If you are looking for graduate courses in India, you have come to the right place. Many universities and colleges offer quality education to students across the country. However, it can be difficult for students to choose their courses because there are so many options available in different fields of study. To help you out with this task, we have listed some of the top Undergraduate courses or Postgraduate courses from various universities and colleges in India below:
Technology Courses
Computer Science and IT Courses: These courses will help you to develop the skills required to work in a computer-based environment. They include programming, software application development, web design and development, and IT security.
Mechanical Engineering Courses: This course is designed for those who wish to become engineers or technicians working with mechanical systems like industrial automation applications, power generation/distribution systems, etc., The main focus of this course is on basic principles of engineering physics so that students understand how things work at their molecular level before choosing different areas such as fluid mechanics (fluid flow), heat transfer (heat conduction), etc.
Undergraduate Courses in India: Science Courses
We have a wide range of Undergraduate courses in India. These courses include Physics, Biotechnology and Chemistry, Mathematics, Botany and Zoology etc. You can also choose from Life Sciences or Chemical Engineering as a graduate course option.
Undergraduate Courses in India: Humanities Courses
Undergraduate Courses in India: Humanities Courses
Humanities courses are courses that focus on the study of human beings, their behaviour and society. Humanities courses are offered in a wide range of fields, including philosophy, history and languages. They help you develop critical thinking skills by exposing you to new ideas and ways of thinking about issues that affect us all as individuals or members of society.

Business and Management Courses 
The business and management courses are intended for the students who want to be an entrepreneur, or simply wish to learn the basics of running an organization. The duration of these courses is 6 months and they are offered by different universities around India. Eligibility criteria for these courses include passing 10+2 exam in any stream with at least 50% marks in each subject(s), or having passed Class XII examination with at least 50% marks in science subjects/mathematics/English, etc., as per your choice. You can also apply directly after completing your graduation from any recognized university if you have completed your bachelor's degree within 3 years prior to applying for this program
Postgraduate Courses in India: Engineering Courses
The list of Postgraduate courses in India is quite long and there are many engineering disciplines to choose from. Here are some of the most popular ones:
B.Tech in Computer Science, Information Technology, Electronics and Communication Engineering, Electrical and Electronics Engineering, Mechanical Engineering
M.Tech in Information Technology (IT), Computer Science & Engineering (CSE), Electronic & Communication Engineering (ECE) etc., etc., etc…
MSc: Electronics & Communication Engineering
Postgraduate Courses in India: Law & Politics Courses
If you are pursuing a Bachelor's degree in Law and Politics, then you can take up this course as an additional option. The course is offered by many universities in India, and it is a two-year full-time university degree program. It consists of four semesters: first semester (first year) focuses on general studies like logic & reasoning; second semester (second year) focuses on more advanced topics such as international relations; third semester deals with public administration; fourth semester emphasizes research papers & thesis work.
The Postgraduate Courses in India covers topics like Constitutional Law, Administrative Law etc., which are not covered in any other course except that of Master's Degree Programs at Undergraduate Level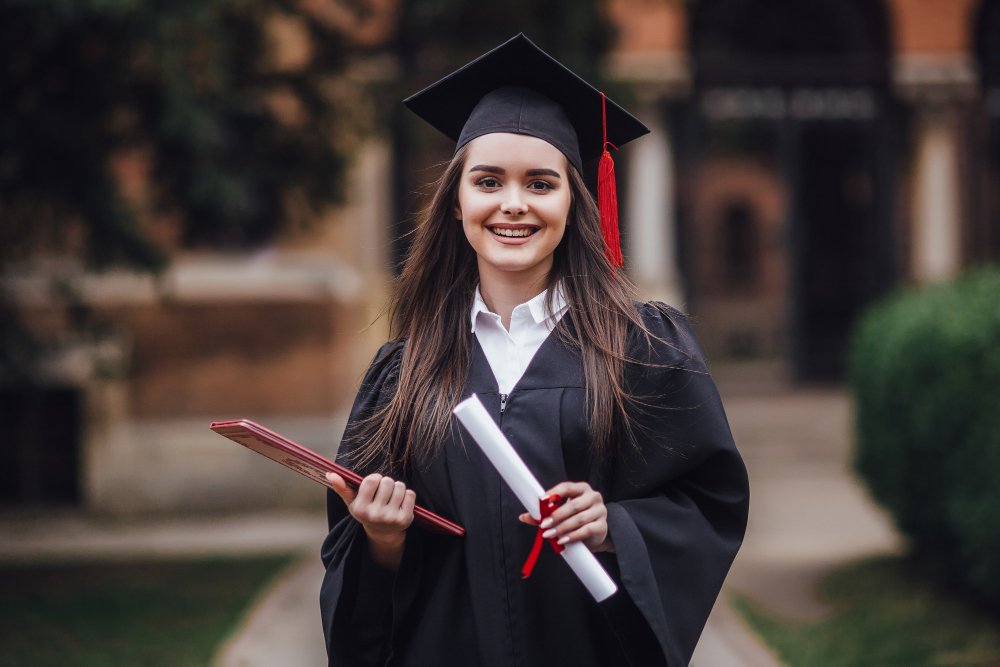 Journalism and Communications Courses
Journalism and communications courses are available at the graduate level. These courses are offered by colleges and universities, but they can also be taken as part of a degree program. The most common types of journalism and communications courses include:
Media production (i.e., television writing)
Public relations management
Broadcast journalism & Reporting
Postgraduate Courses in India: Architecture and Design
Architecture and Design is a course that allows you to draw, build and create. In this course you will learn the fundamentals of architecture through the study of design & construction methods. You will also be introduced to tools & materials used in the construction industry, viz., drawing; mould making; welding etc., which are essential for all tradesmen working on structures or buildings. This program also provides practical training under guidance of experienced professionals. Who impart knowledge on various aspects related to architecture like structural systems, site analysis etc. Which help students in building their own projects with confidence & expertise. 
Graduate courses of your choice in India
Graduate courses are for those who have completed their bachelor's degree in India. The courses are designed to give you a better understanding of things you may not have known before. And they are also useful if you want to learn more about a particular subject or discipline. 
If you want to do a master's degree in any subject or field. Then it is possible with the help of these courses. 
So, here is the answer to every question you have. The graduate courses offered by Indian Universities are diverse and they will help you achieve your goals. You can find the course details from the website or from an e-brochure universities post. All the best!