What's clients say about us
Trusted by Thousands of Working Professionals
Aimlay is a wonderful platform for working professionals in the process of getting their Ph.D.
NISHANT KUMAR MISHRA
Uttar Pradesh
Aimlay has been very helpful with my research, and my guides (supervisor) and friends did help me with my whole journey.
Biji Levi
Caneda
During my Ph.D. journey, you helped me at every step. You've guided many other Ph.D. candidates and me.
DR. BHARGAVAN TP
Kerala
Follow these Easy Steps to Get Access to your Desired Course: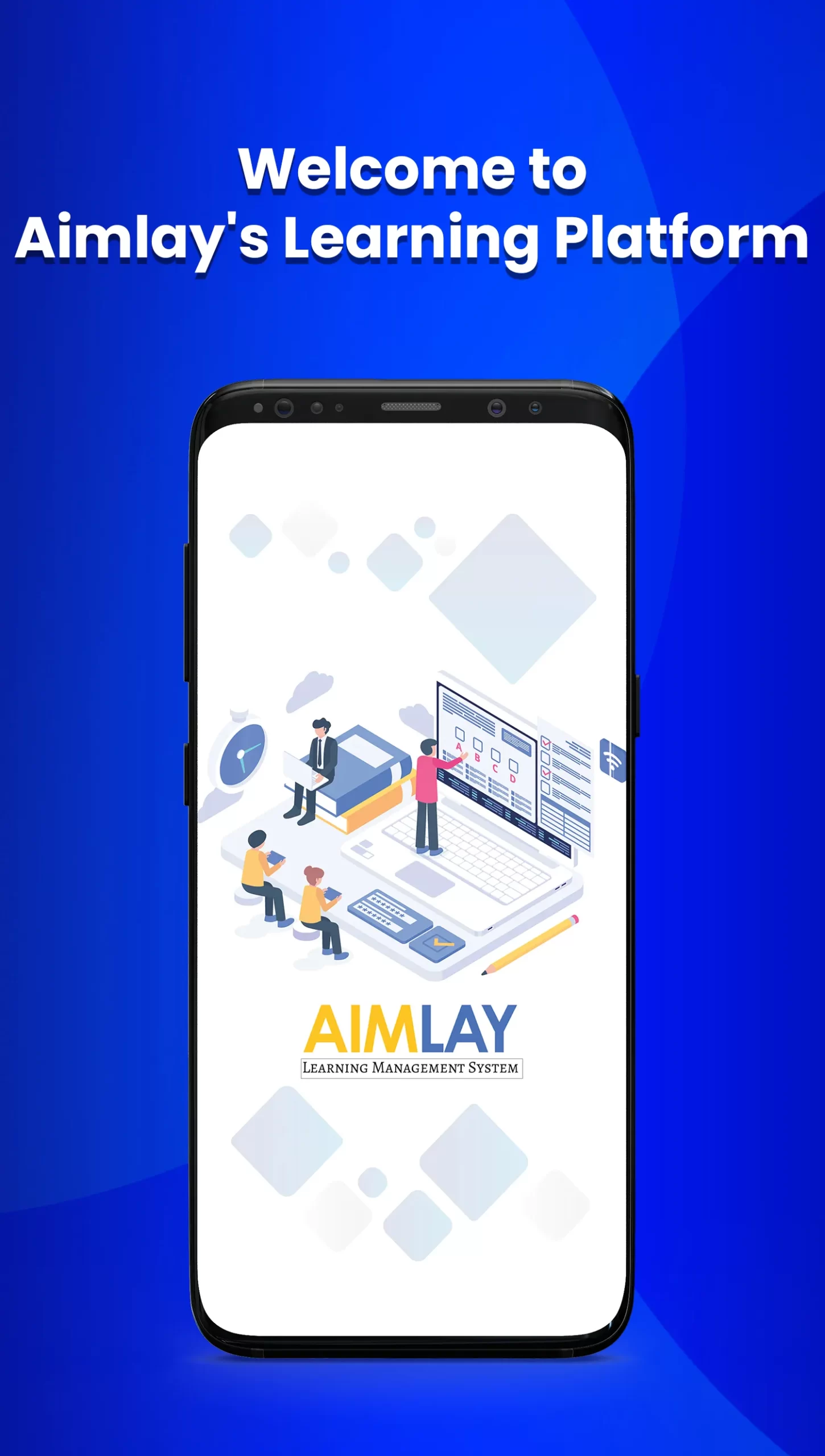 Select your Preferred PhD Module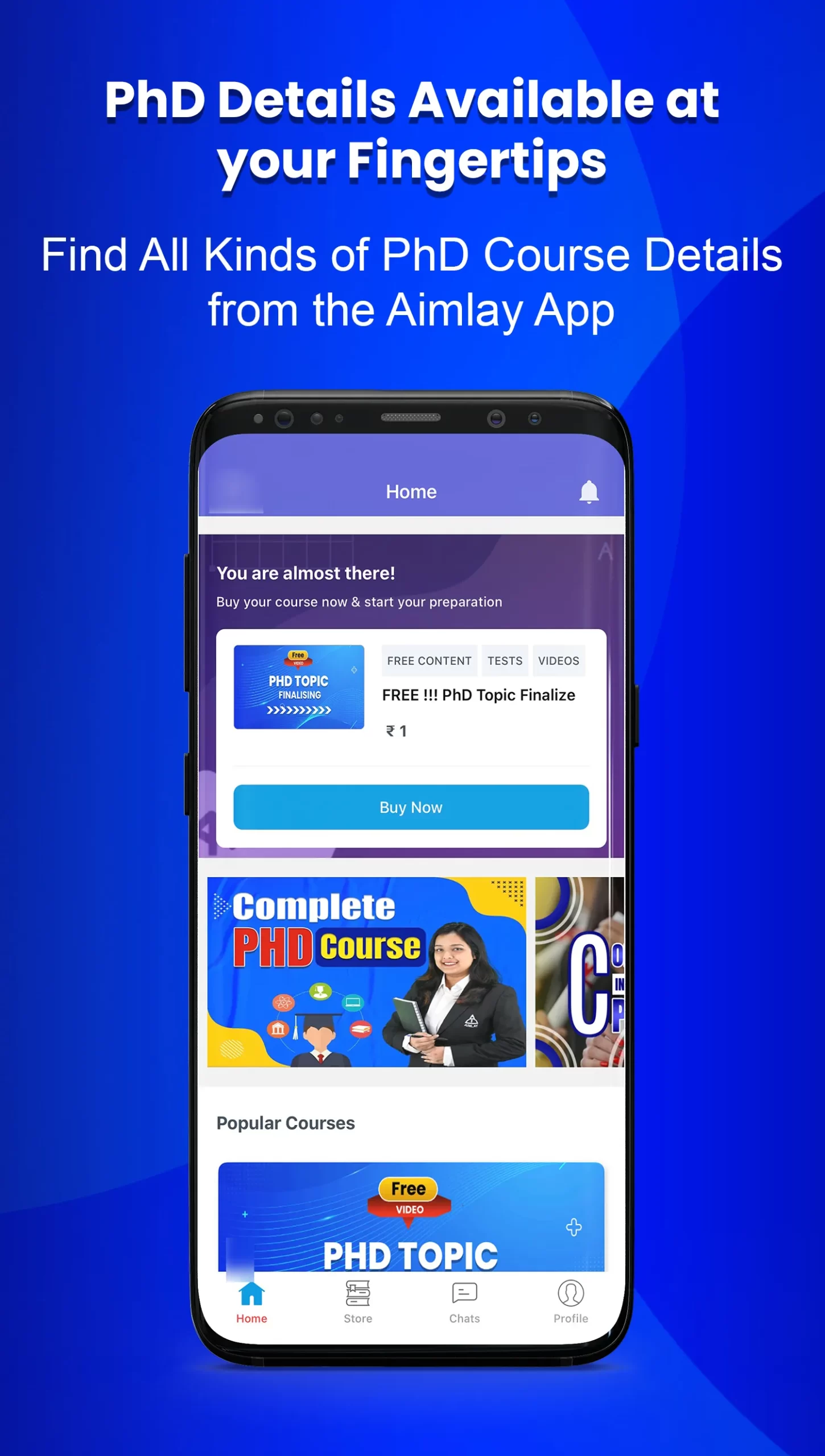 Study your Course Chapters with Interactive Videos
Connect us for the personalized Help