The Most Reliable Platform for Your Medical Career
Choose from our Range of Medical Courses
Apply Now For:
Connect with Aimlay
Enter
Your
Details
Ready for a Medical Career? Without NEET?
It's Possible with AIMLAY
When pursuing a medical career, many people assume that clearing the National Eligibility cum Entrance Test (NEET) is an absolute requirement. We all know that NEET is not the only path to achieving your dream of entering the medical field.
Are you ready to make your dream of earning a medical degree a reality?
At Aimlay, we understand the challenges and doubts that often lead people to abandon their aspirations. But we're here to change that narrative.
With Aimlay, your journey towards completing your medical degree is filled with progress and guaranteed recognition. No more feeling stuck or unsure of your success. We are dedicated to supporting you every step of the way.
Enroll now in our Top Courses and witness the Transformation!
You don't have to sacrifice your job or compromise your commitments. Our innovative assistance methods are designed to seamlessly integrate with your busy schedule, allowing you to pursue your medical degree without interruption. Our curriculum is carefully crafted to cover all the essential subjects and skills required for a successful medical career.
Don't let the fear of time constraints and unpredictable outcomes hold you back. Aimlay is your partner in success. Our top-notch assistance methods ensure that your journey towards earning your medical degree is manageable and rewarding.
At Aimlay, we are dedicated to helping working professionals gain the desired knowledge they can acquire. even if they are bound with responsibilities.
Want More Options?
We offer you ALTERNATIVES to earn your medical degree.
We offer you the easiest way to complete your medical degree with the assistance you always wished you had.
A Full-Time Job Holder? Not a Problem!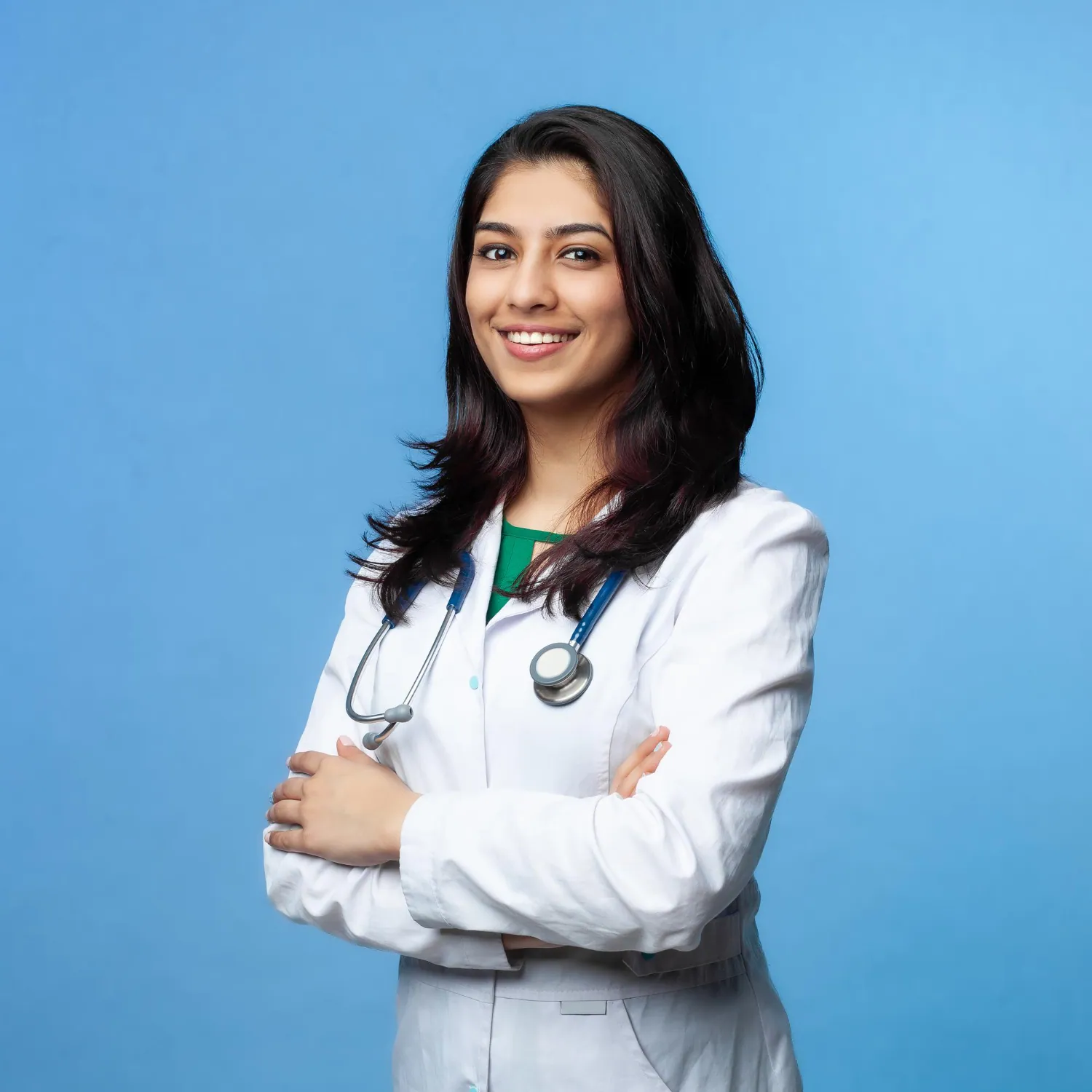 Why should you Pursue a Medical Degree?
A Rewarding Career: A medicinal degree opens doors to lifetime opportunities for learning practices that you can use to save lives. Whether by being a pharmacist or pursuing to become a doctor.
Specialisation Options: Medicine provides vast specialisation opportunities, allowing you to focus on areas that align with your interests and passions. Whether it's paediatrics, surgery, cardiology, or psychiatry. You can choose a speciality that resonates with you.
Intellectual Stimulation: Medicine constantly evolves, presenting academic challenges and opportunities for continuous learning. Medical professionals engage in lifelong education, keeping up with advancements and breakthroughs. Which ensures a stimulating and intellectually enriching
Job Stability and Growth: Healthcare is an essential and ever-growing industry. Medical professionals are in high demand worldwide, offering excellent job stability. The need for healthcare services is expected to increase as populations age and new medical advancements emerge.
We have Some TOP Medical Courses for YOU!
MBBS
Degree Type – Undergraduate Professional
Duration – 5-6 Years
BDS
Degree Type – Undergraduate Professional (Dentistry)
Duration – 4-5 years
BHMS
Degree Type – Undergraduate Professional (Homeopathy)
Duration – 4-5.5 years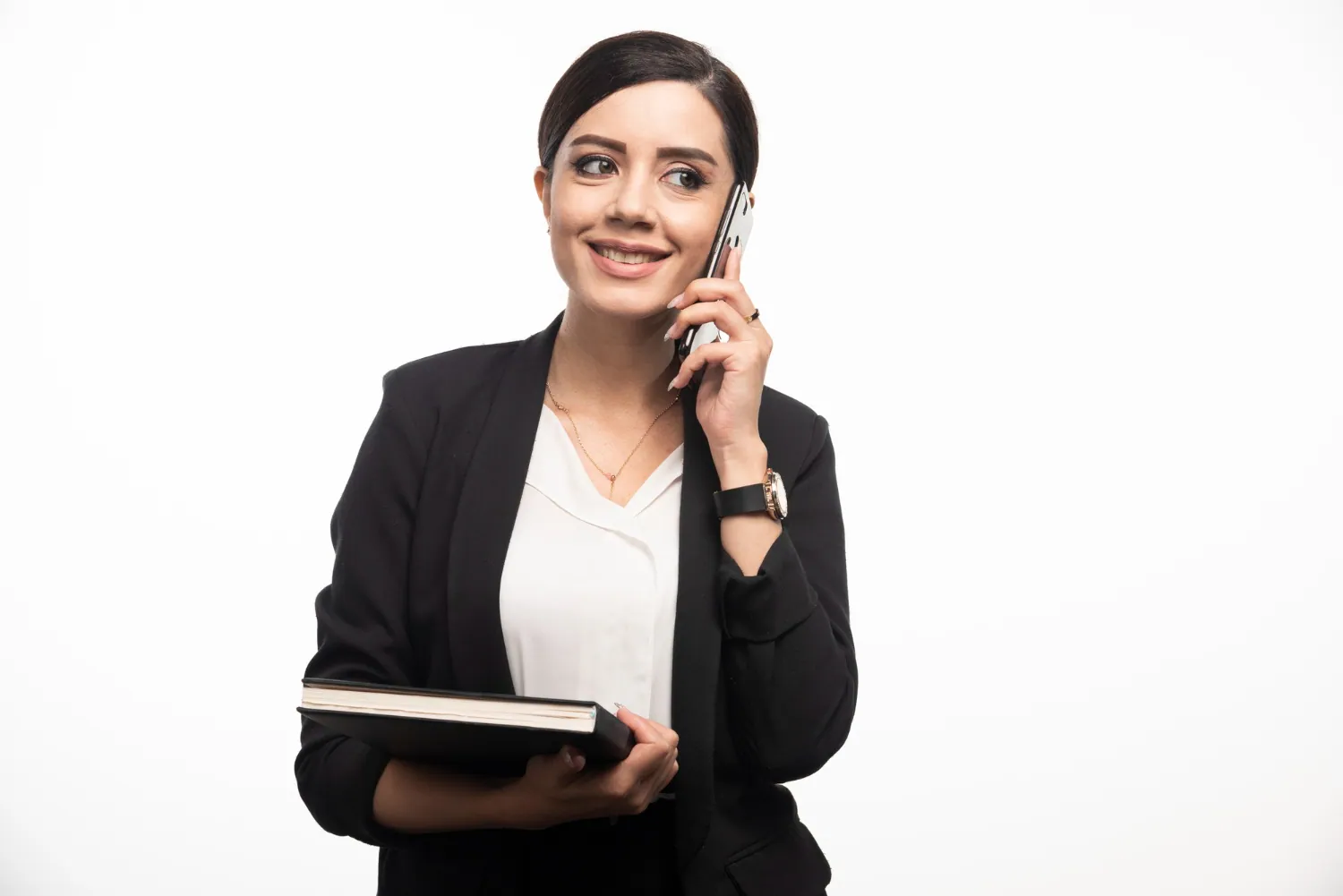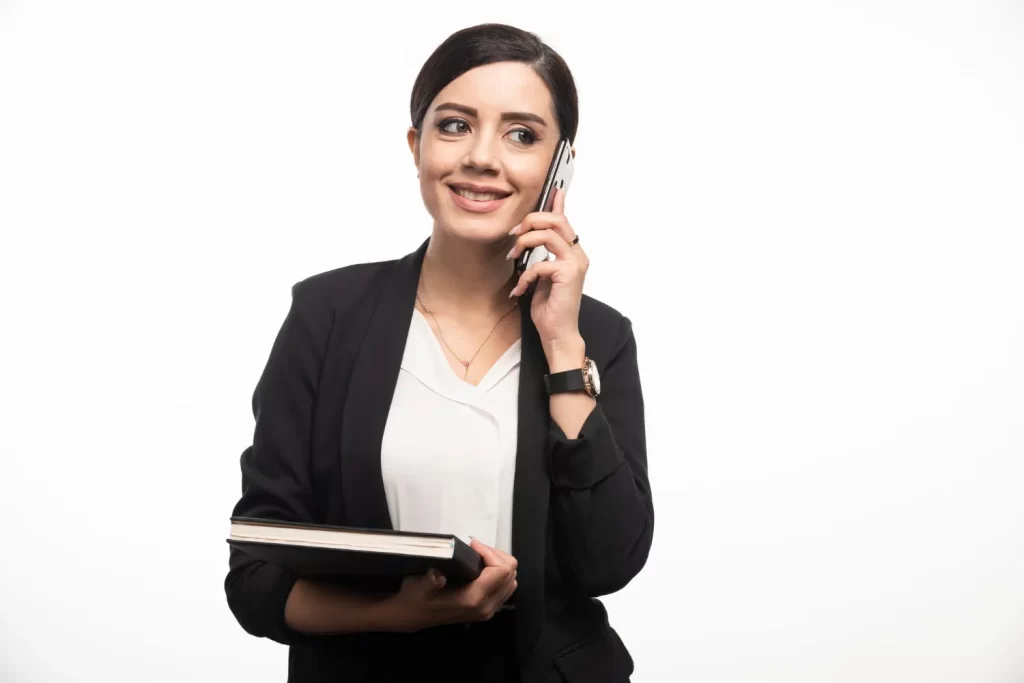 Why Choose Us for Your Success?
24×7 Support
Hassle Free Admissions Process
Top Ranked UGC Accredited Universities across India
Online & Distance Learning
0% Consultancy Fees
Professional Counselling and Advice for Students
Affordable & Easy Completion of Courses
Aimlay is Your Gateway to a Bright Future
FAQ's on Medical Courses
Are Pharma Courses Difficult?
Yes, Pharmacy courses are difficult. However, if you have the right attitude and a strong desire to succeed, you can do it. The most important thing is to approach your studies with a positive attitude, as this will help you stay motivated throughout the whole process. It is important to ensure that you are well prepared for each step of the course and that you are able to answer questions on all topics related to pharmacy practice.
What are the specializations of Pharma?
Pharma courses are available in several institutions around the world. However, there are only a few institutes that offer courses in pharmaceutical science and technology. Pharmacy colleges offer courses on subjects such as pharmacology, pharmaceutical science, and pharmacy practice.
The type of course you take will depend on your level of interest in working in this field. If you are keen on pursuing higher education after completing your studies, then it is advisable that you enroll in postgraduate programs such as MSc (Doctorate) or Ph.D. degrees in pharmacy or related disciplines like biochemistry or pharmacology, etc.
These programs would include research works that would require additional skills like data analysis skills etc., which may help you get better employment opportunities after completing your studies.
What does Pharmacy offer?
The benefits that students of pharmacy get are that they will be able to learn more about medicines, their uses, how they work, and how to administer them. Students who enroll in this course will be able to gain knowledge about the different types of medicines available in the market today.
They will also be able to learn how these medicines can be used for various conditions and ailments. Pharmacy is one of those courses that are very beneficial for students who want to pursue their careers in medicine or health care. This is because pharmacists can help people by prescribing medications based on their condition or ailment.
Pharmacists have knowledge about medicines and how they should be administered to patients so as not to cause any harm or discomfort during treatment.
What are the kinds of Pharma Courses?
Pharmacy courses are available at many colleges and universities. There are a number of different types of courses, including pre-pharmacy, pharmacy technician, and pharmacist.
Pre-pharmacy
The pre-pharmacy program is designed to help students prepare for the pharmacy degree. The program isn't required, but it can help set you up for success in your future career as a pharmacist or pharmacy technician.
Pharmacy Technician
If you want to work in a pharmacy but don't have the background or experience needed to become a pharmacist, you may want to consider becoming a pharmacy technician instead. A pharmacy technician focuses on preparing medications and performing other duties that are specific to pharmacies. Pharmacy technicians can also help patients order medications from their doctors if they don't have access to medical records.
Pharmacists
You may be interested in becoming a pharmacist if you want to work with medicine or drugs on a daily basis. Pharmacists must earn a doctorate degree from an accredited college or university before taking the licensing exam.
Branches of Pharma ?
Pharmacy has many branches such as:
* Pharmacology (study of drugs)
* Pathophysiology (study of disease through drugs)
* Pharmacotherapeutics (use of drugs)
Is Pharma a worthy career to pursue?
Pharmacy is a profession that has been around for centuries, but it is still evolving. The field of pharmacy is a very broad and diverse one that has many different specialties, including
Pharmacy technician (Pharmacist)
Drugstore manager
Compounding pharmacist
Prescription drug dispensing specialist
Drug store clerk Pharmacy assistant
Urine drug testing technician
What are the different streams of Pharma?
Pharmacy is not just about dispensing medicines. But also encompasses a wide range of subjects such as biochemistry, pharmacology, pharmacognosy, chemistry, and others. The course has been divided into three streams: B pharma M pharma and D pharma.
About the courses: B pharma M Pharma (Bachelor of Pharmacy with Master of Pharmacy) is a two-year integrated program for admission into PG diploma courses like D Pharmacy (Degree Pharmaceutical Science), D Pharmaceutics & Pharmacognosy (Master Degree Pharmaceutical Science), D Pharmacognosy (Pharmacist Degree) provided by University Grants Commission (UGC). The maximum age limit for this degree program is 22 years which can be extended up to 25 years if they have completed their 12th pass with 45 percent marks or equivalent.
Latest Articles on Medical
Honorable Clients
Aimlay provides some of the best curricula for the pharma industry. This was my first choice when I started my career in pharmacy.
kartikay Verma
Whether it is Pharmacology, Pharma Marketing, or Pharma Management. I got a  thorough understanding of the subject by going through each and every point in detail. Aimlay's course helped me to learn each and every aspect of the Pharma industry and helps me grab a good job.
Vijay Kumar