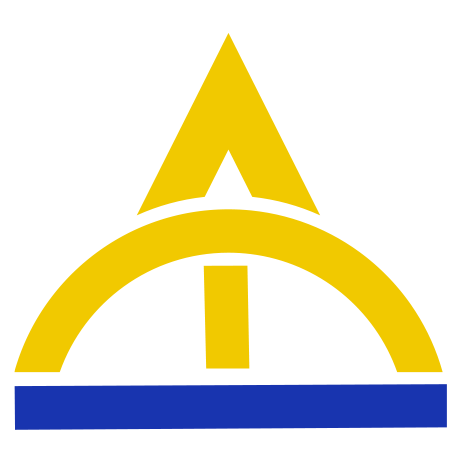 We Lay Foundation Of Your Aim
AIMLAY

is a Global and Top-Notched Educational and Writing service platform for

WORKING PROFESSIONALS
We offer numerous courses from grade tenth till Ph.D. Aimlay is a higher education-oriented platform hosting diverse courses delivered by renowned universities all over INDIA. On top of a staggering variety of educational courses, Aimlay provides full-fledged assistance for Ph.D. Holders from the entrance to completion of a doctorate. Aimlay has powerful connections and collaborations with multiple universities all over INDIA. We have a team that works as a helping hand and counsels the candidates. For over a decade now, AIMLAY has aimed to improve lives by providing accessible education for all working professionals as per their convenient time. Aimlay's head office is in Delhi. With counselling centers all around India and even at international levels.
Aimlay

follows Working Professionals

We believe that growing with every aspect should be our focus in our company. Aimlay tends to provide quality educational services with writing services for working professionals. Now, we have a broader comprehensive approach, and we tend to educate every working professional to build a better future.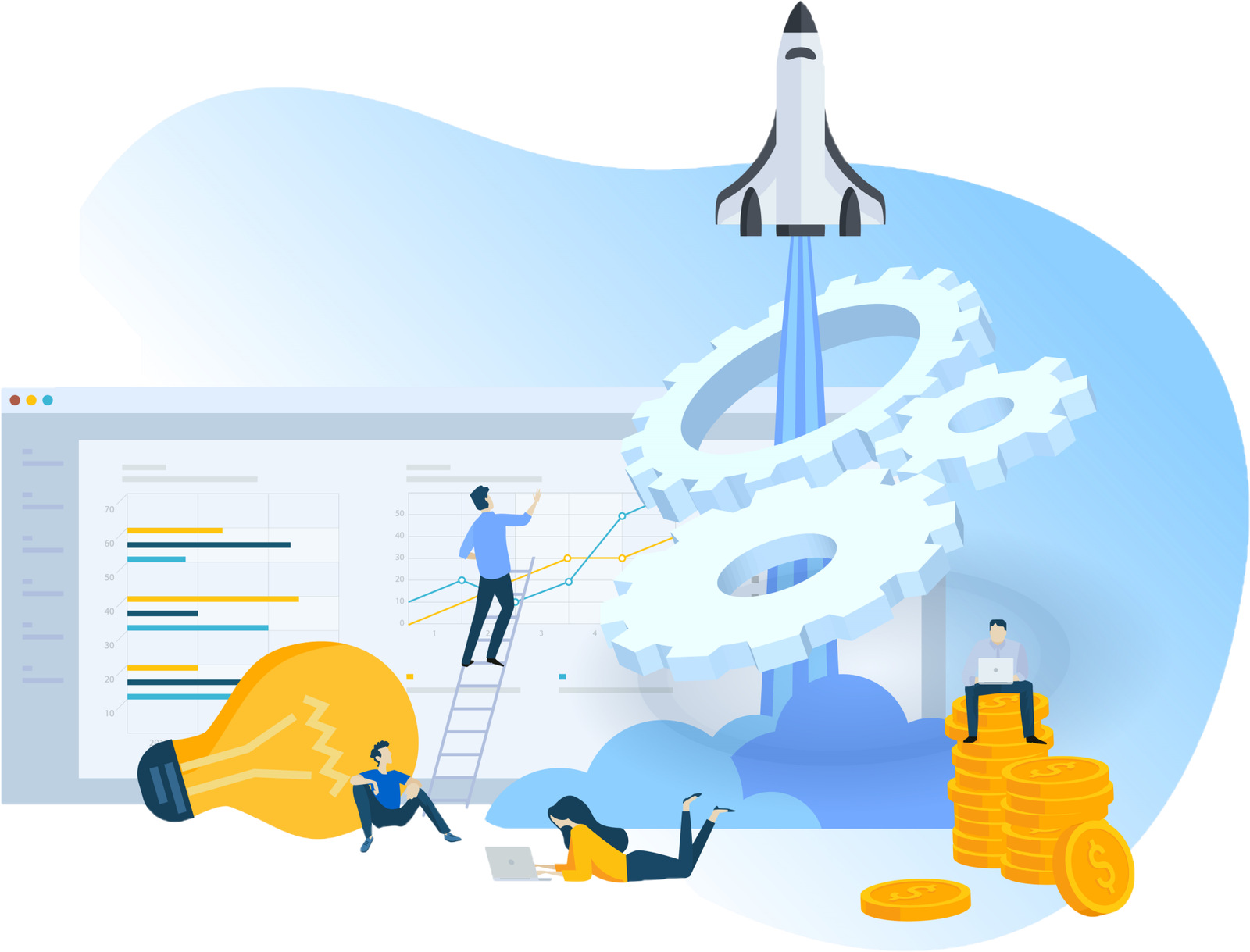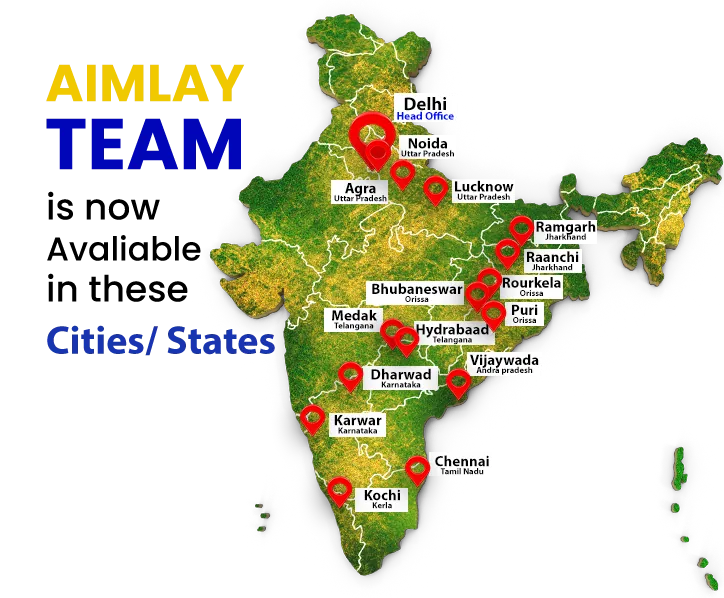 Our
Mission

is to Nurture

Working Professionals
Before this, our vision was to become India's top educational and writing service provider & build a working professional – centric place. A platform where they can acquire their PhD research, develop a powerful personality, and live the best life one strives for. But now, Aimlay tends to educate every working professional throughout the country and build a better future.