Most people have no idea about where to start when wanting to get into the world of pharma. If you wish to know more about the industry itself or just starting out looking for a job. Pharma is one of the most lucrative industries out there.
This blog is here to help you understand it all. Here, you will find articles on how much pharma pays and how long you have to go to school to work in this industry. You might be interested to read about the growing popularity of Pharma degrees. Start your journey now.
What is the Pharma Industry?
Pharma refers to the pharmaceutical industry. It includes companies that research, develop, manufacture and market drugs licensed for use as medications.
Pharmaceutical companies can deal in generic or brand medications and medical devices. They are subject to various laws and regulations regarding the patenting, testing, and ensuring the safety and efficacy of drugs.
Pharmaceutical companies can be very profitable, in part because they have some of the most expensive products in the world. These high prices are a reflection of the cost of developing new drugs.
It is a health profession that links health sciences with chemical sciences and aims to ensure pharma drugs' safe and effective use. The scope of pharmacy practice have more traditional roles such as compounding and dispensing medications. It has more modern services related to health care, including clinical services, reviewing medications for safety and efficacy, and providing drug information.
Pharmacists are the experts on drug therapy and are the primary health professionals. Similarly, The latter optimizes the use of medication for the benefit of the patients.
The Pharma Industry in the global market encompasses all aspects of drug development, production, and marketing. There are some 1,000 pharmaceutical companies in Germany and over 3,500 subsidiaries of foreign companies. With worldwide sales of EUR 189 billion (2009), Germany is the world's third-largest pharmaceutical market after the USA and Japan. The German pharmaceutical industry is one of the world's most innovative sectors. It accounts for more than one-third of global R&D expenditure in this sector.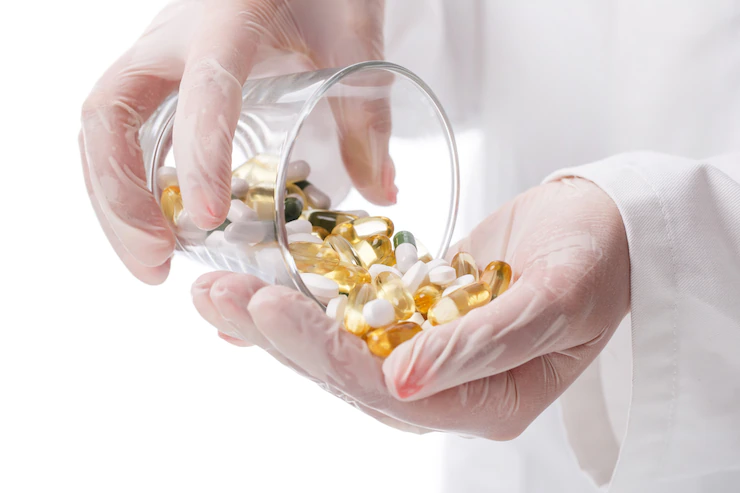 The Importance of Pharma:
Everyone wants to live a healthy life, and that means having access to the medicine they need when they need it. The people who make that possible are members of the pharma industry.
Pharmaceuticals are any medicine or drug used to treat illness or disease. These medicines play an essential role in maintaining good health. Especially, from over-the-counter pain relievers like aspirin to prescription drugs for chronic conditions.
Companies manufacture most products. Pharmaceutical companies make pharmaceuticals produce medication in quantities large enough for the public to use. They also research, test, and develop new drugs that benefit people worldwide.
The pharma industry is the research and manufacturing of products to promote health, prevent disease and treat symptoms.
Pharmaceutical companies are under intense scrutiny to develop new drugs. They cannot do so in many cases because of the research and development costs.
Different Types of Pharma:
The field of pharmaceutical sciences is a multidisciplinary approach to drug discovery. Therefore, The area requires knowledge of chemistry, physics, biology, and mathematics. Biotechnology courses form the base for pharma courses.
D Pharmacy:
D.Pharma or Diploma in Pharmacy is an undergraduate diploma course in the medical field of Pharmacy. The minimum eligibility for an intermediate (10+2) with subjects such as Physics, Chemistry, and Biology.
Many universities and colleges in India offer a two-year course. The Pharmacy Council of India regulates the Diploma course under the Ministry of Health and Family Welfare. Hence, Some of the job options available to the graduates of this course are listed below:
Chemist
Pharmacist
Quality Assurance Officer and more.
B Pharmacy:
The Bachelor of Pharmacy is an undergraduate course, that one can opt after class 12th with Physics, Chemistry and Biology or Mathematics as subjects.
The duration of the course is 4 years with 8 semesters. It involves the study of pharmaceutical sciences related to:
Drug manufacturing Quality assurance,
Specializations in pharma practices, medicinal chemistry and pharmaceutics. After completing B pharma, one can opt for M Pharma.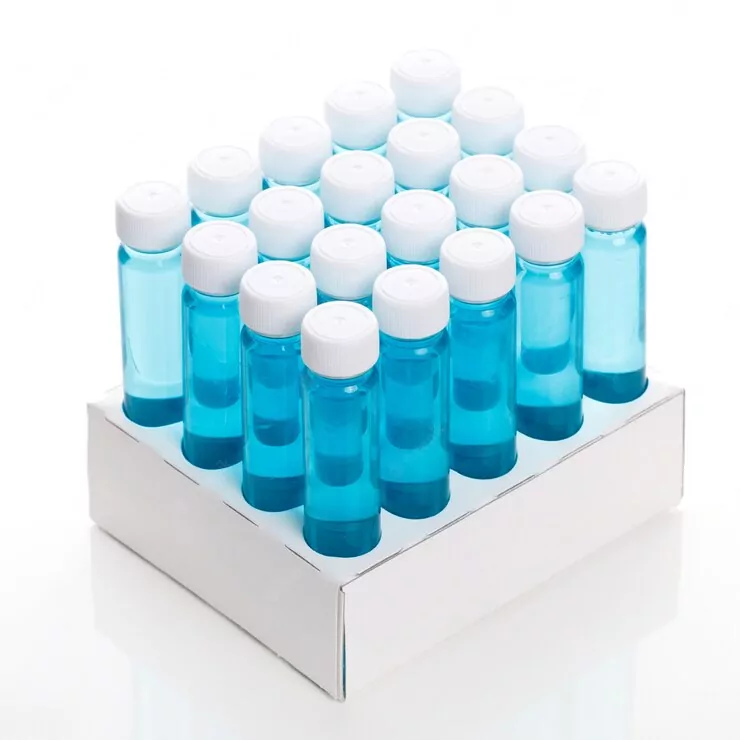 M Pharmacy:
A 2-year Master's degree program is available to students who have completed a B Pharmacy degree from a recognized university.
Specializations part of this course:
Pharmaceutical Chemistry
Pharmaceutics
Pharmacology
Pharmacognosy and more.
Pharma D:
Pharma D, short for Doctor of Pharmacy – A post-graduate degree that prepares students to become licensed pharmacists and work in the field of pharma.
It teaches students how to dispense drugs and moreover, advises patients the correct use of medicines and the various ways the medicines can interact with each other.
The Pharmacy Council of India (PCI) is the regulatory body in India is responsible for the profession of pharmacy and ensuring standards.
To practice as a pharmacist in India, so, one must register with the State Pharmacy Council (SPC) after passing the PCI examinations.
PhD in Pharmacy:
A doctoral degree program in pharma builds on previous academic study and also, with experience with advanced knowledge in areas:
Pharmacology,
Medicinal chemistry,
Pharmaceutics,
Pharmacology,
Toxicology
and Clinical studies.
Graduates of pharma programs can pursue for careers as researchers in academia or industry. Also as administrators at hospitals or other health care facilities.
Aimlay offers D Pharma, B Pharma, and M Pharma all along in our Pharma Support Services. Hence, being in the Pharma Industry is one task, and learning about the world of medicine is another.