The UGC Scraping research paper publication rule is a fairly recent development. It is meant to ensure that all the work produced by students at university is shared with the world. This rule encourages students to share their work with other researchers and the public. The research paper format will have a vast converge after this decision.
What does this rule indicate?
The rule mandated PhD scholars to publish at least one research paper format in a UGC refereed/peer-reviewed journal before submitting the dissertation/thesis for adjudication. 
It was introduced to ensure that these were not plagiarized and original works. The rule also upholds the idea that students need to make their contributions toward academic development.
Once a PhD aspirants has published a research paper in a peer-reviewed journal, there is no need for him or her to self-publish, thereby delaying the completion of his or her thesis or dissertation. 
Why do we need the Research Paper Publication rule? 
This rule will help us know what our students have achieved in research paper format and development activities during their undergraduate studies. This can help evaluate how well they have studied at different career stages: undergraduate studies, postgraduate training, doctoral studies, and research work. 
UGC is on its way to making some changes to the UGC Regulations, 2016. In UGC Regulations, 2016, it was mandatory for the PhD researchers to publish their thesis papers in a peer-reviewed journal before finally submitting them for adjudication. But in the new UGC Regulations, 2022, University Grants Commission has replaced the word 'Mandatory' with 'Highly Recommended,' thus making it a choice for the institutions and researchers to publish their thesis in the journal.
More about this rule:
Regarding maintaining the standard, the head of the four-member committee, Professor Balaram, has said "We can't have the UGC regulation-imposed quality. The quality of doctoral work has to be improved by supervisors, examiners, and institutions. If they are not bothered, then how can any regulation improve quality? Can a circular from Delhi applicable to all institutions improve the quality of work?".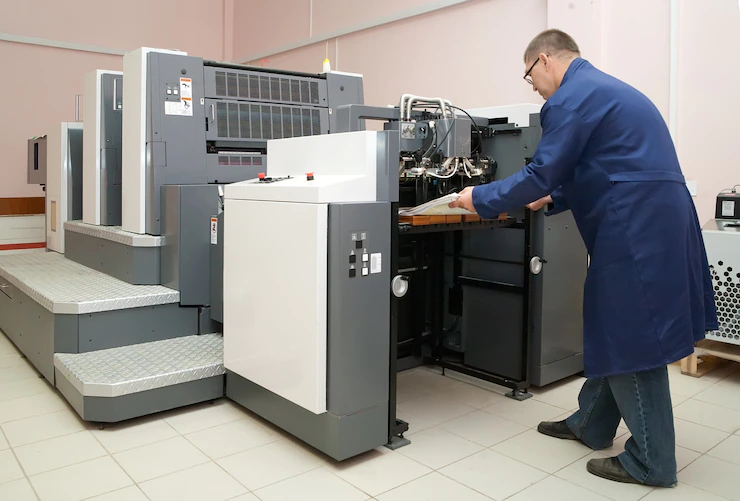 The UGC has decided to ban the publication of research papers in journals by PhD students. This decision is because many PhD researchers used unfair means to publish their thesis in the journal in exchange for money. So, the publishing of research papers in journals was becoming an effortless act. Research paper publication would have a different road after this decision.