Writing a dissertation seems like something easy to most of us, but the truth is that it is more difficult than it seems. A dissertation proposal is your chance to stand out from the others and tell your reader why your subject is worth studying. It is also the first thing a committee member reads, so you should make it interesting.
Filling your proposal with irrelevant information would make it hard for the reader to read through.
So, Aimlay's team of experts are up and running into helping you with dissertation writing services especially to make it easier for you.
What is a Dissertation?
The dissertation or thesis aims to produce an original piece of research work on a clearly defined topic. Usually, a dissertation is the most substantial piece of independent work in the master's program, while a thesis is usually associated with PhD programs, although these terms can be interchangeable and may vary between countries and universities.
A dissertation or thesis is likely to be the longest and most difficult piece of work a student has ever completed. It can, however, also be a very rewarding piece of work since, unlike essays and other assignments, the student can pick a topic of special interest and work on their initiative.
Writing a dissertation takes a range of planning and research skills that will be of great value in your future career and within organizations. The dissertation topic and question should be sufficiently focused that you can collect all the necessary data within a relatively short time frame, usually about six weeks for undergraduate programs.
How to structure a dissertation properly?
The best way to structure a dissertation is to begin at the end and work back to the beginning. In other words, start with the appendix and work backwards through to the introduction.
This sounds odd but is much more logical because you will have already written many of the sections in other papers that have led up to this dissertation as well as having learned about writing, editing and proofreading skills through your degree course.
5 Simple Ways to Write a Dissertation:
Write an abstract of your dissertation:
The abstract of your dissertation is the first impression readers will have of your research. It is a summary of your work and can be used to help readers decide if reading your entire dissertation would be worthwhile.
An abstract often functions, together with the thesis title, as a stand-alone text. Abstracts appear, absent the full text of the thesis.
They may also be presented in announcements of the thesis examination. Most readers who encounter your abstract in a bibliographic database or receive an email announcing your research presentation will never retrieve the full text or attend the presentation. In these cases, the abstract is the only part of your article that people will read.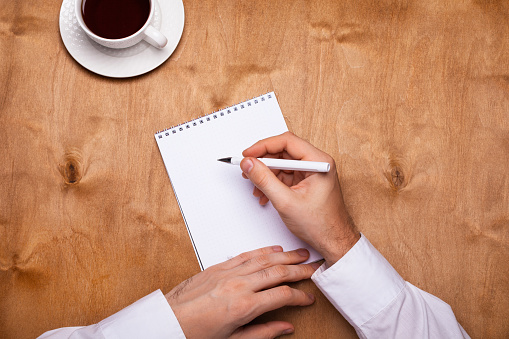 Write the introduction for your dissertation?
An introduction should ve of one or two pages maximum.
If you have a marking guide then apply it to your dissertation. See if there are aspects that you can improve. Look out for any words that focus or restrict the area – these need to be addressed in the introduction.
The introduction provides the rationale for your dissertation, thesis or other research projects. What you are trying to answer and why it is important to do this research.
Your introduction should contain a clear statement of the research question. Including aims of the research (closely related to the question).
It should include a few general sentences about the subject to provide a background to your research and to attract the reader's attention.
You should also refer to relevant literature and take into account others' views – as long as your argument is supported by evidence, there's no reason why you cannot mention work by other writers.
The main part of your dissertation research:
The introduction to your dissertation should explain to the reader what you are going to investigate.
It should describe the dissertation's topic and scope. You should explain your reasons for investigating your chosen topic by referring to the appropriate literature.
The introduction should also indicate the conceptual or theoretical framework within which your research is located, and how it relates to other research in the field.
Conclusions and results summary for your dissertation:
A dissertation conclusion is a core element of your PhD paper. Appropriation should be there to convince your readers.
To make things easy, we have put together some tips that you may use in composing your conclusion:
Make a summary of the study. This includes the introduction, methodology and results chapter. You don't have to write everything all over again.
Just summarize the key points and findings of each section for readers. Especially for, who do not want to go through your full dissertation paper.
State the key points that you wish to discuss in the conclusion section. The discussion should be related to your topic and thesis statement.
Take note of important recommendations and suggestions that you wish to include in your dissertation conclusion section.
How to conduct writing a bibliography for your dissertation?
Writing a bibliography is the most important part of your dissertation. You will have to devote much time and effort to creating a bibliography for your dissertation.
In general, writing a bibliography is a very difficult task for students. You need to learn how to write a bibliography for your dissertation.
Try using different sources of information to write a bibliography for your dissertation.
Find books, articles, dissertations to write a bibliography for your dissertation.
You need to make notes from the sources you are reading.
You can highlight important passages from the books or articles you are reading to create your bibliography.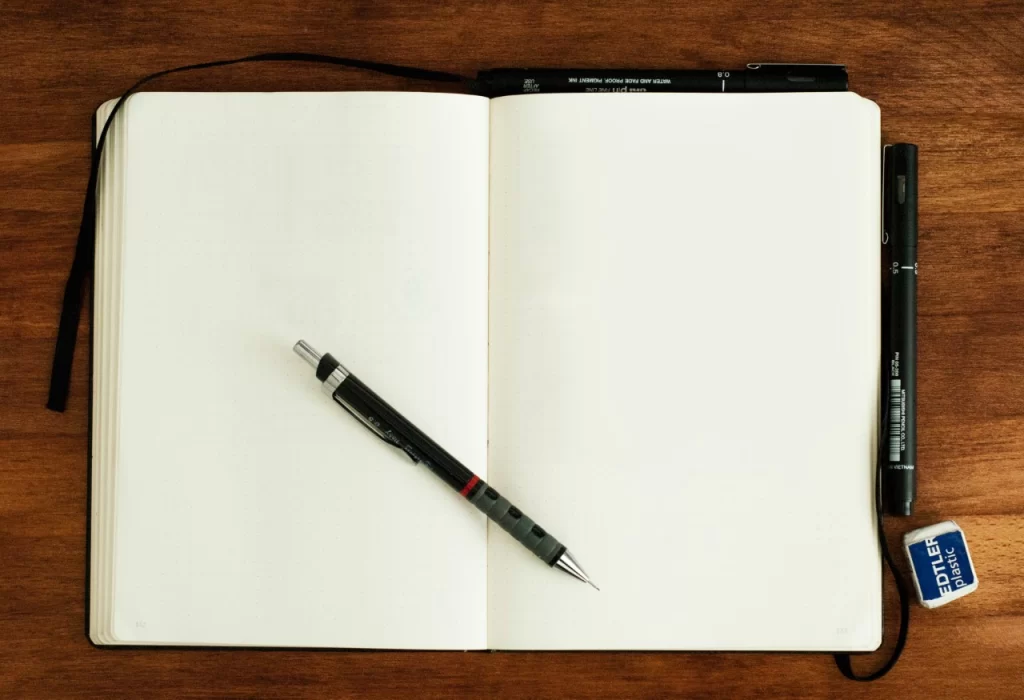 When you are writing a dissertation, you might grow tired of outlining as well. However, there is no need to worry. You simply have to visit Aimlay and it will take care of the rest. It is all about creating a picture than describing the steps. With the right mind, you can write your dissertation very efficiently.