We've all been there. We're working on our dissertation, and suddenly the sheer number of pages we have left to write seems completely overwhelming. It's easy to get lost in the details of writing a dissertation, but it helps to take a step back every once in a while to look at the big picture. Here are some things you should know about writing your dissertation:
It's important for the topic you choose to be something you're passionate about, because it'll be a long process. You'll need to stay motivated. You'll have multiple people proofreading your work, so make sure that it's understandable to anyone who reads it. You may have to submit an abstract before starting your research. This will help you figure out what your research will be about. If you're having trouble coming up with an idea for your dissertation.
What is a dissertation?
It's a document that presents your original research in a very structured format. A thesis, on the other hand, is an extended essay that doesn't involve original research.
A dissertation, or thesis, is a document that represents the final outcome of a student's research. It's usually the culmination of their college education.
What's the difference between a dissertation and a thesis?
For one thing, you can earn a PhD or other doctoral degree with either one. And both documents have to be approved by the university before you can graduate. But dissertations typically require more research and detail than the average thesis (you'll probably need to make greater use of endnotes, for example).
So if you've got a lot of ideas you want to flesh out, but not necessarily publish them as papers, a dissertation might be the better choice for you.
How long does it take to finish one?
Well, that depends on whether or not you're working full-time (and whether or not your school requires a dissertation proposal). If you've got all the time in the world and don't mind putting in hundreds of hours at the library and in front of your computer, it could take as little as six months—but more likely it'll take about two years to complete a dissertation for most people who aren't writing full-time.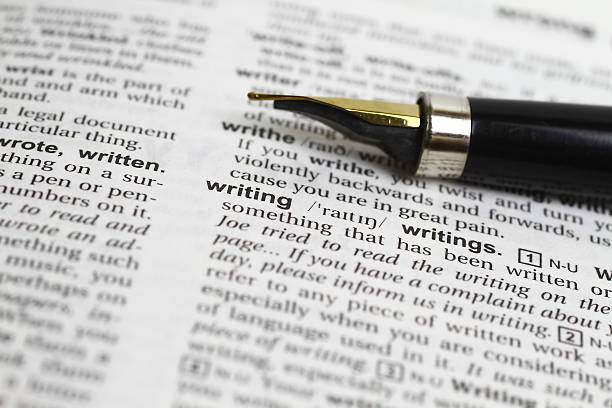 Purpose of a Dissertation:
A dissertation, or thesis, is a document that represents the final outcome of a student's research, and it's usually the culmination of their college education. But what exactly goes into writing one?

A dissertation has two main purposes: to present findings from a study in an organized and logical manner and to offer suggestions for future research in the same field. The term "dissertation" is borrowed from the Latin word dissertātiō, which roughly translates to "conversation." The implication is that a student should have an open mind about new ideas, evidence, and opinions as they conduct their research.

The first step to creating a dissertation is to find a topic. This can be challenging if you're not sure about what you want to study for your degree or if you're not sure what your major is yet. However, since most colleges ask students to declare a major before they complete their freshman year, you'll most likely have narrowed down your interests by this point.

As you work on your dissertation, you'll also need to narrow down your topic. You'll need to be able to define your topic in such a way that the reader will understand what the purpose of your dissertation is based on a quick perusal of its contents.
If you are to Publish your Dissertation:
When you're looking to publish your dissertation, it can be a little confusing to figure out what the process is like. A lot of students don't know where to start, who they need to send it to, and how they'll get the best results. The beauty of the dissertation publishing process is that it's not all that different from any other kind of writing you do. You just need a few tricks up your sleeve to make sure you're doing everything you need, and getting the best results when it's time for publication.

The first thing you should do is create an account with your online publisher. Once that's set up, head over to your institutional repository (if there is one) and upload your manuscript there, if possible. While most publishers will consider uploads from your institution's repository, it's best practice to put as much information on your profile as possible: multiple copies of abstracts and keywords, contact information for yourself and anyone else involved in the project (this may be professors or other researchers), any reviews or grants that helped pay for some of the research involved in this particular project, or even publications from related projects (even if those aren't available yet).

When you've got all that together, begin soliciting reviews from professors and experts, assimilate everything in order, and write it down.
Points to remember while you close:
As you get closer to the finish line, there are a few things you should keep in mind:
When working on your dissertation, it can be easy to fixate on the end goal and forget that there are several parts of the process involved.
Make sure that you don't let yourself get too far ahead of schedule and burn out before you actually reach the finish line—try setting mini-milestones for yourself along the way, like organizing your findings into an outline or getting some initial feedback from a classmate or advisor.


Don't forget to take breaks! After all, this is a big project for you and you're going to want to give your best effort. Setting aside time to reflect on what you've done can help keep you centered and prevent burnout.
If you're feeling overwhelmed by all the work that's left to do, remind yourself that it's not all due at once! You can break it up into smaller chunks and work a little bit each day if it feels more manageable.