People who know backpacking may find that their choice of a traveling destination is always limited. It limits the amount of diversity found in their journey. A PhD in tourism in India can change that. It provides the freedom to learn and understand ways through which traveling could become even more fulfilling than it is. 
Universities offer a PhD in Tourism to students who have completed their studies in tourism. It helps students get better exposure, research, and learning opportunities.
What is a PhD in Tourism?
A PhD in Tourism is a research-based program that focuses on the many aspects of tourism in India. The course provides students with the knowledge and skills required to pursue careers in various fields such as tourism management, tourism marketing, tourism planning, tourism policy, research, education, and consultancy. 
The main aim of this course is to make students well-versed with the theoretical and practical aspects of the industry.
It also helps them gain experience conducting research independently, which can further help them become professionals and leaders in the field.
Candidates who have completed their graduation degree in any discipline from a recognized university are eligible for this program.  
Some universities may also require candidates to possess a master's degree in tourism or a related field.
Advantages of studying a Ph.D. in Tourism in India: 
The tourism industry in India is snowballing, and tourism-related jobs are in high demand. It's a booming business, and the most successful people in this field have strong academic backgrounds.  
If you want to be competitive in the tourism industry, you should get a PhD in Tourism.
We live in an increasingly globalized world, and the travel and tourism industry is a significant economic force.
The tourism industry has created many opportunities for entrepreneurs to start small businesses. That cater to travelers' needs, such as tour companies, hotels, transportation services, etc.  
The industry is also creating job opportunities for people with different skill sets, such as people trained to work with tourists: guides, managers, marketers, etc.
Prime Advantages:
You will have access to better job opportunities and higher salaries;
Get a chance to learn about the latest trends in tourism management;
Gain valuable experience which can apply to other industries;
Become a part of an international community that shares your interests;
You will learn about different types of travel and destinations around the world.
How can I finance my PhD in Tourism?
Studying for a PhD in Tourism in India can be very expensive, and many students cannot finance the total cost of their studies. When considering investing in a PhD, it is essential to consider all your options, including those that may seem unusual.  
It is possible to fund your PhD in Tourism through the following sources:
Funding from the Government (Country you're residing)
Funding from Local Authorities
Scholarships
Part-time work
Self-funding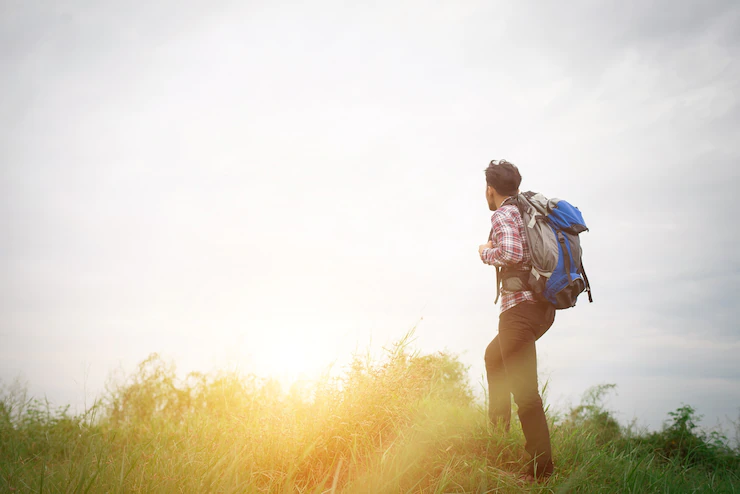 What are the eligibility criteria for a PhD in tourism in India? 
Ph.D. in Tourism in India is a 3-4 years course—the minimum eligibility for post-graduation in the relevant discipline. 
As an applicant, you need to be aware that the process varies from country to country and university to university. So you should always check with your potential future university the exact requirements.
Admission to Ph.D. in Tourism depends on the candidate's performance in a relevant entrance test and subsequent round of counseling.
Top entrance exams: UGC NET, GATE, CSIR NET
Travel is a fascinating thing. For many people, the main appeal isn't sightseeing. It's the experience of the journey itself.  Different cultures have different ways of traveling, and it is this variety that makes us curious enough to travel to know more about the world.  At the end of it all, a passion for exploring and discovering some new place in our own country or abroad gets many of us going. PhDs in various universities around the globe offer specialization for it. Gaining a PhD in Tourism will take a significant toll on your professional and personal life. So doing it in Tourism in India can be very beneficial given its vast scope and potential.