Table of Content
1. Introduction of BA Admissions 2023 In India
2. The challenging World of BA Admissions 2023 In India
3. Understanding the BA Admission 2023 Process
4. Crafting an Impressive BA Admission 2023 Application
5. Success in to take BA Admissions 2023 In India
6. 5 Universities for BA Admissions 2023 In India
7. Fee Structure for BA Admissions 2023 In India
8. Procedure for BA Admissions 2023 In India
9. Conclusion
10. Frequently Asked Questions
Introduction of BA Admissions 2023 In India
Pursuing a Bachelor of Arts (BA) degree is an exciting journey that allows you to explore the world of humanities, social sciences, and creative disciplines. From literature to history, fine arts to psychology, BA in the arts offers a diverse range of subjects to captivate your intellectual curiosity. This blog post serves as your comprehensive guide to navigating the BA Admissions 2023 In India and embarking on a fulfilling educational journey.
The challenging World of BA Admissions 2023 In India (Arts)
A BA in the arts is not only about reading books or creating art. It encompasses a broad spectrum of disciplines that delve into human expression, culture, society, and critical thinking. Majors could include English, history, sociology, psychology, philosophy, and more. The interdisciplinary nature of a BA degree cultivates well-rounded individuals who possess strong communication, research, and analytical skills.
Understanding the BA Admission 2023 Process
Though the admission process may vary across institutions, here are the general steps:
Exploration: Begin by researching universities or colleges offering BA (Arts) programs. Look into their program offerings, faculty expertise, campus culture, and resources.
Application Submission: Fill out the application form accurately and submit it within the specified deadlines. Ensure all required documents, such as transcripts, letters of recommendation, and essays, are included.
Entrance Exams (If required): Some institutions might require standardized tests like the SAT or ACT. Be sure to check whether the programs you're applying to have specific exam requirements.
Essays/Interviews: Many BA (Arts) programs ask for personal essays or interviews. Use this opportunity to showcase your passion for your chosen field, your future goals, and what you can bring to the academic community.
Deadlines: Stay organized and submit your application well before the deadlines. Early submissions reflect your dedication and enthusiasm.
Crafting an Impressive BA Admission 2023 Application
To stand out among applicants, consider these tips:
Personal Statement: Your personal statement should reflect your genuine interest in your chosen field, how your experiences have shaped your aspirations, and how the program aligns with your goals.
Letters of Recommendation. Select individuals who can provide evidence of your academic capabilities and character as well as potential. Their insights provide depth to your application.
Relevant Experience: Highlight any relevant extracurricular activities, internships, volunteer work, or projects that showcase your commitment to and passion for your chosen field.
Academic Achievements: Showcase your academic accomplishments, including high school GPA, relevant coursework, and any awards or honors you've received.
Success in to take BA Admissions 2023 In India
In addition to submitting a strong application, consider these steps to enhance your chances of success:
Portfolio (If Applicable): Some BA (Arts) programs. Such as fine arts or creative writing, might require a portfolio showcasing your creative work.
Interview Preparation: If an interview is part of the admission process, practice your responses and be ready to discuss your academic interests and motivations.
Financial Planning: Research the costs associated with your chosen program and explore available scholarships, grants, and financial aid options.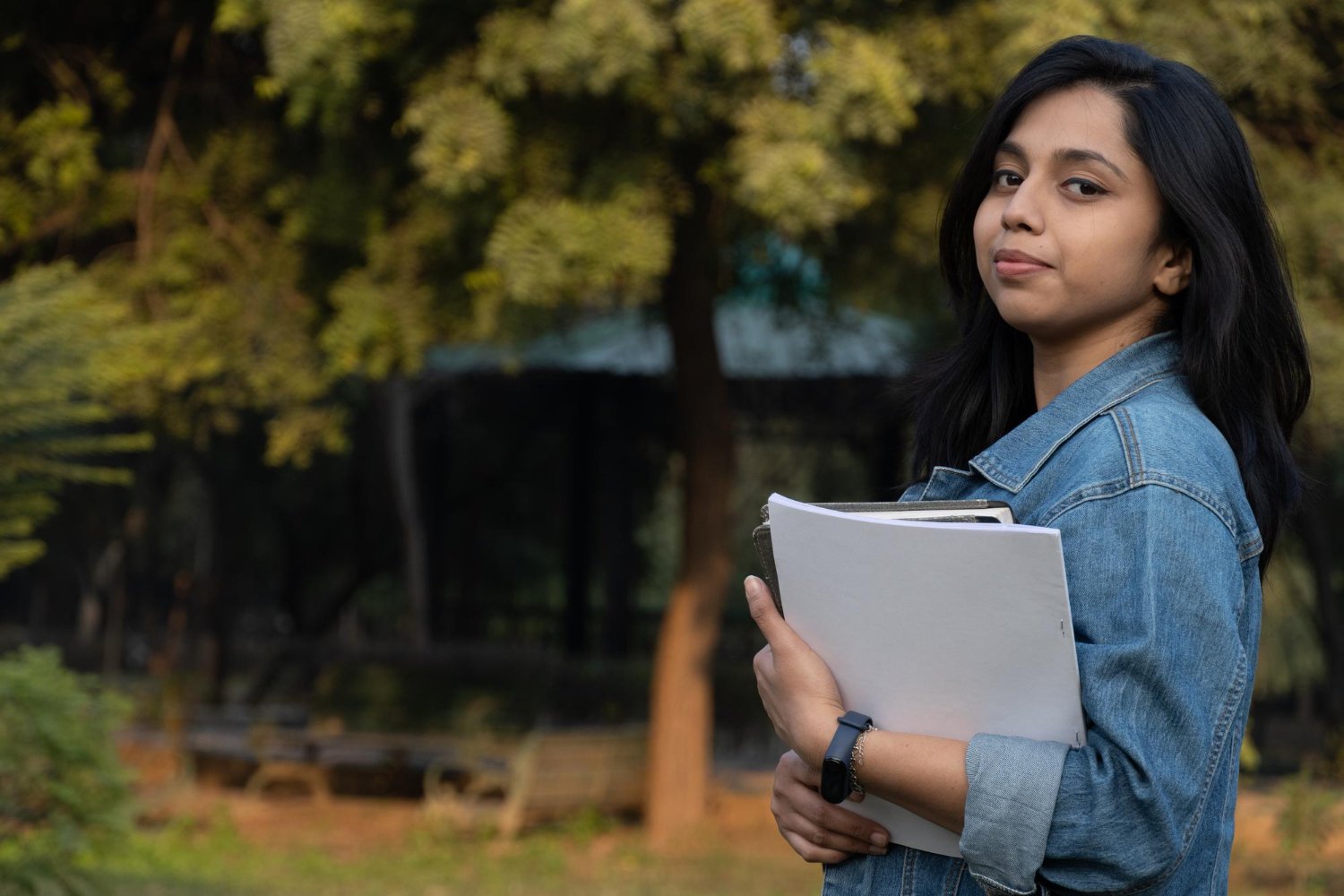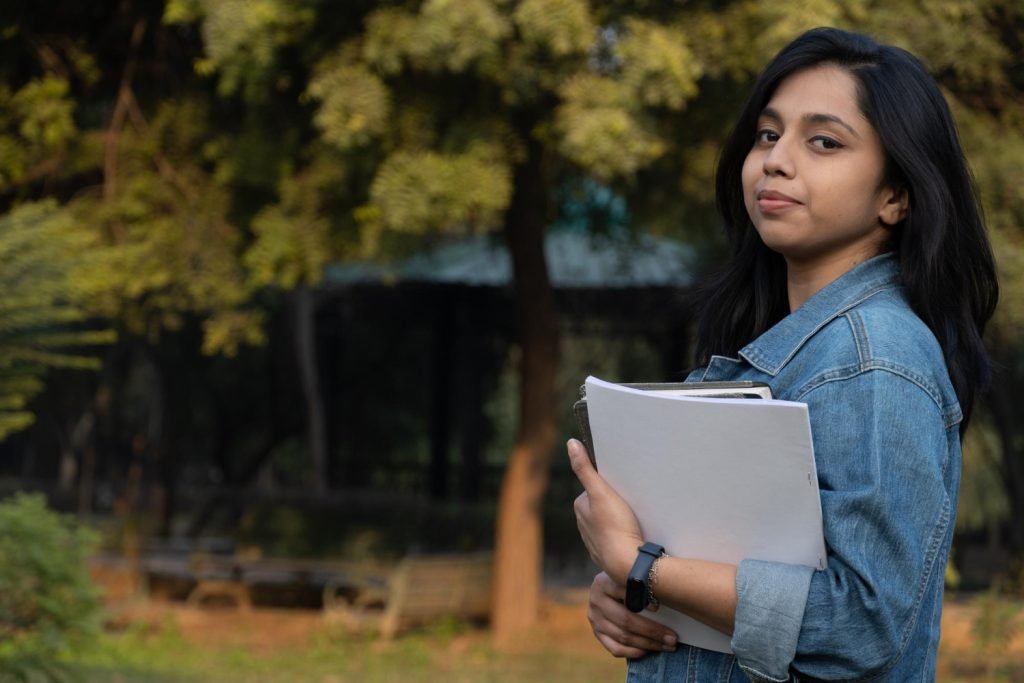 5 Universities for BA Admissions 2023 In India
Here are 5 universities in India that are known to offer BA programs:
Mangalayatan university (Aligarh)
Amity University – Noida, Uttar Pradesh.
NMIMS Anil Surendra Modi School of Commerce – Mumbai, Maharashtra.
Sunrise University
Manav Rachna Centre for Distance and Online Education
Fee Structure for BA Admissions 2023 In India
As per my knowledge was last updated in September 2021. Additionally, the fees for BA programs can vary greatly depending on the specific college or university you are interested in.
Approximate average fee's structure
Around 50,000 – 3,00000
Procedure for BA Admissions 2023 In India
BA is one of the most demanding courses in their field. The procedure for BA Admissions 2023 In India is quite simple. The process can be explained in the steps listed below.
The first step is to check the official website of the university, keep a good track of the website and all the important notifications pop up there.
After the date is announced, complete the application accordingly. The admission cost and the date of admission will be notified.
Once you have completed the form Keep track of the official website for the exam date or an merit listing. The date will be announced there.
On the day you have mentioned you will be able to take your entrance test or go through the merit list.
After qualifying the eligibility criteria, adhere to the guidelines of the university for BA admission 2023 in India.
The fact should be noted that only a handful of institutions conduct interviews in addition to BA admission 2023 in india
The reserved quota candidates shall check out their guidelines on the website and shall make the documents ready accordingly.
Conclusion
Embarking on a Bachelor of Arts (BA) journey is an exploration of human experience and intellectual growth. By understanding the difficulties of the BA (Arts) admission process, presenting a compelling application, and preparing for success. You'll be well-equipped to embrace the richness of the arts and humanities. Whether your passion lies in literature, history, social sciences, or creative expression. Your BA degree will serve as a foundation for a future brimming with opportunities, creativity, and a deeper understanding of the world around you.
Frequently Asked Questions
Here are FAQs about BA admission for 2023: