- Aimlay Foundation
MAKE AN IMPACT & GIVE BACK TO NATURECREATING A TRUSTED FOUNDATION
Aimlay is a place filled with talented professionals who are driven to make people worthy of themselves. Welcome to Aimlay Foundation.
For Employees
Working professionals all around the world tend to work for companies which are well reputed, and contain a dynamic presence through the public and media. More than 60% of the employees are well engaged in their jobs if their company seems to achieve heights. This assures security.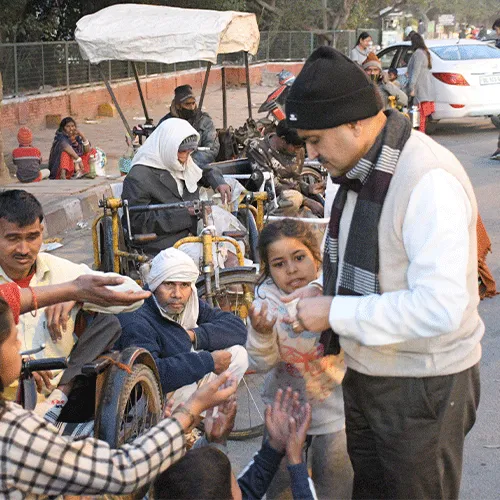 For Society
A positive and a renowned way to give back to society is CSR. When businesses turn conscious of their social and environmental impact on the world, they become more likely to benefit the society by retaliating and helping them look for solutions to everyday hassles.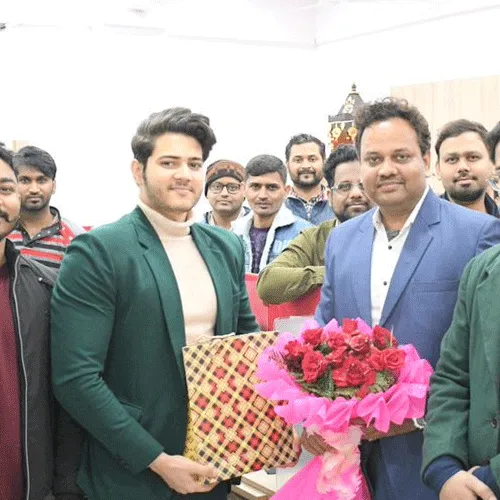 For Businesses
Consumers mostly decide on sticking onto a brand which contains a good social image. You also have a chance to raise brand awareness for your business by getting featured on our donor recognition walls or you might get acknowledged through the marketing materials associated with Aimlay.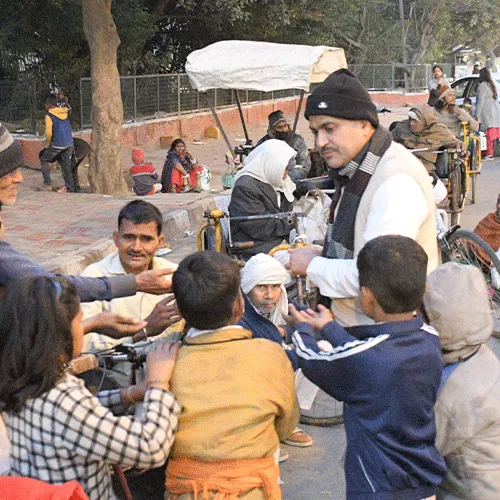 For Nonprofits
Companies supplementing strong corporate social responsibility programs are usually looking for non-profits to undergo their support in the form of grants, matching gift programs, and volunteer grants. CSR initiatives help non-profits grabbing support beyond individual donors.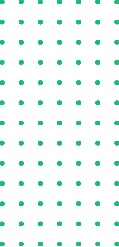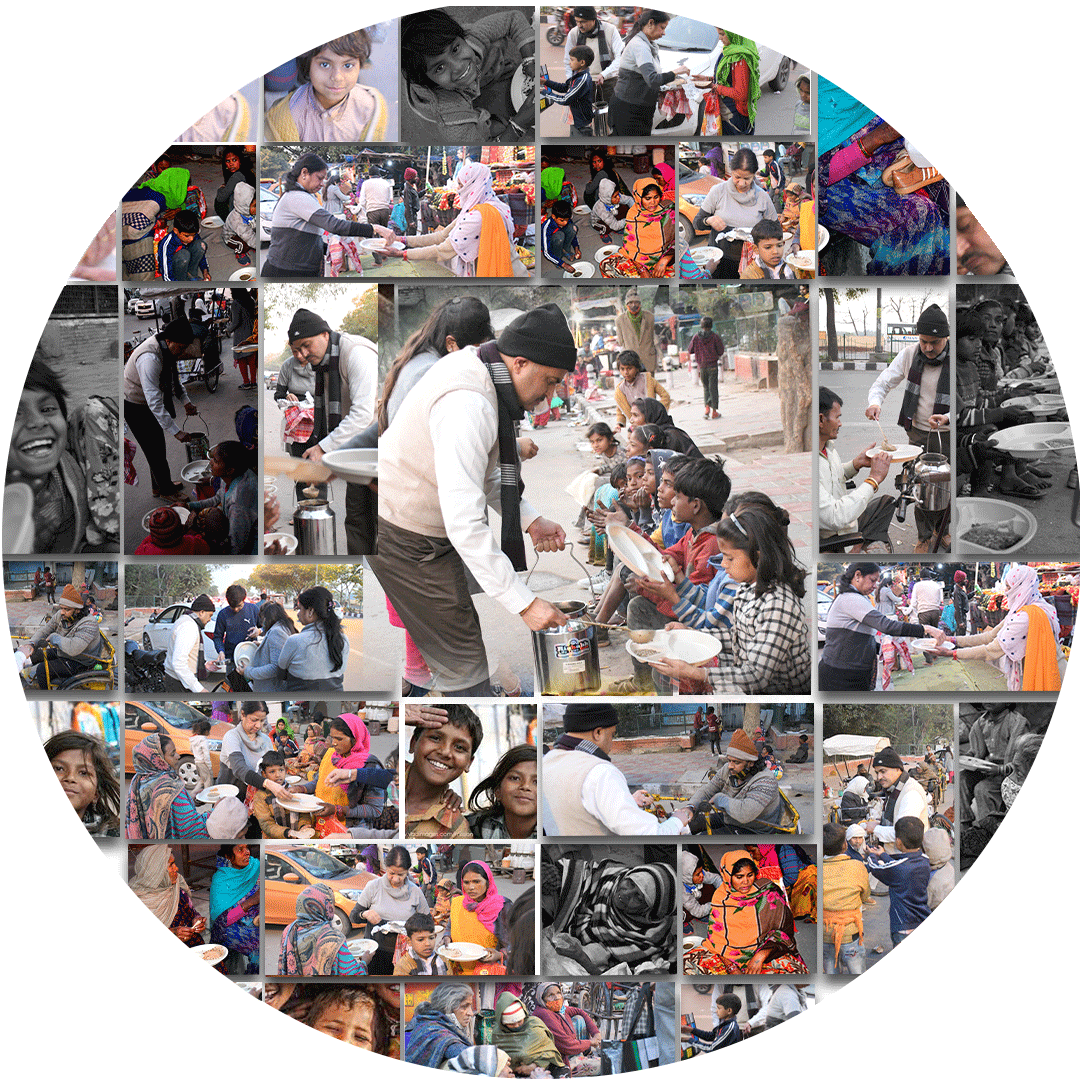 Aimlay Foundation
Aimlay cares for its people:
While working in Aimlay, employees are very comfortable around their workplace with determination and team work, our company achieves excellence in all our aspects. At Aimlay, the authorities look out for their employees and fulfill their knowledge by making them up-skilled throughout their journey.
Checkout Our
Photo Gallery
Helping Hands
We are your Support System
We challenge ourselves every tip of the day to become more enlightened, so that we are able to help you with every step of the way and ensure you a smooth and convenient process. And here, at Aimlay, we are bound to provide you comfort and stability during your time with us.