About Aimlay:
Aimlay is a company who help working professionals step into the way of completing their education and increase academic qualifications. They offer PhD admission to completion and have recently launched a program exclusively for women. Aimlay is a company based in Delhi that has been helping working professionals. Exclusively in the fields of academics and research for over a decade. 
Aimlay offers affordable PhD courses that are available in different fields such as accounting, finance, marketing, management, BA and more. The Aimlay PhD program is not just about getting a PhD but also about building your career.
Aimlay aims to provide aspirants with an excellent educational experience. By providing them with facilities and support  that will help them succeed through their studies.  
About Aimlay's Women Empowerment program:
Aimlay has recently launched a women empowerment program in thought of helping women. To complete their studies or achieve a doctorate without them leaving their homes.  
Everybody knows for a fact that women at some point are restricted in completing their life dreams. Due to family pressures, financial crisis, unsupportive family members, responsibility of kids and what not.  
Therefore, Aimlay's Women Empowerment program gives all the women who are facing issues to reach a university. They can now attain education with the comfort of sitting at home.  
Aimlay heartedly appreciates women for all their courage they show during their whole life. Responsibility being mothers, daughters, sisters, or wives, they are shouldered with responsibilities through their life.  
Sadly, some of them aren't completely blessed with the people who are made to understand them.  
So for Aimlay, some of the greatest women have done wonders for the company. They have helped reach us to a level we are now at.  
In this program, women are given a chance to share their dreams, we are responsible in turning them into reality.  
This all happens from the assistance and guidance we provide through our expert counselors and professional writers. By offering writing services and support while you reach your educational expectations.  
Aimlay's PhD track contains two main goals in mind: 
To provide women with the knowledge, skills and confidence they need to become leaders in their field.
To assist them as they navigate through the process of applying for a PhD program and eventually completing it.
Aimlay is a company who help working professionals step into the way of completing their education. Or increase academic qualifications. They offer PhD admission to completion and have recently launched a program for women for their education, being at home.  
We are passionate about helping women succeed in life by empowering them through education. By providing them with the assistance required for success. 
How can you believe us?
Aimlay's Women Empowerment Program with Aimlay also aims to provide a platform for women to do research. Write dissertations and get their PhDs.  
Aimlay will support them in all aspects of completing their PhD. From providing counseling and guidance, to editing dissertations and even providing writing support to their thesis and research papers. 
Aimlay has already partnered with several UGC approved universities around India. Offering online education whether it be a doctorate or a higher degree.  
You are welcome to come and check for yourselves or go through our website. Know more about the services and support we provide.  
What does this Women Empowerment Plan Entail?
Aimlay is dedicated to empowering women with the skills and knowledge they need to make a difference in their lives. 
The program will introduce women to their future career path, and help them find out what you want to do in life. It will also give them the opportunity to develop their skills and abilities with trusted guidance.
The aimlay team aims to help women become better through their education by providing them with opportunities that are not available in their communities or families.
Aimlay provides high quality education services that are specifically for women, by women. Who have chosen to be stay at home mothers or careers for children, elderly parents or sick relatives as well as those who want to become mothers or stay at home moms. 
Aimlay's goal is to make education accessible for the women in the community who are not economically sound.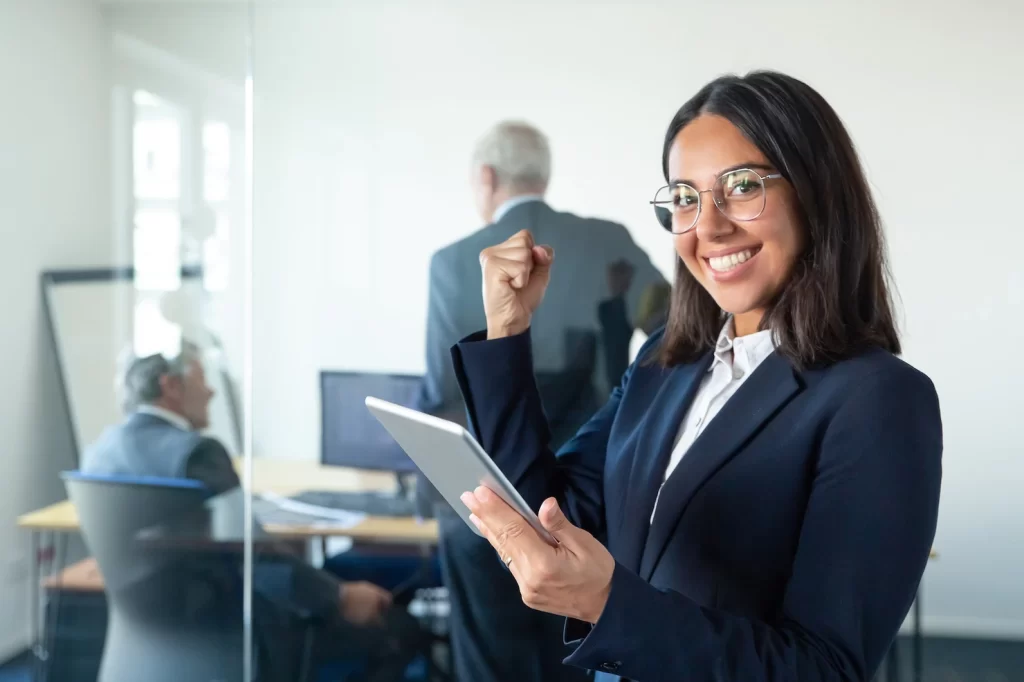 Women are eligible to be at home to attain their educational qualifications while maintaining their responsibilities and family crisis.