Contrary to popular belief, it's not all about writing a dissertation for 8 hours a day. It's about pursuing knowledge, the journey itself, and learning more about what you don't know than being an expert on something. A PhD ( Doctor of Philosophy) can be hectic, and when you don't get time for yourself, you become very agitated. Comprising of all these factors, we will cover various aspects of being a PhD student, both academic/research and non-academic/administrative. 
A PhD student might already have many skills, or the candidate eventually learns them with time. Some of them are:
Time Management Skills of a PhD Student:
Time management skills are fundamental in an academic setting. Being a graduate student, you expect to be able to manage your time well enough that you can accomplish all the tasks assigned to you.
Time management skills will help you cope with the tight deadlines and distractions you may encounter while pursuing a doctoral degree. 
Plan ahead: Plan your work and work your plan.
Use course syllabi, assignment schedules, guidelines, reading lists, resource assignments, etc., to map out the projects and tasks that need to get over.
Work backward from each project's due date to determine how much time it will take for research and writing.
Then use your calendar/planner to schedule blocks of time for writing, researching, revising, etc. And don't forget to plan blocks of time for other priorities such as family responsibilities and self-care.
Explore other resources: Take advantage of available resources such as tutoring centers and writing centers to assist in your academic success. Also, check out apps that can help with organization (Evernote), note-taking (Microsoft OneNote), productivity (Trello), and more.
Create a Distraction-Free Environment for yourself.
A PhD Student is Independent:
As a PhD student, you will encounter plenty of hard and soft skills that you need to build. Here are the most common ones:
Communication & Presentation Skills: As a researcher, you will constantly be required to communicate your findings with your peers, colleagues, and even with the general public. You should be able to do so effectively and share your results clearly and concisely.
Problem Solving: To solve problems from a scientific point of view is one of the core aspects of being a researcher.
You should be able to tackle issues from different possible angles, gauge their difficulty level and find appropriate solutions for them.
Critical Thinking: To critically analyze data, information, or facts and draw conclusions based on them is an essential skill that you must possess as a researcher.
You should also be able to think critically about your work and identify its strengths.
A PhD Student is Organized:
A PhD candidate knows what she has to do today and this week and this month. He/she has a list of things to do, of people to contact, of goals and deadlines.
The student has a list of questions she needs to answer and problems she needs to solve.
The student writes down things she does not understand so that she can ask about them later.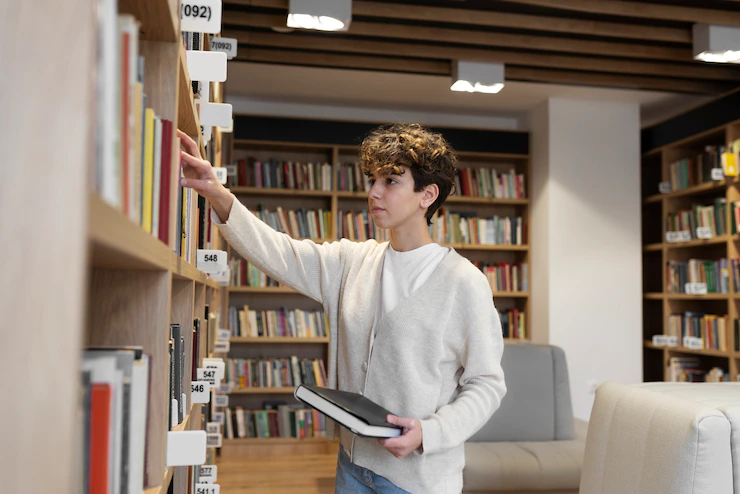 A PhD Student holds a Solid Work Ethic:
A PhD student has a solid work ethic.
They are driven by the love of their subject matter, and they take pride in their accomplishments.
They are interested in exploring new ideas and concepts,\ and they want to see their projects through to completion.
A PhD (Doctor of Philosophy) student is not afraid of hard work, long hours, or being alone. They know that being successful requires patience and perseverance, and they are willing to do anything it takes to succeed. 
A PhD Student has Creativity:
The first requirement for a PhD (Doctor of Philosophy) student is creativity.
A PhD student is fundamentally a person who thinks differently from other people and approaches problems from a different angle.
The ability to think creatively is also important for those who wish to complete their thesis successfully.
In most cases, students who are working on their thesis will have to write several papers during their time in graduate school.
In order for these papers to be successful, they should, who has a lot of experience with academic writing and who has the ability to think outside the box
Above are some essential points discussed. And some of the vital components that make up a PhD student. These components make a PhD (Doctor of Philosophy) student who they are and what they must possess to be a successful PhD student. We hope this provides a better idea about what it is like to be a PhD student and how to succeed.