If you are looking for a type of management course, you have come to the right place. Management refers to the practice of exercising control within an organization, especially over human resources. As a subject of study or activity, management is concerned with the administration of a business, social organization, or another group.
Ever wondered what types of management courses are out there? Are you looking for management courses online?
No problem! In this blog post we will tell you the different types of management courses available to you:
There are a number of different types of management degrees that students can look into, depending on the field they're working in and what their career goals are. Some courses focus on developing leadership skills, while others hone your ability to manage people who work for you. Yet others help you better understand how to manage a particular kind of business within the context of the larger market.
All of these different types of management courses can be beneficial for someone who is interested in building up their management skills.
Here are some basic types of management courses you can opt:
General Management Courses:
General management courses cover topics such as marketing, accounting, and strategy.
Many general management courses are geared towards managers at medium to large-sized firms.
There is another specialized management course. Specialized management degrees teach managers about a certain aspect of business, such as accounting or strategy.
Specialized courses can be taken by managers at large and small businesses alike.
The third type of management course is a leadership course.
Leadership courses teach organizational and managerial skills to current or aspiring leaders of businesses, non-profit organizations, or government agencies.
Mentorship Management Courses
It is one of the most effective ways to learn management in real-life situations.
Mentorship is when one person, the mentor, helps another person, the mentee, develop their skills and knowledge in a certain area.
Although mentorship is an informal process, there are some people who have formalized it even further into mentorship management courses.
These courses help managers learn how to mentor their employees more effectively.
While mentorship courses can be helpful, they do tend to lack structure because they're mostly based on real-life experiences rather than theories or models.
However, many professionals and experts believe that this is what makes mentorship so valuable—it gives you a hands-on approach that teaches you how to apply your skills in the real world.
On-the-Job Management Courses
On-the-job management degrees are basically to train new managers on the right approach to take when dealing with employees.
They teach managers how to motivate their teams, which in turn will encourage productivity and growth within a company.
On-the-job management courses include practical exercises that allow participants to practice what they've learned.
These programs are also available for managers who want to refresh their skills and stay up-to-date with current trends in the field.
Training for Effective Communication
Effective communication is vital for improving workplace relations and building a cohesive team. Training for effective communication teaches managers how to listen effectively, value others' opinions, handle conflict, speak confidently and clearly, and generally improve relationships with colleagues.
These courses teach managers how to work as a team leader and not as an authoritative figure with employees below them.
They also offer tips on how to navigate professional relationships more easily while remaining professional throughout the process.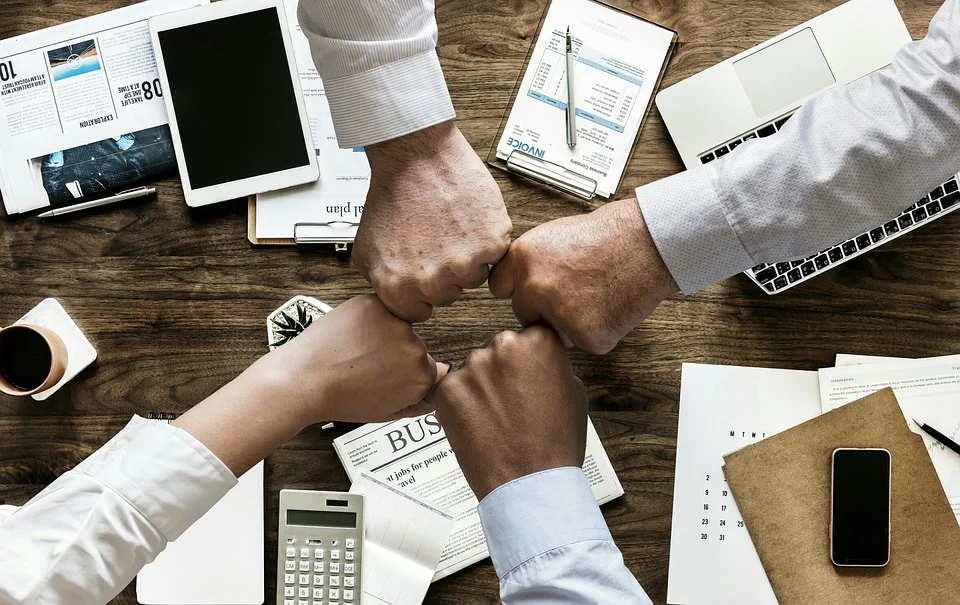 There are a lot of different kinds of management courses out there. They all have their own approach to the same thin. How to be a good manager, whether that means leading people or handling projects. We hope this guide helped you reach a certain conclusion on where to head your career.