Nomoshkar! It's fun saying, It is for us too! Do you want to dive deeper into this world of this beautiful and mesmerizing language, culture and many more? If a PhD in Bengali is your thing, then you are, and you have come knocking on the right door! Keep walking with us ahead to learn everything you need to know. As a language, Bengali has several things to know and gather information about. And also, you can contribute to your research by pursuing a PhD in the Bengali program.
Bengali is a meaningful and profound language. It's for its rich vocabulary and the way it flows, which makes it hard to translate into other languages.
The first thing that strikes you about Bengali is its beauty. The writing system— Devanagari script is unique and beautiful. Using different characters and letters depends on whether situations like formal or informal. It also has a lot of punctuation marks that help break up long sentences.
Bengali is also associated with a profound cultural background, giving birth to many tales, songs and tantalising words.
To get to know this language and culture a lot more than you know now, prepare to embark on a beautiful journey. Let's get to know about everything, starting with a little introduction!
What is a PhD in Bengali?
A PhD in Bengali is a PhD that universities award for research and study in the field of Bengali language, literature, and culture. It is the highest degree in Bengali language and literature, linguistics, cultural studies, literary critics etc. Including the history of Bengali literature and credentials.
A PhD in Bengali is a rigorous, long-term program that you can pursue if you have a passion for the language and want to become a professional linguist. The program requires a lot of time and dedication, but the benefits are immense.
What is the aim of this a PhD in Bengali?
This program aims to provide an opportunity to pursue research in any area related to the study of Bengali language and literature, linguistics, cultural studies, literary criticism, history of Bengali literature and other categories.
What do Aspirants exactly learn in this PhD in Bengali program?
A PhD in Bengali program focuses on linguistics and academic research in Bengali language and literature. The program allows students to work with experts in the fields of linguistics and literature, as well as explore the history of their subject matter.
Students will be able to conduct original research. Even at University level to develop their ideas and theories about the field they are interested.
Students focus on these areas:
Grammar
Semantics
Pragmatics
Syntax Phonology
Discourse Analysis
Discourse Analysis Techniques
Syntactic Descriptions for translation studies.

What should a student expect when pursuing a PhD in Bengali?
A PhD in Bengali will require you to use your knowledge of the language in order to construct lessons and assignments that will be useful for students of Bengali.
Students who pursue PhD in Bengali program are expected to have a thorough understanding of the language and literature. They should have excellent command over their subject matter and Proficiency in their chosen field of study. The aspirants should also be able to communicate effectively with other people from different backgrounds and cultures.
Aspirants should expect that they will have to write a dissertation on a topic related to their area of study. Dissertations should be written in English and translated into Bengali before they can be submitted for review by a panel of experts.
Students should expect that they will need to spend a lot of time reading books and other materials related to their studies. Students will also have to do a lot of research on different topics related to their field of study.
Is it beneficial for a Aspirant to pursue this PhD?
Yes, it is beneficial for a student to pursue a PhD in Bengali.
How is it beneficial?
Students who have taken up a PhD in Bengali program can easily find jobs in government and private sector both. The government sectors are not only required to understand the language but also the culture of the country. The private sector requires an excellent knowledge of the language and culture to understand the needs of their employees.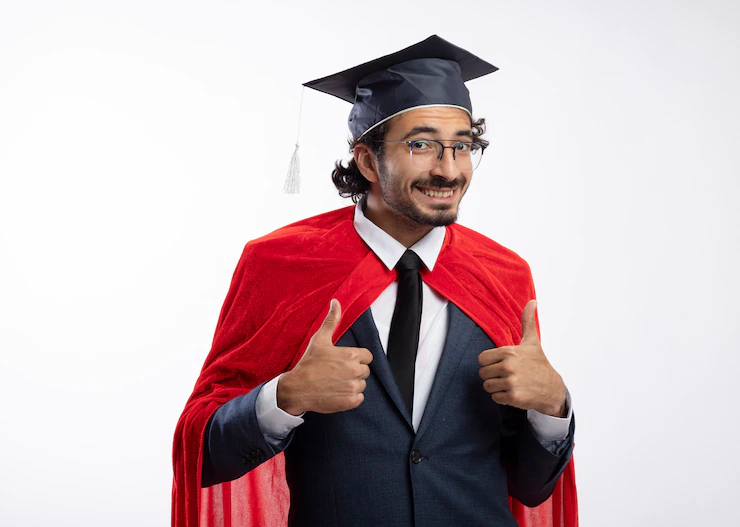 The reason is that there are many opportunities for you to work with people who are native speakers of the language.
You will also be able to teach and write papers in the language, which is helpful for both career growth and personal development.
In addition, it will help you develop your knowledge of the language as well as your ability to communicate with native speakers.
What requirements should a student have when pursuing a PhD in Bengali?
To pursue a PhD in Bengali, you need to be able to speak and write in Bengali, have access to a college or University, and have access to a college or University that offers a Doctor of Philosophy program in that Bengali language. You don't have to know your native language. It will make it easier for you to complete your coursework if you're familiar with the grammar and vocabulary of your field of study. Aspirants also need to have a background in linguistics and language acquisition. You should also have an interest in the field of language.
You will demonstrate how a language is used. And how it is used for communication. This will include understanding how languages are used differently (such as English versus Spanish). Also how these differences affect learning outcomes.
Finally, you'll need to demonstrate an understanding of the history of the Bengali language and culture, including its history as a spoken language and its role in literature.
The field of Bengali is diverse and has many different sub-fields worth exploring. PhD in Bengali is an excellent opportunity to gain skills and knowledge in the field worth exploring. PhD in Bengali is an excellent opportunity. It helps gain skills and expertise in the field. It helps in focus on developing new technologies and applications related to teaching and learning the Bengali language. The aim of the research projects is to develop the language. Aimlay can help you get your degree from UGC Approved Universities.