Are you looking for answers to your questions on PhD in Automobile Engineering course? Then don't worry, you are at the right place. Keep walking ahead to learn about everything you want to learn through PhD Admissions.
A PhD in Automobile Engineering course is a degree that focuses on the design, production, and management of automobiles.
What is the aim of this program?
The PhD admissions in Automobile aims to train engineers who can design and develop new products. Solve problems related to the automotive industry and make them work in practice.
What does a student exactly learn in this program?
PhD admissions in the Automobile Engineering course aim to teach how to design and build cars. Along with how they are manufactured and sold.
Also learn the laws and regulations that affect car manufacturing and sales in your country. How they affect people who use cars every day?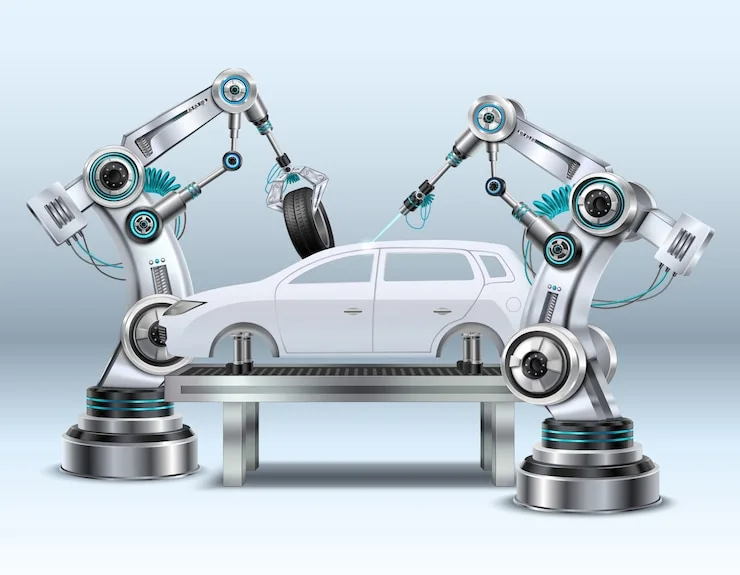 You will also learn about mathematics, physics, chemistry, and other science-related skills required for success within this field.
You'll get a chance to work with real-life problems as you design new vehicles and develop new technologies. That could change the world. You'll be able to apply your knowledge during field trips that allow you to see how things work firsthand.
PhD Admissions are exposed to topics in Automobile Engineering Course:
Thermodynamics,
Materials science
Mechanics
Design methods
Manufacturing processes
Vehicle performance analysis
Automotive safety issues such as crashworthiness testing procedures and fuel economy standards.
Students who pursue PhD admissions can work on research projects focusing on Automotive Engineering topics. These projects can be completed within the context of a specific research topic. Or can be more broadly focused on problems facing the automotive industry. Aspirants will also access faculty members with expertise in their fields and opportunities. For additional coursework and independent learning outside of class time.
The program has strong ties with industry partners, including educational institutions. (e.g., universities), government agencies (e.g., National Highway Transportation Safety Administration), and private firms (e.g., automakers). These partnerships allow you to work with experts in their field while leading to future employment opportunities; This aspect of the program provides an added benefit over other programs.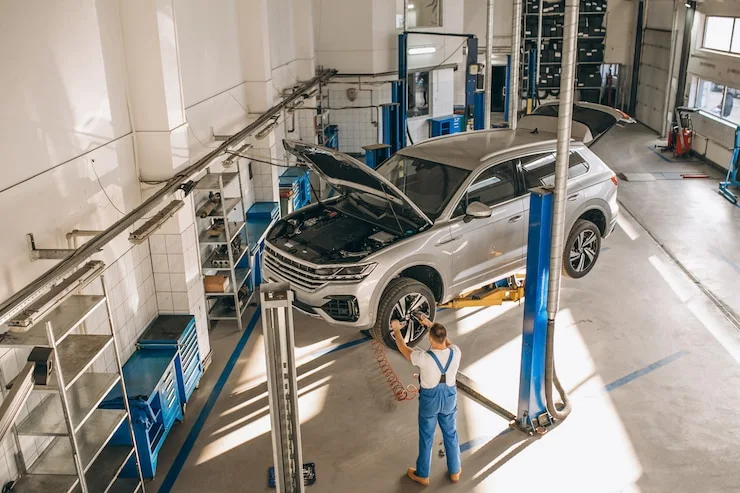 What should a student expect when pursuing this degree?
Automobile engineers are responsible for designing, manufacturing and selling automobiles. They work as part of the team to ensure the quality of their products. The learning process for an automobile engineer is different from other engineering disciplines. Here are some points about what you can expect:
The expectations of a student pursuing PhD Admissions in Automobile Engineering course differ from other disciplines. In particular, the program is designed to provide students with an opportunity to learn how to think critically and analytically. It is not intended as a training ground for management positions.
When pursuing a PhD in Automobile Engineering course is to put their best foot forward. You'll need to do well on your exams to get into grad school and be able to work toward your degree, so make sure you're prepared!
You can expect that many professors will ask you questions and require some writing assignment—this is especially true if they have questions about specific topics within your proposed dissertation topic. Please ensure you have plenty of time set aside for preparation before taking any exams or writing projects so that you don't end up scrambling at them.
Is this program beneficial for a student?
Being a PhD admissions in Automobile Engineering course is beneficial because it helps you to become a better engineer and gain more experience working with different kinds of cars. 
How exactly is it beneficial?
A PhD admissions in the Automobile Engineering course will help you develop your skills as a researcher and teacher, preparing you to pursue academic or industrial research positions.
With greater education, you will get more money as an engineer. You may also be able to pursue research or design work if you apply yourself well enough.
Those who have already obtained their PhD can expect better job security than those who are still in school. They will have better chances of landing good jobs with reputable companies, especially if they have experience working with engineers before graduating from college.
This means that they will be able to work alongside other professionals while getting promoted over time until they reach senior management level positions where they can eventually become CEOs or presidents themselves!
What requirements should a student have to pursue a PhD in Automobile Engineering Course?
For a PhD, complete your undergraduate degree in an area for PhD admissions in automobile engineering.
You can choose from a wide range of courses. Still, you'll need to have taken mathematics, physics, chemistry and computer science courses. Ideally, some courses in engineering design or computer programming.
It's also helpful if you have taken classes on business and management principles.
You will also need to apply to the University or college you are interested in attending, and you will need to submit an application form along with your transcript and test scores.
Once you have been accepted into the program, you must complete all your coursework and have at least one research paper written under your professor's supervision.
The student should also have experience with computer programming and problem-solving. The program offers computer science, electronics technology, math and statistics, physics and mechanics, design engineering and manufacturing technology courses.
The curriculum includes several electives ranging from robotics to artificial intelligence. The student must take one course per semester for three years at two colleges or universities for automobile engineering.
"You are never too old to set another goal or dream a new one. If you want to take your PhD degree in Automobile Engineering course. Aimlay will help you get your degree from UGC Approved Universities."
Frequently Asked Questions