The PhD in Advertising & Mass Communication course is a doctorate degree that combines the study of advertising, marketing and communication. Other disciplines such as sociology, psychology, history and literature improve understanding of how people make decisions.
Advertising scholars study how consumers respond to messages about products and services. Also how companies communicate those messages and how these communications affect consumer choice.
The PhD in Advertising & Mass Communication course is an excellent option for a doctorate degree who wants to pursue academic careers. Also, as consultants to large firms that need help marketing products or services. It also offers a perfect opportunity for those who wish to teach at universities worldwide.
First Steps in a PhD in Advertising and Mass Communication:
If you want to study advertising and mass communication course, the first step is to research your options. The first step in pursuing a PhD in advertising and mass communication course is to explore your options. Including looking at doctorate degree and University programs.
Once you have selected a school or program, it's time to apply for PhD Admission 2023 in India. Some schools require an application, while others will accept an application without additional materials. Suppose you're using it directly through the school. In that case, you should submit all required materials as soon as possible as no one can predict how long it will take. And considered complete by the admissions committee of your choice.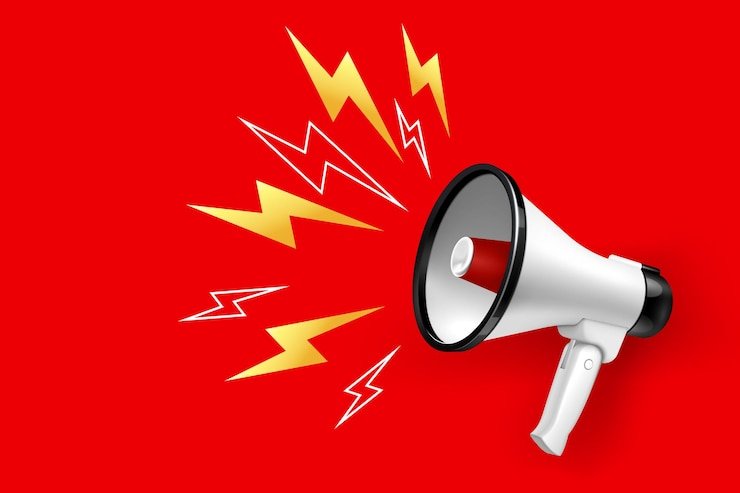 The following are some of the things that you will need to consider before choosing which University to attend:
Location: Most universities have campuses in major cities, but some offer online programs.
Program: There are several types of programs available, such as MA and MA/MBA. Allowing students to earn an advanced degree while working full time and making a salary from their employer.
Tuition: While tuition costs vary, the average tuition fee for mass communication course PhDs is about rupees 50,000 or more per year.
An Overview
PhD in Advertising & Mass Communication course is a speciality degree by some universities. That allows you to research and study the art and science of advertising, marketing and mass communication course.
Advertising is promoting products and services using various forms of marketing media. Such as television, radio, print media, outdoor advertising, direct mail and internet advertising.
Mass communication course is how individuals get information about events or issues that concern them.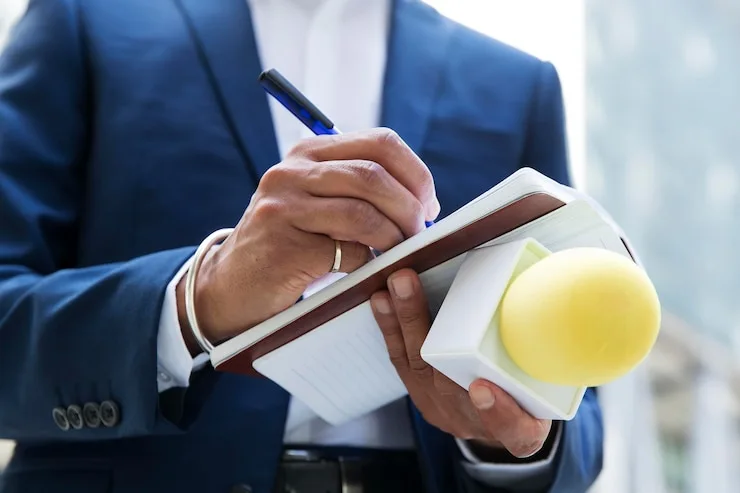 Eligibility Criteria:
Admission Requirements: Bachelor's degree with at least one year of study in any discipline offered by UGC/AICTE recognised Universities.
Candidates should have an aggregate score of not less than 55% in aggregate marks obtained in English and any one subject at 10+2 level or equivalent examination conducted by CBSE, ICSE, State Board or any other board recognized by UGC/CFTPA/AICTE for admission into the PhD admission program in Advertising & Mass Communication course (AC&MC) at IIT Delhi Campus.
Advertising encompasses all forms of communication that influence consumer behaviour concerning products and services. The field includes all forms of media, including print, television, radio and the Internet.
Public relations involves communication between organizations and their stakeholders, who affect by the organization's activities. It deals with the relationship between an organization and its stakeholders through various channels such as print, visual media, audio-visual media and electronic media such as websites and blogs.
What does this doctorate offer?
Advertisers, media planners and others in the advertising industry are increasingly looking for employees with doctorate degree. This is due to the increasing complexity of the business and changes in the media landscape. The demand for these professionals is growing as more advertising agencies and brands hire them as part of their marketing teams.
PhD in Advertising & Mass Communication course is to help prepare students for careers in this field. They explain how mass communication course works at various levels, from individual consumers and the public to organizations, industries, communities, and society.
This helps a doctorate to understand better how they can operate effectively in the business world by applying their knowledge about mass communication course skillsets.
Advertising is a profession that uses various media, including print, broadcast and digital technologies, to persuade people to buy a product or service. A doctorate degree can open up several corners in the world of Advertising.
Advertising is an essential part of marketing. It helps to spread the word about a product or service. The public can get information on products through advertisements. Advertising helps create brand awareness and strengthens the connection between a company's products and services.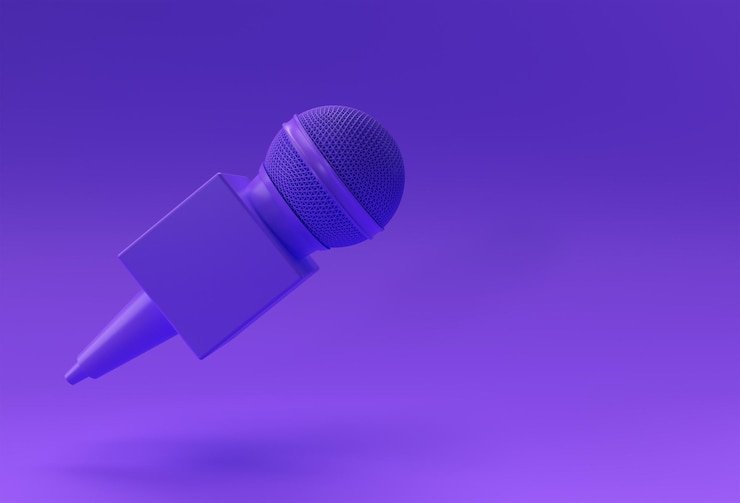 Scope of this degree
The PhD in Advertising & Mass Communication course program offers you the opportunity to study the various aspects of advertising and mass communication course, including its history, philosophy, theory, techniques and applications.
Advertising and Mass Communication is the study of how people use mass media (television, radio, newspapers) and other forms of communication to communicate their values and beliefs to others. The doctorate degree entails why people share in this way, how it works for them, how it can improve for future generations, and the different processes.
The doctorate degree focuses on three areas: communication as a profession, professional practice, research methods, and quantitative analysis in the Advertising & Mass Communication courses field.
The most common form of mass communication coursetoday is television, revolutionising media consumption. With the advent of cable television, video cassettes and satellite broadcasting, more people have access to television than ever before.
You can view Television on any device with an Internet connection, including computers, smartphones and tablets.
The purpose of PhD in advertising & Mass Communications is to communicate with, persuade and motivate customers and potential customers to buy or use a product or service offered by a company, institution, or other organization. Advertising is to create an image for the product, establish credibility with consumers, encourage demand for the product, create demand for higher quality products, sell more of them, gain a share of wallet for competitors and build strong brand loyalty, which leads to more excellent sales of related products over time.