Law admissions are highly competitive in 2023. The legal profession contains multi-million dollar firms with thousands of lawyers. Law admission process requirements also vary from one law school to another. 
Getting an inside edge will put you on the trajectory for success. Note that there are only a few of these top law schools in the world and competition is not easy.
Therefore, the major challenge is competition; the hardest part of it would be getting into one of the most competitive law schools and graduating from there successfully.
It's a matter of commitment, dedication, and belief in yourself to accomplish your dream, as the law school admission process demands great perseverance, hard work, and commitment. With Aimlay, we can help you get admission through a PhD in Law, considered one of the best career options by many people these days.
What is a PhD in Law?
The PhD in Law program is for scholars who want to become experts in their field of study.
A doctorate in law prepares students for careers in research and academia by providing them with the opportunity to explore and research topics in-depth within the field of law. Students who wish to pursue this degree should already have a working knowledge of the subject matter and should prepare to conduct extensive research in order to complete the program.
The main objective of a PhD in Law program is to enable you to develop advanced academic knowledge and skills relevant for legal research.
Academics:
Law schools are highly competitive environments, so you'll need to demonstrate commitment and determination.
To begin with, most law courses require applicants to have good grades at A level or equivalent, so you need to make sure you can do well in your exams before committing to a law degree.
Research:
The field of law is one of the most sought-after professions in India. Every year millions of aspirants appear for various law entrance exams to get into a law school.
The process of admission to a law college includes appearing for an entrance examination. By a personal interview round and document verification. The law admission process is competitive and challenging as it requires extensive preparation, commitment, and dedication.
Law Admissions 2023 in India: 
The law admission process is one of the most complex parts of law school. Because the competition is so high, even students with good grades and LSAT scores face issues while getting into a top school.
Law schools look at more than just your college transcript and LSAT score. They also evaluate your statement, recommendations, and extracurricular activities. Schools use all of these factors to determine if they will be successful in their program.
Financial Support with Law Admissions:
There are many different kinds of financial support available for students.
Loans
Scholarships
Bursaries
Part-time jobs
Student Line of Credit
The financial aid office is to counsel you about financing your legal education and help you seek financial assistance if you need it.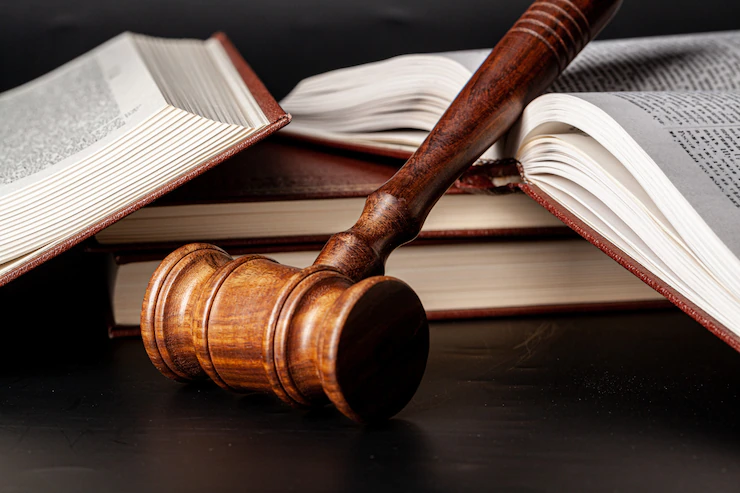 Employment Prospects After Graduation:
The fact that more lawyers emerge in the future means plenty of opportunities for those seeking a career in law. It also means that you can rest assured knowing that your decision to pursue a law degree was good.
In the end, there is no correct answer as to whether pursuing Law is difficult. But rest assured that if you decide to pursue it, you're not alone. There are plenty of other students experiencing the same anxieties and pressures you are, and some are currently succeeding in Law with ease. So long as you're willing to put in the hard work necessary to succeed in law school and do the research needed to pick a compelling law school. You really can't go wrong. Just be sure that Law remains your top choice for all four years of college, and be ready for law school and beyond!