Many people in this world have accomplished a great deal in their lifetime. After reading their biography or list of accomplishments one might wonder to himself, how did he ever get to that point? It seems like such an insurmountable task that few people dare attempt to complete. Some do try but fail.
Then there is the small number who succeed to attain an honorary degree. Some may find that hard to believe for themselves, believing only a couple of people in the world will reach those heights. This is where this article comes in handy for you. By following these simple steps anyone can be an honorary doctorate holder!
Have a Successful Career:
To be qualified for an honorary degree, you have to have a successful career. You don't need any qualifications, but you will get degrees to recognize your achievements.
Some universities award honorary degrees to people who have made a significant contribution to their field. For example, our film industry awards many famous actors and actresses with honorary doctorates to recognize their achievements in the film industry.
Other universities only award honorary doctorates to academics who have made outstanding contributions to their field of study.
When someone is referring to an honorary degree, we can use the title 'Doctor' instead of 'Professor' because they don't teach or lecture at a university.
Be a Role Model:
You're an honorary degree recipient because you have demonstrated remarkable physical, mental, or spiritual stamina.
You have inspired others with your actions, achievements, and words.
You have been a role model to those who came before you and those who will follow.
Authority will select you based on what you expect from your future, not what you've done in the past.
If you've nominated for this honor, it means whatever you've done in the past has signed. It has transformed people.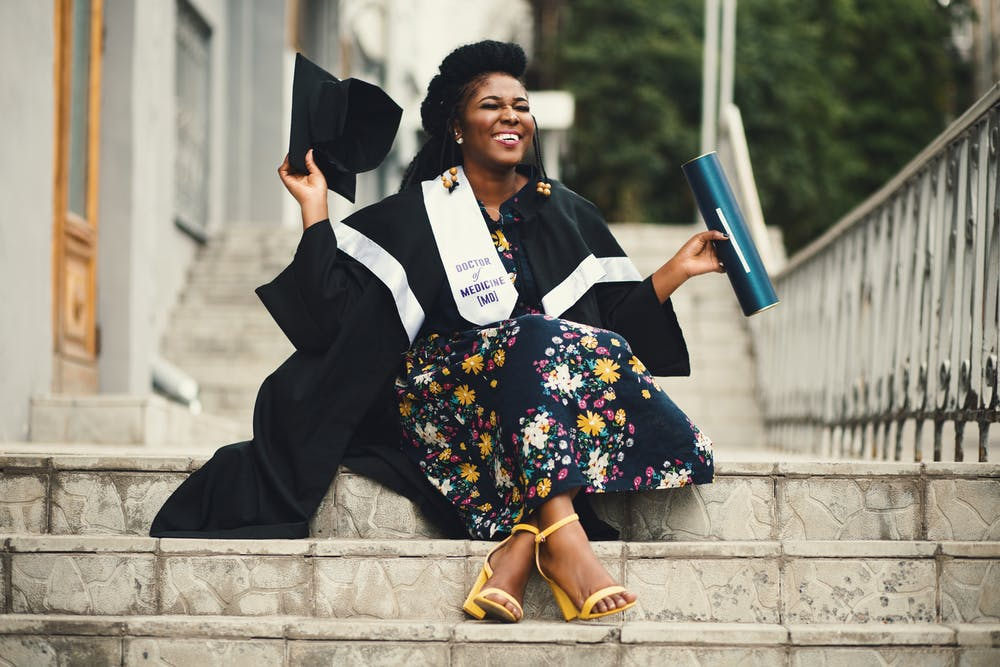 Be an Advocate for Education:
philanthropists, inventors or politicians are the noted Honorary degree recipients who have made significant contributions to their fields.
Those who have devoted themselves to their fields of study are recognizing as a revered academics. including those people whose work has had a positive impact on society as a whole.
To earn an honorary degree, you need to involve in your community.
You should work with the university and help them to achieve their goals for the city.
For example, if the university wants to expand their grounds, you should help them do so; if they want to build a new college building.
You can assist them by organizing events where people who have graduated from that college can help raise money for a scholarship fund.
You may want to start a charity or even volunteer to help others.
Some examples of this type of involvement could include running a food bank or organizing a local hospital or cancer center fundraiser.
In another way, you can involve in your community by volunteering in an animal shelter. This will give you the chance to help animals, making you feel good about yourself and your community.
You may even find yourself adopting an animal from the shelter!
Accomplish something Noteworthy:
The purpose of an honorary degree is to recognize a person who has accomplished something noteworthy.
This can be in a number of fields, from the arts to business, to social justice.
Usually, the college or university offers with an honorary degree if your work is driven for a positive change in society, or if it is a contribution that has been widely known to people.
Many universities and colleges award honorary degrees to people who have donated large sums of money to their institution.
In some cases, the donation may be dedicated to a specific program or project. In others, the donor may have made a general donation.
Either way, they will likely receive an honorary degree in recognition of their generosity.
The honorary degrees are usually for individuals who have contributions to their field, learned experts, and great leaders. Being qualified for an honorary degree is not a simple process. It takes dedication, perseverance, and years of hard work to achieve these many steps to becoming a qualified recipient.