Aimlay has been a top-notch educational counselor for the last 12 years. They are helping working professionals take their education to the next level. Our goal is to help you discover your true potential by gaining higher education. Our counselors provide several services, including writing services and Ph.D. counseling. PhD Admission Aimlay takes care of your PhD admission 2023 process throughout the course's completion. Besides, it includes topic selection, discussion and support throughout the PhD (Doctor of philosophy).
PhD Coaching– We offer personalized coaching for each student so they can improve their own with the knowledge and skills through the process of studying for their PhD degree program. By following our guidance, aspirants will be able to achieve academic excellence. At the same time, they are improving their personal life as well as professional career opportunities after graduation from college or University.
Dissertation Assistance– We provide dissertation assistance in all stages of your PhD program. We are here to help you succeed in your chosen field of study. With extensive research and writing experience on our side. We have helped hundreds of students from all over the world get their master's degree or doctoral degree. Especially by providing them with professional guidance and support along the way.
Is a PhD Admission with Aimlay worth it in 2023?
The PhD admission in 2023 with Aimlay is designed to help working professionals achieve their educational goals.
We offer a wide range of services, from admission guidance and counseling to writing services and dissertation writing.
We understand how important it is for you to get the best possible guidance throughout your PhD studies.
You will receive the best assistance from our PhD admission counselors who are well-versed with all aspects of the admissions process.
All our PhD admission counselors are highly qualified individuals who have been through the process themselves. They understand what it takes to succeed in your academic journey and will guide you through every step.
How can you trust Aimlay for your PhD Admission?
Aimlay takes care of your PhD admission process throughout the course's completion. Besides, it includes topic selection, discussion and support throughout the PhD. Aimlay understands that people are concerned with frauds trying to steal their money in return for education. But Aimlay involves you only into UGC-approved universities (University grants commission) Aimlay takes care of every step of your PhD admissions process. So you can be free from any worries regarding your PhD process after taking admission in 2023.
Aimlay provides a complete and easy way to apply for PhD admission in India or abroad. You can also check if the Admission procedure is easy or not by using our PhD Admission Checker. Aimlay takes care of your PhD admission process throughout the course's completion. Besides, it includes topic selection, discussion and support throughout the PhD.
About the Experts:
Aimlay has a team of experts who will assist you throughout the PhD admission process. The aimlay team is highly qualified and experienced in offering their best services to our students. Our staff will guide you through your PhD admission process and answer all your queries. Aimlay not only provides qualitative advice but also offers quality service. We are one of the most reputed institutions in Delhi, Punjab, etc., offering quality education to students from all over India.
Aimlay offers PhD (Doctor of Philosophy) with a fast-track speed, especially for working professionals who are trying to complete or upgrade their academics.
Our Mission
To Educate Every Working Professional in the Country:
Aimlay's mission is to educate every working professional in the country. We want our students to be better equipped with the knowledge and skills that will enable them to excel in their respective fields.
We believe education is the key to success. and we want to help our students unlock their potential and realize their dreams. Aimlay's PhD admission program provides its students with the knowledge and skills they need to become successful researchers in their fields of expertise. We aim to prepare them for careers in academia, industry or government by providing them with an education that goes beyond what most traditional universities offer.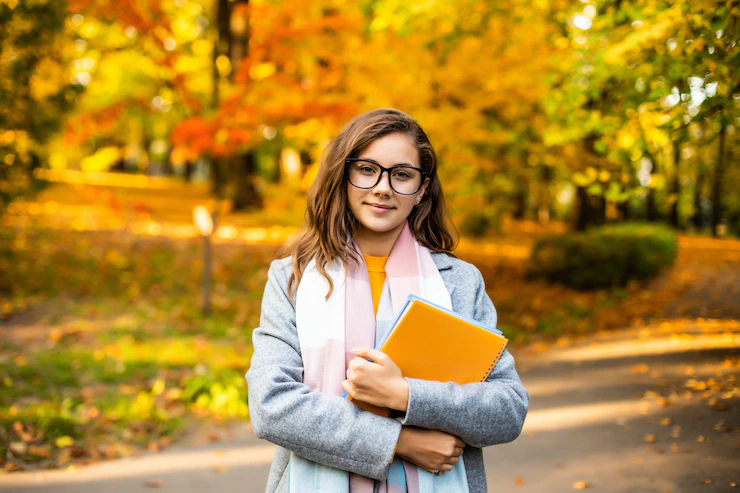 More of Aimlay's Services:
Aimlay offers excellent service and is a professional academic writing hub. We offer PhD thesis, dissertation, research papers and all kinds of other academic papers for students in all fields, including medicine, law, business management and many others.
Our qualified PhD writers are always ready to help you with your academic papers whenever you need it. Whether you need a paper written from scratch or just an extra hand with an already completed paper, our PhD writers will help you out.
The main goal of our team is to provide excellent quality of writing services at any time at reasonable prices. We take pride in providing top-notch writing services to all our customers and always try to deliver the best possible results.
Exclusive Services – Say it the way it is with our Life Writing Services:
Professional Writers of Aimlay can provide you with a highly qualified and experienced biography writer that will create your own professional biography. They will write a complete biography on your behalf, based on your needs and requirements. Our experts aim to write biographies relevant to the readers' interests and needs. Aimlay's Services provides services for those who seek information about themselves or their life stories. This service is offered to individuals, families, businesses and organizations who want to tell their stories in a way that will inspire others. You can also use this service if you need help writing an autobiography or memoir or want someone else to do it for you. 
This blog aims to inform people about PhD admission with Aimlay and more of its support services. Which are known for their high-quality content and professional approach to doing their work. With his passion for innovation and excellence, Aimlay wishes to complete its mission and also upgrade as the world grows because stopping would only make you downgrade as a person.