PGDM is almost similar to that of a postgraduate degree in management. It is an approved course and is quite useful for the students who want to enter the marketing sphere.
The Post Graduate Diploma in Management is popularly known as PGDM and is one of the most valued postgraduate management courses in India and even abroad.
The dual PGDM specializations degree is basically designed according to the latest business standards that are followed across the globe in the business world.
The dual specialization PGDM courses ensure that the students have the right management skills that are required to sustain the highly competitive business environment.
Listed below are some of the essential things that you need to know about PGDM.
Different Specializations for PGDM course
If you are planning to opt for the PGDM course, then you need to choose any one specialization. During the final year of the course, you will have to select your sphere as the best PGDM courses in India and dedicate the first year to teach all the essential management techniques that help in developing a strong base.
Here are some of the PGDM specializations to decide upon:
PGDM in marketing
It is one of the most popular PGDM specializations that concerns advertising as well as sales of different products of the company in which you work. PGDM in marketing is considered one of the best PGDM courses in India and is perfect for those who are quite ambitious and want to achieve success everywhere.
PGDM in Finance
Finance is connected to accounts and finance. Due to this reason, aspirants having a flair for numbers can always opt for PGDM in finance. Being one of the best PGDM courses in India, it easily helps in finding suitable jobs in various high-paying industries.
PGDM in Human Resources
HR or Human Resources involves managing various resources of an organization. It is important to understand that HR is an integral part of every organization. Also, it is one of the fast-developing sectors. Therefore, if you opt for some of the best PGDM courses in India, you will be able to work as an HR with some of the reputed companies.
PGDM in Operations
Operations are concerned with various activities that take place within a company. For example, planning, strategizing as well as executing are some of the essential tasks that operation covers. However, if you learn the best PGDM courses in India, then you will get to know about different ways of running an organization.
PGDM in Information and Technology
You cannot disagree that IT is one of the quick-growing industries. Every country across the globe is witnessing rapid growth in the IT industry. To maintain this speed, companies are looking for people who are an expert and can handle everything efficiently and keep coming up with something new every day. Besides, IT is no doubt a good industry if you want a satisfying career.
Eligibility Criteria for taking Admission in a PGDM course
It is important to understand that the criteria, as well as eligibility, are different in every institution. However, there are few general eligibility criteria that you have to fulfill if you want to get admission to the PGDM course.
Graduation in any field is a must-have
An aggregate score of 50% or more than that is vital in your graduation
Various institutions require passing few examinations like CAT, GMAT, XAT, or CMAT
In some institutions, you have to clear the complete interview process that includes essay writing, personal interview, group discussion, etc.
Advantages of Pursuing PGDM courses
PGDM is quite advantageous compared to other postgraduate degrees since you will be able to gather theoretical, technical as well as practical knowledge.
Affordable than MBA
Even though it is similar to MBA, you do not have to invest highly for pursuing PGDM courses.
Outstanding internship opportunities
An internship is vital for PGDM courses since you get the opportunity of working with some of the top-notch organizations.
Hence, if you are interested in pursuing a PGDM course, remember these points.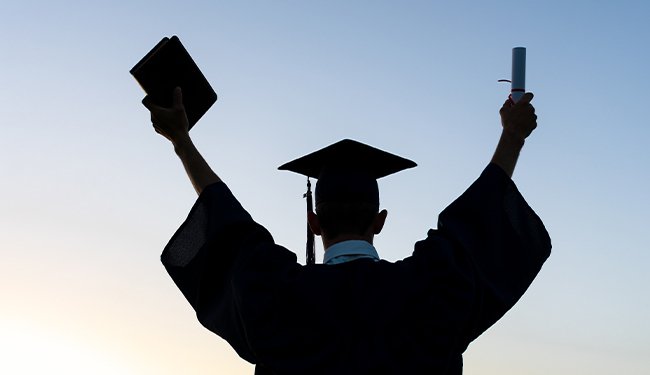 A PGDM Course is the way to go for professionals willing to upskill their lives. There is a huge demand for students of PGDM, especially with dual degrees. The PGDM (Marketing + Finance) is one of the most popular dual degree courses that have a consisting demand. Today many MNCs are looking for students with better skillsets and better multi-talented skills.