A Doctor of Information Technology (DIT) course is a terminal professional degree. The information technology (IT) doctorate is focused on the design, analysis, and development of IT in technology-dependent organizations. However, DIT's objective is to research and expand knowledge in technology.
IT professionals want to make a career in this industry and upskill themselves to secure sustainable employment. Some people are motivated by having a role with greater exposure to technology. Others want career progression opportunities for their IT experience or diversify their skill-set to learn technical skills. What do you need to know about PhD in Information Technology (DIT) programs, and how are they relevant today? Read on to learn more.
What is a Doctor of Information Technology (DIT) Course?
A Doctor of Information Technology (DIT) prepares for academic, research, administrative, clinical, or professional positions in Information Technology Course.
The DIT is a terminal degree in computer science and information technology.
IT professionals hold the potential to perform at a higher level, They contribute innovative ideas and solutions to business problems.
The Doctor of Information Technology program develops highly skilled professionals. They provide leadership in data management and analysis's ever-changing and challenging environment.
DIT is an advanced research doctorate planning for careers as researchers in academic institutions, government organizations, or private industry.
DIT offers broad interdisciplinary training in:

information science,
computer science,
cognitive science,
social informatics,
media studies,
library science,
and humanities.
What are the components of a DIT?
A DIT (Doctor of Information Technology) degree has different requirements, depending on the university where one is studying. However, the core components are:
Doctoral Research seminar
Ph.D. Dissertation
Doctoral seminar – theory
Doctoral seminar – practice
Skills and methods workshop
How long does it take to complete a DIT?
The length of the program will vary depending on where you go to school and what other responsibilities you have outside of school.
Most schools will require you to complete around 60 credits, which can take 2-to 3 years, but some schools can make it possible for you to graduate in less than two years.
Only if you are willing to commit more time and energy to your studies.
Some students choose to take one or two courses every semester. This is probably the best option if you are working full time.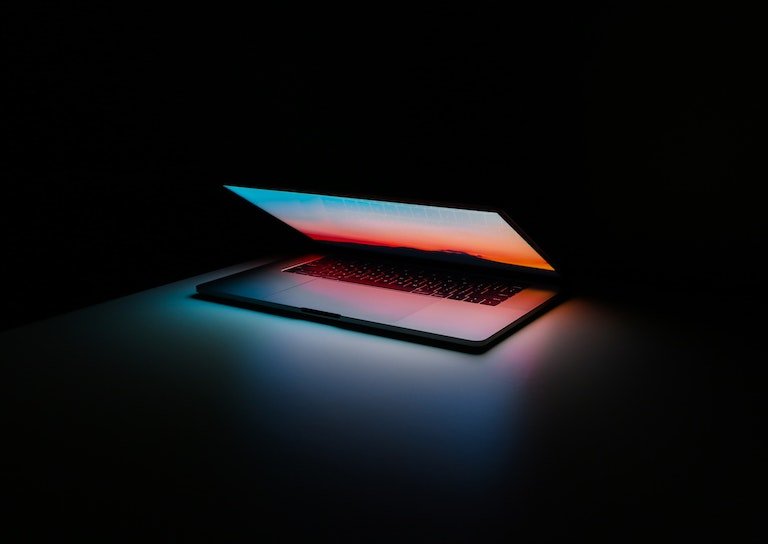 Learning Outcomes of a PhD in IT:
Information technology course is a fast-paced field that changes every year. A Doctor of Information Technology can help you stay on top of the latest developments in the industry and give you the skills you need to succeed in your career.
Technology is constantly changing, and people can get left behind, but a doctorate can help ensure that you're always on top of the new developments in your field. A Doctor of Information Technology coursecan open doors and progress your career. You'll learn how to analyze data, create solutions, and engage in research using modern techniques, so you'll be ready for anything that comes your way.
Doctorates are helpful for people who want to teach or take on roles with leadership responsibilities. Moreover, they're ideal for people who manage internal IT systems for their company or those that hope to work in academia as a professor. No matter what kind of role you're looking for, a doctorate will help prepare you for success.
Popular fields in a PhD in Information Technology Program, with an Example:
The doctorate program in information technology is a life changer. It can be a 30-year career or a stepping stone to other jobs and industries. What is the goal of the program?
The doctorate (PhD) program in information technology aims to provide graduates with the knowledge, skills, and abilities they need to perform at the highest level. Here are some of the elements that make this possible:
Healthcare and IT are maturing as fields. The benefits of Doctor of information technology course are becoming more apparent every day, and more people are trying to get involved. As healthcare goes digital and brings innovation to patients' lives, you will find more people with health care backgrounds entering IT fields.
While many healthcare organizations have done technology integration in the past, there is a growing trend toward health IT maturity – building on existing IT investments to ensure that they are working synergistically and efficiently.
The healthcare industry continues its rapid changes as transnationals gain share from domestic companies and regulations become more stringent. Health IT has become an essential component for all providers.
The goal of the PhD in Information Technology course program is to produce world-class researchers and high-quality graduates in the field of technology.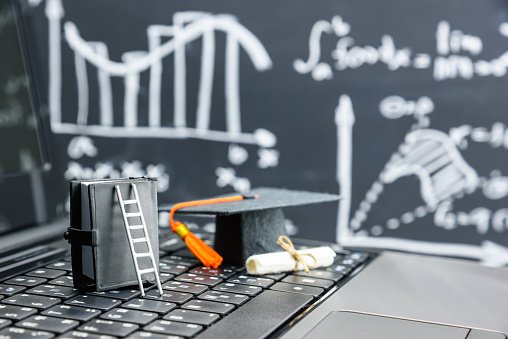 Sojourning through these aspects of a Doctor of Information Technology (DIT) doctorate, it is pretty clear that this degree has the scope to unleash actual 'life-changers.' DIT is one of the best courses that provide excellent career opportunities in the future. And yes, it depends on individual interest and hard work. If you want to do something about your career, you are supposed to visit websites that will give you full detail of what it's?