This guide is for anyone considering whether a PhD is worth their time. A PhD (Doctor of Philosophy) degree is no joke, it will take a great deal of work. There are many factors contributing to this decision, such as: Is the professor supportive of your thesis? Are you well suited for the academic environment? Are your peers going through the program? Doctorates are not easy but can be rewarding. The goal is to become a better contributor and researcher in your field of interest. 
This guide provides an overview of what to consider when pursuing a PhD (Doctor of Philosophy). 
Requirements for a Doctorate:
Becoming a PhD student can be a challenging and rewarding experience. But what does it take to become a doctor of philosophy? While there is no standard list of requirements for earning a PhD, some fundamental steps will prepare you for the pursuit of this goal.
The following are some of the essential elements required to earn a PhD degree.
A Strong Undergraduate Background: A bachelor's degree is sufficient to be accepted into many graduate programs. But an undergraduate degree in your proposed field can be advantageous. If you don't have a bachelor's in the same discipline as your chosen PhD admission program, you will require some preparatory courses before beginning your doctoral studies. These courses may include classes in advanced statistics, research methods, and more. 
Satisfactory GRE Scores: The Graduate Record Examination (GRE) is commonly required for admission into most doctoral programs. These scores will help students assess their academic ability and help graduate schools. They will determine whether or not they should grant students admissions into their respective programs. It is important to note that these scores are not required. They do not guarantee entrance into any specific school or program. 
Positive Aspects of Pursuing A PhD (Doctor of Philosophy) Degree: 
If you are thinking about going for a PhD degree, you should also be prepared to deal with the negative aspects of pursuing one. You should consider the pros and cons before taking up this challenging task.
The positive aspects of pursuing a PhD degree include:
You can advance your career in an exciting and rewarding way. By earning a PhD (Doctor of Philosophy) degree, you will become more confident in your field and will be able to perform at a level, much higher than those with a UG/PG degree.  
You will also be able to earn much more money, which means that your salary will increase over time. 
You can learn new things every day. With a PhD degree, there is so much information available to learn on the Internet instead of books.
But if you are willing to put the time and effort into learning new things every day. This will help you get through your studies faster and easier. 
You can become an expert in your field. If you pursue a PhD (Doctor of Philosophy) degree, then it is likely that after graduating from a university, you will gain enough knowledge to write papers or even publish books on topics related to your field of interest.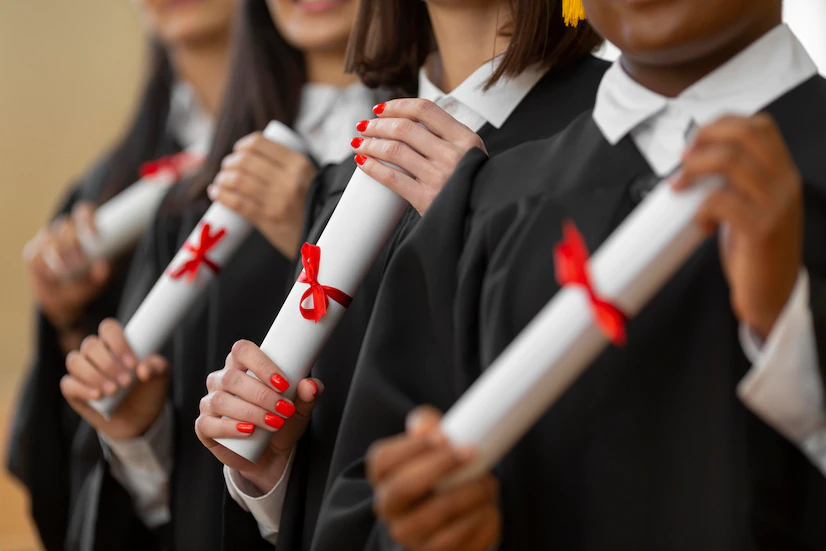 Potential Downsides of a Doctoral Degree:
The pros and cons of obtaining a doctoral degree might not be immediately apparent, especially when you're a bookworm. However, as time goes on, your priorities change, some of the logistical realities of pursuing a doctoral degree will become more apparent.
For most people, a doctoral degree is the highest level of academic achievement.  
While that usually means that the holder earns more than someone with only a bachelor's degree. It doesn't always translate into immediate job opportunities. 
Many graduate aspirants face difficulty finding work in their field after graduation. Administrative jobs at post-secondary institutions are often limited.  
Without that option, alumni may need to seek employment at community colleges or regional universities. Instead of the traditional research institutions where they earned their degrees. 
While PhD (Doctor of Philosophy) graduates often enjoy higher-than-average salaries. They typically have much higher student debt than other graduates due to the extended time required to complete their education.  
PhD admission programs are less likely to offer scholarships or fellowships than other academic programs. 
Things to do during a Doctorate:
Doctorate programs vary significantly, but most students will encounter a few critical curricular elements.
The following list includes the most common courses that doctoral students take:
Research Methods: Most PhD admission programs require students to complete several term-long classes in research methods and statistics. These courses lay the foundation for conducting your research and interpreting findings. 
Dissertation Proposal: Before you can begin writing your dissertation, you have to submit an official proposal. This document presents your research topic, problem statement, and research questions.
You will provide specific evidence that your study will contribute to your field and demonstrate why it is worth completing.
Thesis Statement: This is the culminating project of a PhD (Doctor of Philosophy) degree and requires extensive original research. Students spend from two to five years researching and writing a thesis. Afterwards they must defend before a committee of experts in their field. 
Comprehensive Exams: While some schools require students to write a dissertation only, others also demand that candidates pass comprehensive exams before graduating. These exams test a student's knowledge during their doctoral program.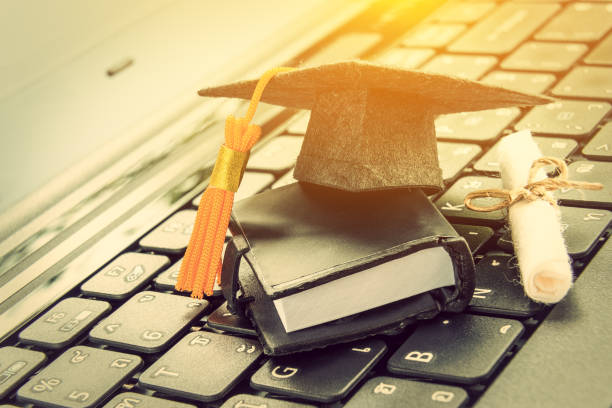 There is a lot to consider if you are considering pursuing a PhD (Doctor of Philosophy) degree. It is not always an easy decision, especially for early-career researchers who may feel drawn in by the incentives associated. If you are considering a PhD, it is crucial to know the elements of a PhD degree. Also whether or not the benefits justify the amount of time and financial resources required. You want to make the best career move for yourself, but it's difficult to know if you want to take on the challenges of getting a doctorate.