If you're a working professional or soon-to-be graduate considering applying for PhD Admission 2023 degree, you might be looking for reasons to do so or advice on how to go about the process. We all know there are two sides to the decision, either you achieve excellence or you fall out from a chance to achieve excellence in your subject of interest. 
Seeking a doctorate (PhD) is a huge commitment. By the time you finish your doctoral program, you'll have spent years studying and writing dissertations. If you decide to teach at the university level, you could quickly wait another 5-10 years for tenure. On top of that, you might be juggling work and family obligations during those years.
So why do it?
Consider these five good reasons to consider pursuing for PhD Admission 2023: 
Reason 1 – Intellectual fulfilment:
PhD Admissions occurs all around the world, observing at the central level, there are hundreds of applicants who aspire to make that "Dr." added to their title. But only 75% of the candidates make it.
This happens due to the purpose you decide to go for PhD Admission.
Intellectual fulfilment is not something that you get to experience every day. When you are in a PhD program, you get to immerse yourself in your research and study area of interest.
You can indulge in your curiosity and explore new areas of knowledge on a daily basis.
There are no limits to what you can research and learn, and this intellectual freedom is extremely liberating.
In fact, most PhD degree candidates will tell you that there is no better feeling than finally being able to research and write about what fascinates them. If you want to spend your days learning more about neuroscience or studying the works of Shakespeare, a PhD degree might be right for you.
Reason 2 – Opportunity to add to the body of knowledge:
The second reason to go for this PhD Admission 2023 is to add knowledge to the world. As a PhD scholar, your research contributes to expanding the body of knowledge in your field. Whether it is a new way of thinking or solving a problem that has remained unsolved, your contribution will be an asset in the academic community. The novelty of your research will be unique and valuable.  
It is not just about becoming a specialist but about producing something of merit that can be shared with others.
You will probably never have as much time to work on one thing again. Becoming an expert in some aspect of your field can open up doors for you later on in your career that would not be available otherwise.
On that account, you have the chance to leave a mark on your field and be uniquely remembered for it.
Reason 3 – Learning how to critique a problem and research.
Learning how to critique a problem and research is one of the most important skills a PhD teaches you.
It's very common to hear the advice "You need to know what is good about your paper in order to be able to write it." This does not however mean that you should only talk about the good parts. You should also talk about the bad parts and how you can fix them.
Being a PhD Admission candidate you are expected to do original and valuable research.
The main lesson you ergo is, that you can't just tell people what you have done. You have to justify it, explain it, and make it relevant for others. This is what writing a dissertation or thesis is all about.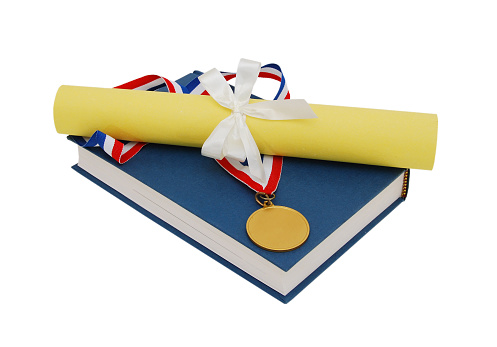 Reason 4 – Opportunities upon Completion (in your field and outside):
It's one of the strongest things you can put on your CV. It's not just about how good your writing or research is, this gives you standing in your field. It also helps with networking within academia, as well as giving you greater opportunities both inside and outside academia.
For those who have already obtained their PhD Degree, there are further advantages:
It shows that you are serious about doing research and not just hanging around doing teaching work.
The analytical skills and research techniques that you will develop during a PhD admission can be applied to many different fields as well as helping you with your personal development.  
For example, some people choose to go into teaching, administration or management following the completion of their PhD degree. As well as this, a PhD degree can also help you to develop the transferable skills that are so highly sought after in today's job market. 
As research and teaching jobs are always in demand; The PhD degree can be used as a stepping stone to enter other professions.  
Reason 5 – Another common reason to pursue a PhD is the love of teaching and training other aspirants:
Usually, if you are a PhD holder, you will have the opportunity to teach undergraduate courses; this is one way that in this PhD Admission 2023, applicants are funded properly. And many doctoral candidates like teaching — they enjoy working with undergraduate students and see it as part of their career development. 
A PhD allows you to train other applicants, mentor them, and help them develop as independent researchers,
Hence, these teaching opportunities allow you to build your teaching skills and experience and welcome new faces into your field.
Whether you're interested in a career in academia or working in industry, the PhD provides you with the tools and training to be an outstanding educator and leader.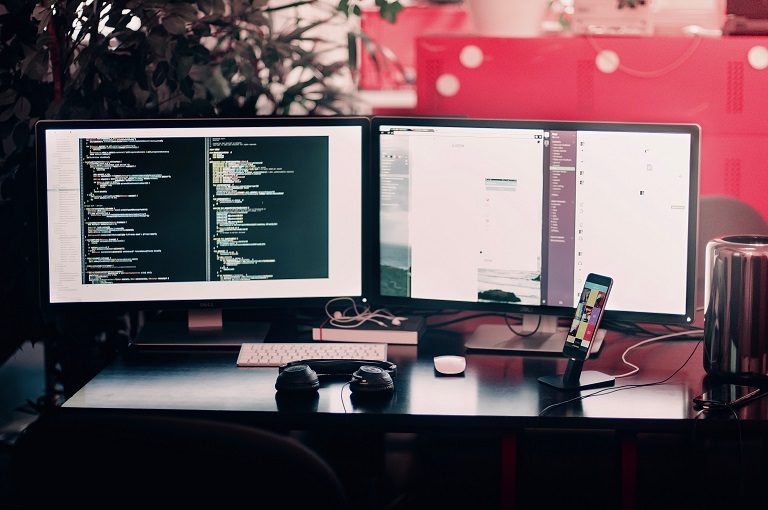 PhD Admission is a big and sensitive word that feels like you're putting your whole life in the attic for years. It's worth knowing what to expect from the program before you enrol for PhD Admission 2023. Being the most sophisticated study program, PhD requires recruiting the best people, a lot of time spent on research, and living in an environment that is different from what we are used to in everyday life. 
Nevertheless, a doctorate degree enhances personal well-being and professional prospects that come with this degree, so it's worth going for it.