Interested in the world of management or management courses? Have you already tried to find the most affordable system but ended up disappointed by what is on offer? If yes, then you might be into reading this blog about about affordable management courses
In it, these are some popular options for people who wish to dive into this fascinating world.
Introduction to Management:
Management courses are a great way to help you understand your business better and help it become more profitable.
If you're already in charge of a business, you can take management courses to help improve your leadership. Skills or even get a degree in business administration.
If you're just starting out, then taking management courses can be a good way to learn. The ropes and make sure that you're off on the right foot.
This management course is an introduction to the skills needed for the effective management of people, finance and resources.
This course explores how a manager's role is constantly evolving. Also, how it requires an ability to adapt quickly to the needs of the business environment.
HR Management Skills:
The Human Resource Management course gives you the knowledge and skills required for a HR professional.
It will provide you with the tools that are essential in managing people effectively.
The course is ideal for those who are starting out in their career or HR professionals. Who wish to improve their understanding of HRM.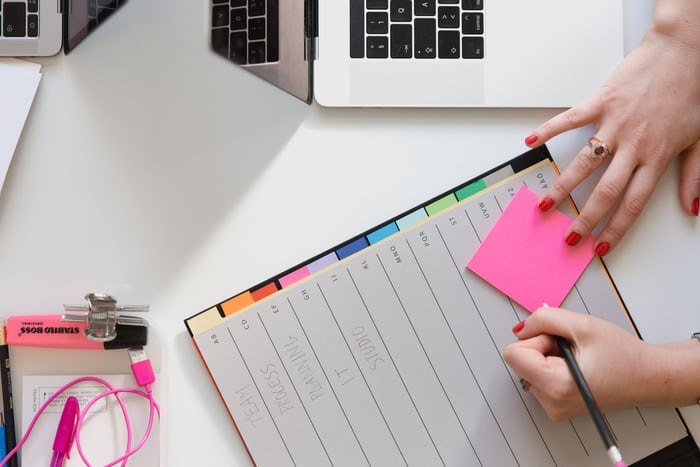 Project Management:
Learn how to manage a project and lead the people involved with it.
Project management is the practice of initiating, planning, executing, controlling, and closing the work of a team. To achieve specific goals and meet specific success criteria at the specified time.
A project is a temporary endeavor to produce a unique product, service or result with a beginning and end. (They were usually time consuming, and often constrained by funding or staffing) undertaken. Especially to meet unique goals and objectives, typically to bring about beneficial change or added value.
The temporary nature of projects stands in contrast with business as usual (or operations). Which are repetitive, permanent, or semi-permanent functional activities to produce products or services.
In practice, the management of such distinct production approaches requires the development of distinct technical skills and management strategies.
The primary challenge of management courses is to achieve all of the project goals within the given constraints.
Project documentation usually made at the beginning of development process.
The primary constraints are scope, time, quality, and budget.
The secondary and more ambitious challenge is to optimize the allocation of necessary inputs. Applying them to meet pre-defined objectives.
Business Management:
The Business, Management and Entrepreneurship Department offers a wide range of courses in business and management. Designed to meet the needs of students interested in careers in the business world.
Courses available in accounting, economics, finance, marketing, organizational management and leadership, human resource management and entrepreneurship.
The department's philosophy is to provide students with a solid educational foundation. To develop their abilities to think critically, make effective decisions based on sound reasoning and quantitative analysis. To communicate effectively both orally and in writing.
You are capable to work productively as members of teams, and leading others.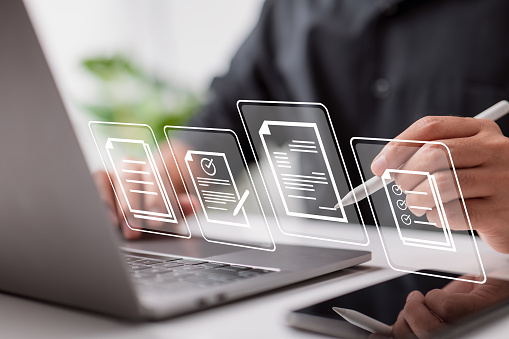 Leadership Development Programs:
These development programs are a great way to improve your existing leadership skills, as well as your personal development.
Leadership programs offer you the opportunity to acquire the skills you need to become an effective leader in your organization.
It can also create custom leadership training programs to meet your specific needs.
The Leadership Development Program is a department. The Office of Human Resources that provides management training courses and coaching to promote workforce development.
Management courses help train managers and future managers to effectively lead their departments.
Safety and Risk Management Courses:
Risk management is the identification, assessment, and prioritization of risks. Followed by coordinated and economical application of resources to minimize, monitor and control the probability or impact of unfortunate events.
Risk management aims to ensure that uncertainty does not deflect the endeavor from the business goals.

There are two types of events associated with risk: negative events can be classified as risks while positive events are classified as opportunities.

Many different risks are common in businesses around the world.

Risks can come from uncertainties in financial markets, project failures, legal liabilities, credit risk, accidents, natural causes, and disasters as well as deliberate attacks from an adversary.

There are several methods for managing risk:

avoiding the exposure altogether;

taking out insurance, hedging (with financial instruments);

sharing the exposure with other parties (e.g., over-insurance);

or even retaining some or all of the exposure (via self-insurance).
The world of management is definitely getting a lot of interest from people. As a result, there are plenty of management courses that can help you with the process. Hopefully, this blog has given you an idea of which ones can work best for your needs. If not, don't worry—there are plenty of other options out there for you to explore.