A doctorate of philosophy, or simply a PhD in English, is the highest qualification level for PhD Admission 2023 for those who have completed their MA in English Language and Literature. It is a broad-based course that intends to develop the requisite skills to undertake in-depth research. It not only familiarizes you with nuances of various writing styles but also provides extensive knowledge of how literature and language influence our responses to the world. This degree course builds a strong foundation in literary works and area-specific cultures. It further helps in developing critical and analytical skills. Here is all the information you need to pursue a PhD program in English.
PhD in English – Areas of Specialization
When we talk about pursuing a PhD in English, there are several specializations to choose from. Some of the popular fields of specialization include:
Medieval Literature
Renaissance
Rhetoric and Composition
Asian American Studies
Colonial and Post-Colonial
African-American Studies
Creative Writing
Poetry and Poetics
Romantic and Victorian Literature
Cultural Studies
Children's Literature
Media and Digital Studies
Gender Roles
Theatre and Performing Arts
Translation Studies
PhD in English: Admission Procedure:
PhD program in English: Eligibility
The candidate should have completed 10+2+3+2 of continuous study.
The minimum eligibility for PhD Admission in 2023 in the English program is to have a Masters's qualification in the English language.
A Masters's qualification can either be a Master of Arts in English language (M.A. English) or a Master of Philosophy (M.Phil.).
Students who have completed the courses or are in their final year examinations are eligible to apply for the PhD in English admission process.
Some universities may want a practical or work experience of a few years before one can apply for admission to the PhD courses.
A Masters of Arts (MA) or Masters in Philosophy (M.Phil) in English literature is essential for enrolling in a PhD program in English. While some universities like e Harvard prescribe a minimum GPA requirement, others generally don't.
Course Duration :
You can enrol in a full-time or a part-time PhD in English. The full-time PhD program is 3 years, and a part-time course takes 4-5 years to complete. In the last year of research, a thesis of 60,000-1,00,000 words has to be submitted to obtain PhD admission in 2023.
Application Requirements for PhD Admission 2023:
Statement of Purpose (SOP)
More often than not, SOP is a 1-3 page, single or double-spaced statement that clearly explains your interests, skills and professional goals. Some universities also require you to submit a research proposal alongside SOP.
Letters of Reference
The references should generally come from faculty members or people who are well acquainted with your academic work.
Critical Writing Sample
The writing sample is paramount in the application process. Normally, the sample ranges between 2000-5000 words (12-13 pages). But the number of words, writing samples and pages may vary from one university to another.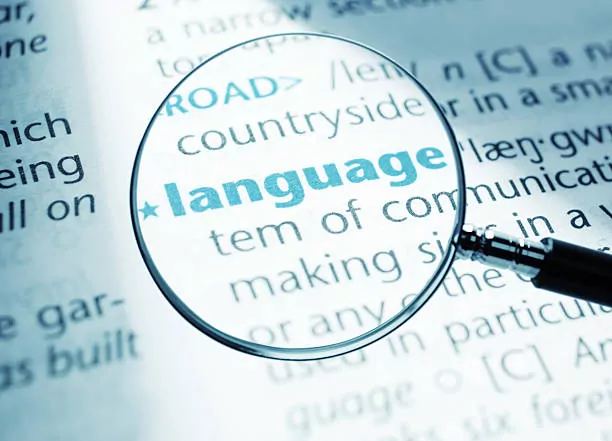 Transcripts
It is essential to upload transcripts of all the universities or institutions you have attended or are currently attending for your PhD admission in 2023.
English Language Tests
The English proficiency test scores are instrumental in securing admission to universities. Most universities require TOEFL or IELTS scores and have prescribed minimum percentile criteria for PhD admission in 2023.
Career Prospects
A PhD in English opens up a whole new world of opportunities. Almost and every industry needs English degree graduates to fill a variety of roles. Here are some suitable job profiles for a PhD in English degree holder:
Editor
Writer – Philosophical, Critical, technical etc.
English language and literature teachers or professors
Philosophical Journalist
Translators
Public Relations Specialist
News Analysts
Digital Marketing
Global Top Colleges Offering a PhD in English:
The most popular destinations to pursue PhD admission in 2023 in English are England, Australia, the USA, and Ireland. Apart from the conventional places, you can also explore other countries like Tokyo, France and Russia based on your liking. For instance, if you are keen on knowing how the Māori language has transformed New Zealand English, then you can study the English language in New Zealand.
Below is a list of top global universities offering a PhD in English:
University of Oxford (UK)
University of Cambridge (UK)
Harvard University (Cambridge, USA)
University of California, Berkeley (USA)
Trinity College (Dublin, Ireland)
University of Bristol (Bristol, UK)
Yale University (USA)
University of Edinburgh (Scotland)
Stanford University (USA)
University of British Columbia (Canada)
Penn State, College of Liberal Arts (Pennsylvania, USA)
University of Waterloo (Canada)
Princeton University (New Jersey, USA)
University of California (Los Angeles, USA)
Cornell University (New York, USA)
With a PhD in English degree, the scope of work in research and development in the English language vastly expands. Thus, the prospects of a PhD program are in the domain of improving the language and assisting society at large in reducing jargon and appreciating the complexities of the language.
The emphasis will be primarily on writing careers, communication skills, and deciphering the
complexities of ancient literature.
Study Guide for Entrance Exams: Doctorate in English
Multiple Choice Questions – MCQ – are commonly used in entrance exams for PhD admission 2023 in English courses. The CSIR-NET has 120 questions divided into three sections. The total number of points available from the exam is 200. It also has a negative marking. The exam is given in both English and Hindi.
The MCQ questions cover a wide range of topics relevant to the stream. Because the exams have negative markings, a good score can only be obtained by correctly answering the questions.
Consider the following when taking the exams: The exam questions are not straightforward. They can be puzzling.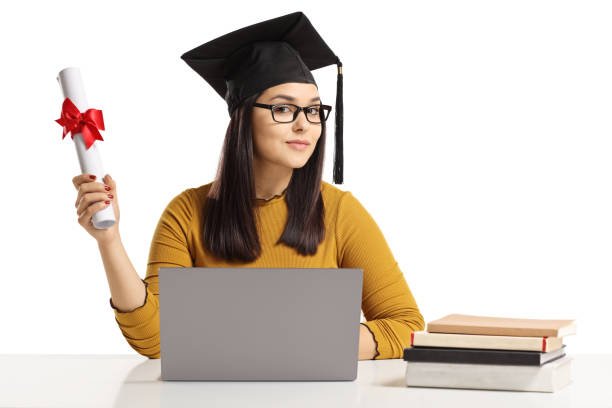 Even Though we have compiled all the relevant information about pursuing a PhD in English, you might still want to know more about the universities and their admission criteria. For this, you can reach out to the mentors at Aimlay Pvt Ltd., who will guide you in taking admission to your dream college.