Aspiring medical professionals look forward to MBBS Admission 2023 In India because it is a great opportunity to become a certified doctor. The medical field in India is expanding rapidly, and the demand for skilled professionals is on the rise. MBBS admission 2023 will be conducted through NEET (National Eligibility cum Entrance Test). NEET is a competitive exam that ensures the enrolment of eligible candidates into various medical courses, including the MBBS program. In this blog, we will discuss MBBS admission 2023 in India, including the entrance exam schedule, eligibility, fee, exam pattern, syllabus, admission process, and tips that can help aspiring students secure admission.
Table of Content
1. Entrance Exam Schedule
2. National Level Entrance Exam 
3. NEET 2023 Eligibility 
4. Exam Pattern 
5. Syllabus 
6. MBBS Admission Process 2023 
7. MBBS Admission 2023 In India: Stepwise guide 
8. MBBS Admission Tips 2023 
Entrance Exam Schedule
The tentative schedule for NEET 2023 exam has not been announced yet. However, it is generally conducted in May/June every year. Candidates must keep track of the official website for NEET 2023 to stay updated about the exam schedule.
National Level Entrance Exam
The National Eligibility cum Entrance Test (NEET) is a national-level entrance exam conducted by the National Testing Agency (NTA) for admission of students into various medical courses. NEET is a single entrance test that offers admission to MBBS, BDS, and AYUSH (Ayurveda, Yoga and Naturopathy, Unani, Siddha, and Homeopathy) courses in various government and private colleges across India.
As of my last update in September 2021, the national-level entrance exam for MBBS (Bachelor of Medicine and Bachelor of Surgery) in India is the National Eligibility cum Entrance Test (NEET). NEET is conducted by the National Testing Agency (NTA) and is the single entrance examination for admission to undergraduate medical courses (MBBS) and dental courses (BDS) in government and private medical and dental colleges in India.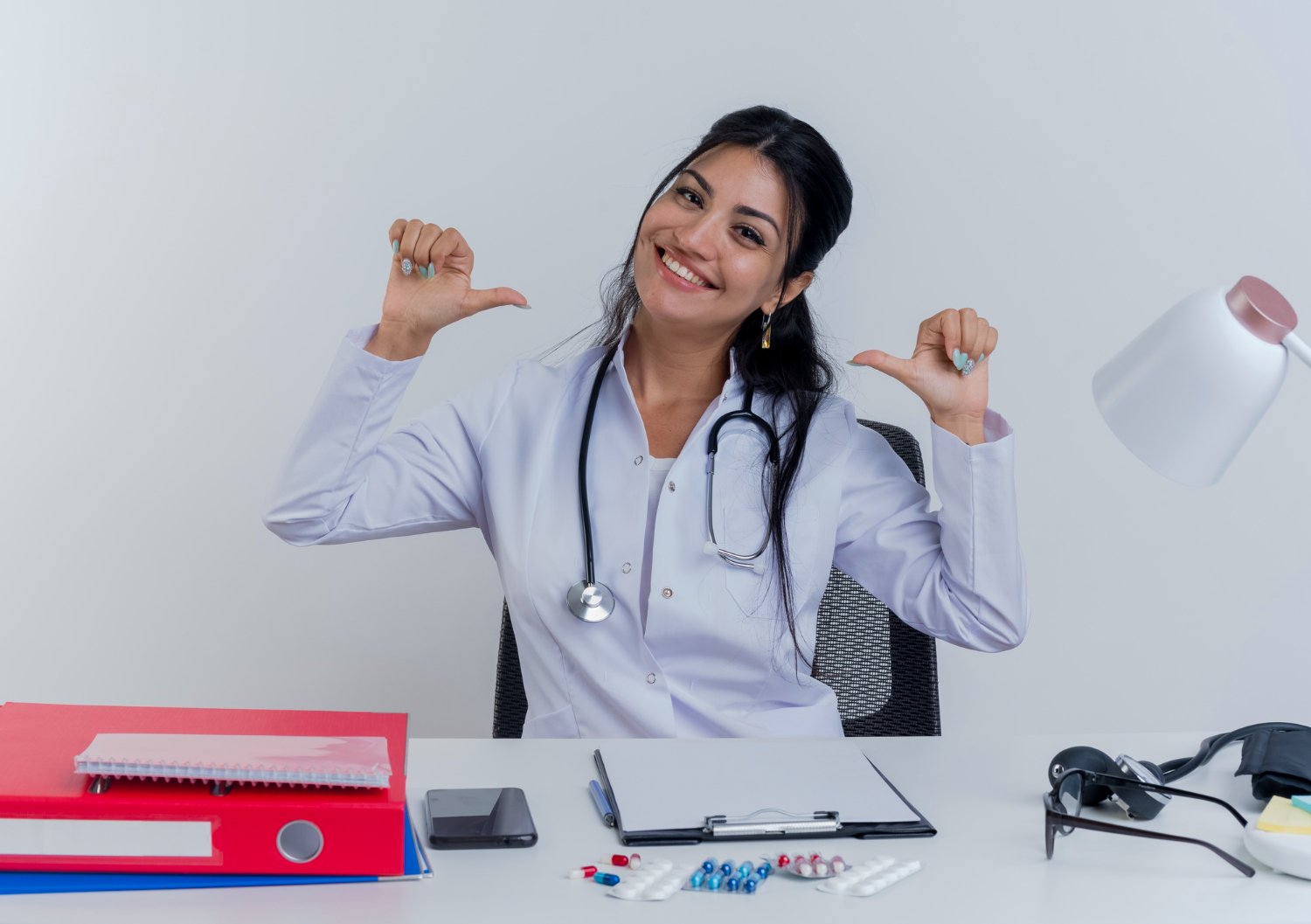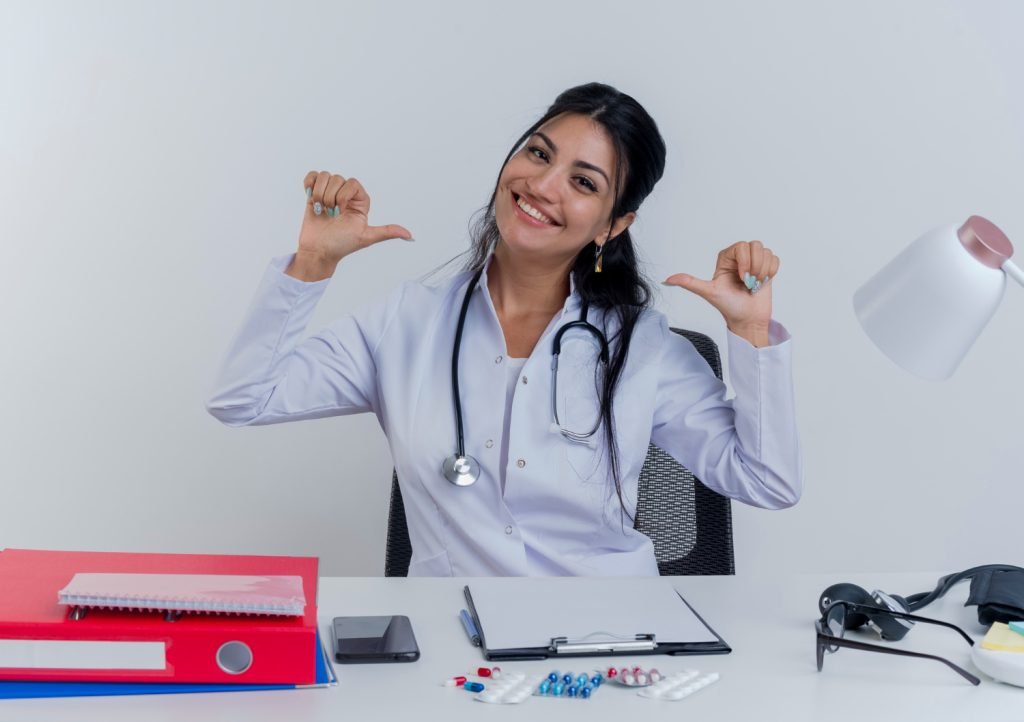 NEET is usually held annually in May, and the application process typically begins a few months before the exam date. The exam consists of multiple-choice questions (MCQs) covering subjects like Physics, Chemistry, and Biology (Botany and Zoology).
The exam pattern, schedule, and other details may change. Therefore, it is essential to visit the official NTA or NEET website for the most up-to-date information regarding the exam.
If you are preparing for NEET or any other entrance exam, I wish you the best of luck in your studies and future endeavours!
NEET 2023 Eligibility
To be eligible for NEET 2023, the candidates must fulfil the following criteria:
The candidate must be a citizen of India or an Overseas Citizen of India (OCI).
The candidate must have completed 17 years of age as of 31st December of the year of admission.
The upper age limit for NEET has been removed, and students of all ages can apply for the exam.
The candidate must have completed a 10+2 or equivalent examination from a recognized board with Physics, Chemistry, and Biology/Biotechnology as mandatory subjects.
Candidates should have secured at least 50% aggregate marks in their 10+2 or equivalent examination. 
Exam Pattern
NEET 2023 will be conducted offline (pen and paper-based) with 180 multiple-choice questions. The total time duration for the exam will be 3 hours. The exam will be conducted in various languages. Such as English, Hindi, Urdu, Bengali, Assamese, Kannada, Marathi, Odia, Tamil, Telugu, and Gujarati. 
Syllabus
The NEET 2023 exam will have a total of 180 questions, with 45 questions each from Physics, Chemistry, Zoology, and Botany. The syllabus will be the same as classes 11 and 12 of the CBSE board. Candidates must study the NCERT books for Physics, Chemistry, and Biology, as they cover the entire syllabus of NEET. 
MBBS Admission Process 2023
The MBBS admission process for 2023 will be done solely based on the scores obtained in the NEET 2023 exam. The Centralized Counselling Committee (CCC) will conduct counselling for admission to MBBS courses in the following types of institutions:
All India Quota (AIQ) Seats – Government Medical and Dental Colleges.
State Quota seats – Government Medical and Dental Colleges.
Private/Deemed Universities/Colleges.
The process goes by like this:
The admission process for MBBS (Bachelor of Medicine and Bachelor of Surgery) in India generally involves the following steps:
Eligibility Criteria: Check the eligibility criteria the respective medical colleges or universities set. Basic eligibility usually includes passing the 10+2 examination (or equivalent) with Physics, Chemistry, Biology/Biotechnology, and English as core subjects. Minimum marks and age requirements may also apply.
Entrance Examination: As mentioned earlier, the national-level entrance exam for MBBS in India is the National Eligibility cum Entrance Test (NEET). You need to appear for NEET and obtain a qualifying score to be eligible for admission. Some states or private colleges may conduct their entrance exams as well.
Application Process: Medical colleges and universities release their admission notifications after the entrance exam results are declared. You must apply to the colleges of your choice based on your NEET score and rank. The application process may involve filling out an online application form, uploading necessary documents, and paying the fee.
Counseling and Seat Allotment: Once the application process is completed, counselling sessions are conducted by central and state authorities based on the NEET rank list. During counselling, you will have the opportunity to choose your preferred college and course. Seats are allotted based on merit and availability.
Document Verification: You must undergo document verification after seat allotment. This ensures that all the information provided during the application process is accurate and that you meet the eligibility criteria.
Admission Confirmation and Fee Payment: Once your documents are verified. You must confirm your admission by paying the prescribed admission fee within the specified time. 
Reporting to the College: After paying the admission fee, you must report to the allotted college within the given time frame to complete the admission formalities and begin your MBBS journey. 
MBBS Admission 2023 In India: Stepwise guide
Here is a stepwise guide for admission to MBBS through NEET 2023:
Register online at the official NEET website.
Fill out the application form carefully, and upload the required documents.
Pay the application fee using a bank account, debit card, or credit card.
Download and take a printout of the admit card.
Appear for the NEET 2023 exam at the respective examination centre.
Check your NEET 2023 scorecard to know the marks you have secured.
Register for the admission process through the official website.
Participate in the counselling process for admission to MBBS programs. 
MBBS Admission Tips 2023
Prepare a Study Schedule and Follow It Regularly:
Create a detailed study plan that covers all subjects and topics. Allocate sufficient time for each subject based on your strengths and weaknesses.
Break your study sessions into smaller, focused chunks to improve concentration and retention.
Include regular breaks to avoid burnout and keep your mind fresh. 
Read Ncert Books for a Strong Foundation:
NCERT (National Council of Educational Research and Training) books are highly recommended for building a strong foundation in the subjects.
Start with the basics and gradually move to more advanced concepts as you gain confidence. 
Take Mock Tests and Analyse Your Performance:
Mock tests simulate the actual exam environment and help you get accustomed to the pattern and time constraints.
After each mock test, review your performance, identify weak areas, and work on improving them.
Analyse your mistakes to understand the concepts you need to focus on. 
Revise the Topics Regularly:
Regular revision is crucial for retaining information and improving long-term memory.
Make concise notes during your initial study and revise from them frequently.
Set aside dedicated time for revision in your study schedule. 
Stay Updated Regarding Exam Notifications and Schedules:
Keep a close eye on the official websites and notifications for any updates or changes in the exam pattern or schedule.
Be aware of the application process, deadlines, and other relevant details. 
Practice Solving Previous Year Question Papers:
Previous year question papers give you an insight into the exam pattern, question types, and difficulty level.
Solve them under timed conditions to enhance your speed and accuracy. 
Take Care of Your Health by Eating Healthy Food and Getting Enough Rest:
A healthy body and mind are essential for effective studying and performing well in exams.
Eat a balanced diet rich in nutrients to fuel your brain and body.
Ensure you get enough sleep to rejuvenate and enhance cognitive function 
MBBS Admission 2023 In India is a dream for many students, and the NEET exam is the first step towards realising that dream. It is a challenging exam, but with the proper preparation. Students can easily crack it. Candidates must thoroughly know the exam pattern, syllabus, and eligibility criteria before applying for the exam. Hopefully, through this blog, we have provided you with valuable insights into MBBS admission 2023 in India.