Looking for information about writing your dissertation can be a bit intimidating. There are so many steps and pieces of the process that it can make your head spin. While there is no set way to write your dissertation, there are some steps that you should take to make writing yours much more accessible. Here is the ultimate guide process to help you write your dissertation or thesis. Using certain dissertation writing services, you can keep the process simple and easy if you're a working professional.
Put up a Notice of Intent:
The first step in writing a dissertation is to put up a notice of Intent, which is a brief description of what you plan to do.
This is optional but it's a way of getting feedback on your ideas and it can help you narrow the scope of your research.
If you've already selected your topic and begun working with a faculty advisor, you'll probably be fine to move on.
But if you're still in the process of choosing an issue, then this might be the best time to do so. After all, to the specific proposal stating your intentions have a topic approved by the university, you'll have to submit a proposal that states your preferences quite specifically.
Some steps to Organize your Dissertation:
A dissertation is a complex and extensive piece of research which a student is required to produce towards obtaining an academic degree.
A dissertation proposal describes the research you want to do: what it's about, how you'll conduct it, and why it's worthwhile.  
You will need to write a dissertation proposal for your tutor or examiners, gain their approval, and then continue with your dissertation. Or use dissertation writing services to take some professional help.
The steps that lead to the creation of a dissertation are illustrated below:
Begin organizing your research papers into an electronic file folder:
Gather all of your research papers into one file folder.
Create subfolders for each category of paper you have including: journal articles, newspaper articles, books and book chapters, web pages, etc.
Check out the thesis and dissertation articles from earlier students and follow up:
Another way that you can get started is by checking out the thesis and dissertation articles from earlier students.  
This is a great way to see what other students have done before and what you should expect from your own work.  
These articles are also very helpful in getting feedback from people who know what they're talking about and can give you a better idea of how your work will be received. 
Or utilize specific dissertation writing services like Aimlay, where you need to relax and we will write an awesome dissertation you will love.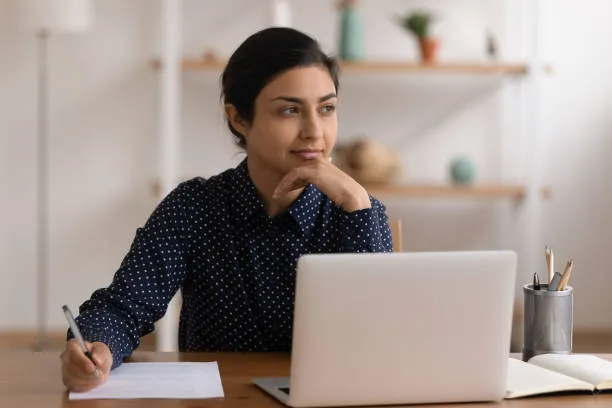 How to Write a Dissertation:
Here are the steps in writing a dissertation:
Choose the subject of your work. The question should be a complete sentence, for example: "What is the role of advertising in creating brand loyalty?"
Do your research. You need to read and understand it
Write an outline. This is the plan of your work and how you will do it.
Start writing. Don't be afraid to change your topic or to change your ideas as you go along. If you want to add something, then change it.
Do not give up on writing a thesis in a day; make a plan and stick to it:
Start writing on your chapter topic outline, continuing on over time with new ideas and thoughts until you have fully covered all the topics that you wish to cover in your Dissertation. 
Assemble your thesis / dissertation committee members who will be reviewing and critiquing your work as you go along. 
Choose a chairperson from among your reviewers who can assist you with formatting and who can serve as a reviewer and typist for your final draft and publication-ready document. 
Once you've created an outline for your entire paper and have written down everything you know about your topic, start writing!  
The key to getting through it all is to write every day, even if it's only for 5 or 10 minutes at a time.  
Don't go back and edit yourself either. Just keep writing until you have something down on paper that you can use.  
Make a thorough plan and stick to it. Or choose a proper dissertation writing services forum to help you with your writing process.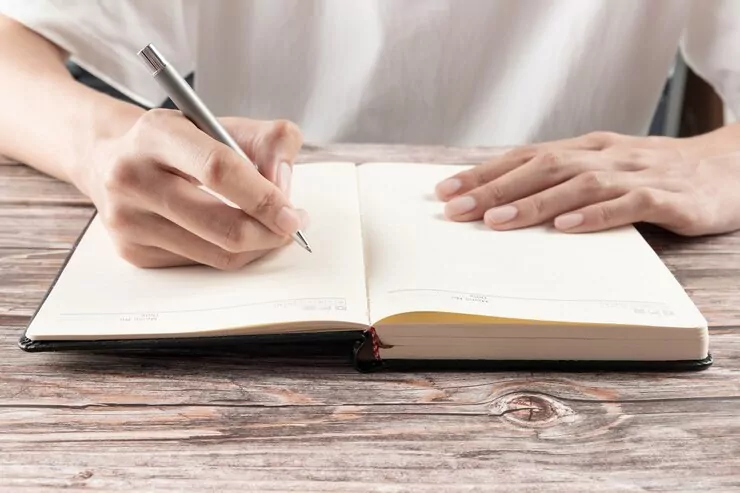 This is a lot of work, but it is worth it, because it will help you develop professionally as well as academically, greatly enhancing your career prospects. Many students have trouble writing a Good Dissertation. Even before the first day of the essay writing classes begins, most of them have already asked their own questions about how to make a good start for an essay. The following tips can help you with your writing endeavors and make sure that you will be very successful in your dissertation.