So what is D Pharma? D Pharma is a technical and managerial course. It is a specialized course that deals with Drug Development activities in the pharmaceutical industry. The main aim of this course is to impart skills, techniques, knowledge, and understanding required for drug development.
Also known as Pharmacy is a 4-year undergraduate course. It is one of the oldest courses in India, first started in 1848 by Calcutta Medical College.
If you are still undecided about what career path to take, interested in carving a niche for yourself in the Pharma industry, you can trust this degree. By the end of this article, you will understand why D Pharma should be your first choice.
What is a D Pharma?
D Pharma or Diploma in Pharmacy is a Degree program of 4 years.
This technical and managerial course imparts practical experience and training to health professionals to develop new drugs. Also, formulate them, and market them effectively.
The professionals with specializations in this field have plenty of career opportunities. They can pursue job opportunities from pharmaceutical companies and research laboratories.
By establishing their pharmacy chains, they can also get into business as wholesalers, retailers, distributors, and pharmacy owners.
The diploma holders can apply for an MBA in pharmaceutical management or acquire an M Pharma degree.
D Pharma is very efficient in the pharmaceutical business. It is an essential asset for any aspirant for a successful career in this field.
Why should you pursue a D Pharma?
One of the main reasons is that a person who earns the degree of a Diploma in pharma will be able to save lives by giving medicines for various diseases.
If you are working as a pharmacist, then you will be able to provide information about the proper use of medicine and other drugs.
You can also help in the development of new medicines.
In case if you have decided to finish your D Pharma course and after that, you want to continue your studies further then you can do so by joining Bachelor of Pharmacy (B Pharma).
This course will make sure that you get an opportunity to work in industries where there is a need for pharmacists.
You can also pursue M Pharma or PhD in Pharmaceutical Sciences after completing B Pharma as well as D Pharma.
As a pharmacist, you will also get to attend various medical conferences which are held by different pharmaceutical companies on regular basis.
Attending these conferences will help you to understand all the current trends in this industry.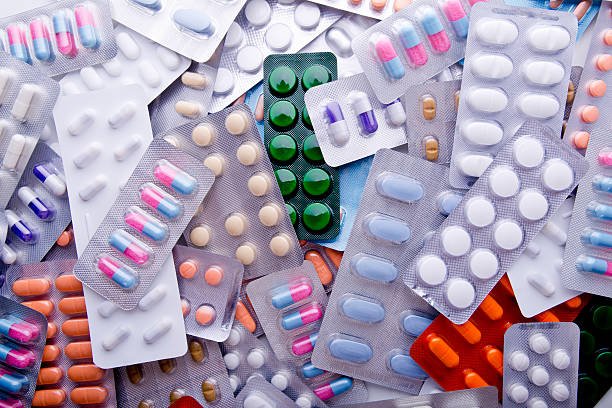 What are the career opportunities after D Pharma?
D pharma is the primary degree for a pharmacy student. It is a full-time two years course. After D Pharma, you can work in any government or private hospital as a pharmacy assistant. There are many other career opportunities after D Pharma.
Pharmacy Assistant – After a D Pharma, you can be appointed as a Pharmacy Assistant in any government or private hospital. A Pharmacy Assistant helps the pharmacist provide medication and other health care products to patients. He is responsible for taking inventory and maintaining records of medication and supplies.
Pharmacist – After doing your Diploma in Pharma, you can also become a pharmacist by doing an internship under the supervision of senior pharmacists. As a pharmacist, you will dispense drugs at hospitals, drug stores, and clinics. The primary duty is to prescribe the right kind of medicine to the patient according to their illness. A pharmacist also gives information about the proper use of medicines to patients.
Medical Representative – You can also do your D Pharma and work as a medical representative in any government or private organization. A medical representative promotes and sells his company's medical products maintaining good relations with doctors and other medical experts.
How to choose the Best D. Pharmacy Institute in India?
The first step is to shortlist the D. Pharmacy institutes in India. The next step is to compare these institutes on various parameters and make a final decision.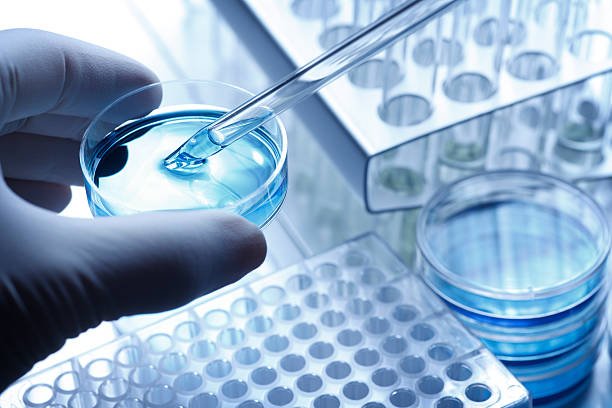 A few of the parameters to consider while choosing a D. Pharmacy institute in India are:
Teaching Methodology: The teaching methodology adopted by a pharmacy college is an important factor that must be considered while making your choice.
Internship Program: Internship programs are crucial for you because they give you practical exposure and help you understand the industry better.
Faculty: This is an important criterion since the quality of education imparted by an institute depends on the caliber of its faculty.
Placement Assistance: You should be looking for a college that can help you get placed in top pharmaceutical companies across the industry.