Management is one of the most important skills in today's world. It teaches you how to manage people, resources, and processes to achieve the desired outcome for your business. Management skills are so valuable that they can be applied to almost any career field! Management is the process of organizing and leading a business, team, or project.  
It's a field that teaches you how to manage people and resources and lead teams and projects effectively. Management has a lot of benefits: it can help you boost your career, give you the ability to make a change at work or in the world, and even earn you a higher salary. 
What do managers do?
Managers are responsible for overseeing work within their organization. They ensure that employees have everything they need to complete their jobs efficiently and effectively.  
Managers also oversee various departments within a company so that everyone works together smoothly and efficiently.  
As a management major, you'll learn how to plan, organize, lead, and control an organization or business.  
You'll also learn how to manage people and resources effectively to get the most out of them. In addition to this general management education, you'll have the opportunity to specialize in one business area, such as accounting or marketing. 
 
What does a management degree give us?
Management is a useful degree for anyone who wants a career in business. Students who complete their bachelor's degree in management are often qualified for positions as project managers or human resources professionals.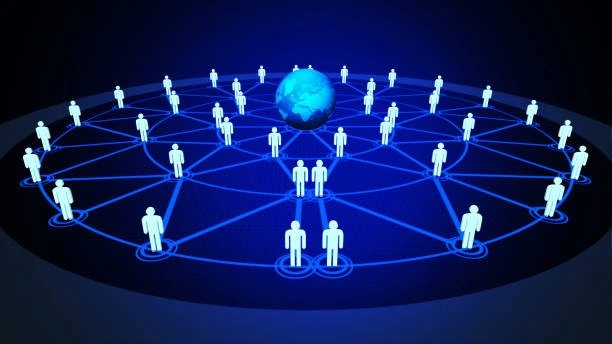 They might also be able to find employment opportunities with small businesses that don't have large HR departments but need someone with leadership skills to oversee their operations.  
Students who complete their master's degree in management might qualify for positions like assistant managers at a company. Or as an assistant director at a nonprofit organization where there isn't enough money to hire someone with extensive experience. At the same time, working within an HR department in another company (or even within their own organization). 
What are the basic opportunities with Management? 
Management jobs are diverse—you can find management opportunities in every industry, from finance to healthcare. Some of the most common management careers include: 
– Business manager
– Sales manager
– Human resources manager
What are the career opportunities in management? 
There are many different career opportunities in management, such as:  
project manager 
human resources manager  
sales manager 
team leader 
But these are some examples among many others, which all require similar skill sets to achieve great results with their respective teams.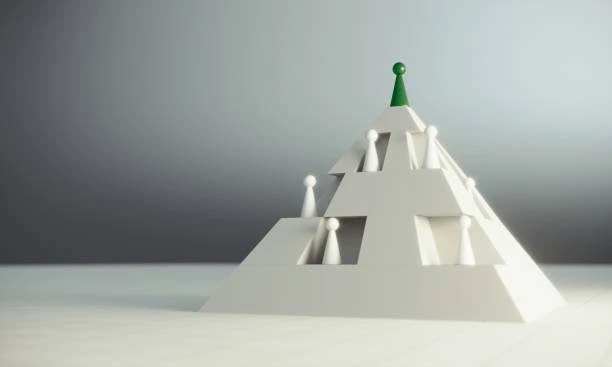 Other esteemed career options associated with management: 
Management is one of the most in-demand careers today, with over 9 million jobs available in 2020. There are numerous career opportunities in management; some common ones include: 
 
Chief Executive Officer (CEO): The CEO oversees the entire company. They oversee all operations from top to bottom, including sales and marketing initiatives and human resources matters such as hiring and firing decisions. 
Chief Financial Officer (CFO): The CFO oversees all financial aspects of a company's operation, such as budgeting processes and accounting practices. They may also be involved with tax issues related to accounting matters, such as tax deductions or credits available for certain types of contributions made by employees who volunteer their time outside work hours on projects like building homes for families who've lost everything in natural disasters; like hurricanes or earthquakes." 
Social media manager:
One of the newer management careers, if you're an expert social media user and understand how engaging multimedia content can be used to promote businesses, you might enjoy a career as a social media manager. In this role, you'll be responsible for developing and implementing strategies for social media marketing, including blogging, maintaining social media platforms, and creating or outsourcing videos. You might also be involved with other areas of marketing and communication, particularly in smaller companies. Social media is fast-paced and always changing, making your role difficult but always interesting. 
Project Manager
Project managers are responsible for delivering projects on time and within budget by organizing people, resources and tasks. Also known as project coordinators and project officers, you could work in almost any sector and organization, from healthcare to construction or advertising. Your role will involve finding out the client's goals, checking the feasibility of the project, teams, and resources, negotiating with contractors and suppliers, monitoring progress and implementing changes were needed. Reporting to senior managers and the client, and evaluating the project's success against its expectations, to learn from any mistakes. 
Management Consultant
Management consultancy is one of the most obvious career paths with a management degree. Here, you can help their business improve by performance and evolve by resolving problems.  
You can also use your business skills to offer objective, expert advice on the company's strategy, structure, management and operations.  
You'll need to collect research and data to understand the company and its goals, identify issues, present your findings, and help implement changes.  
This role involves a lot of responsibility and pressure, and consultants often work with minimal supervision, so it's important to have stamina and be self-motivated. 
What are the benefits of management?
The benefits of management training include:

Knowing how to motivate other people so they'll want to work hard for you 
Being able to communicate clearly and effectively with your team 
Having a good understanding of what motivates each person on your team (and being able to tailor your approach accordingly) 
Gaining valuable leadership skills will enable you to take charge of any situation. 
Learning how to delegate effectively so that everyone gets what they need from their job 
__________________
 Management is the art of getting the best out of people and teams. It's about motivating and inspiring others, helping them grow and develop, and ensuring everyone works together towards a common goal. 
__________________