Are you passionate about making a difference in the healthcare field? Do you dream of being part of a dedicated team that provides vital care to communities across India? If so, then look no further! Welcome to our comprehensive guide on ANM admission 2023 in India. Whether you're a prospective student or simply curious about this rewarding profession, we have all the information you need here.  
Discover how to take your first step towards becoming an indispensable healthcare provider and transforming lives with compassion and expertise.
Table of Content
1. Introduction to ANM
2. Importance of ANM Course in the Healthcare System
3. Eligibility Criteria for ANM Admission in India
4. Admission Process for ANM Course: Entrance Exams
5. Top Institutions Offering ANM Courses in India
6. Scope of the ANM Course
7. Career Opportunities After Completing the ANM Course
Introduction to ANM (Auxiliary Nurse & Midwife) course and its importance in the healthcare system
ANM (Auxiliary Nurse & Midwife) is a diploma-level course for female candidates who want to pursue a career in the healthcare sector, specifically in nursing and midwifery. The course aims to train students in providing primary nursing care, maternal and child healthcare, and other vital aspects of the field. The two-year program equips students with the essential knowledge and skills to become an efficient nurse-midwife.
Importance of ANM Course in the Healthcare System:
Providing Primary Healthcare: ANMs are trained to provide primary healthcare services at the grassroots level. They are crucial in promoting preventive care, immunisation programs, family planning services, and other community health initiatives.
Improving Maternal and Child Health: One of the key responsibilities of an ANM is to ensure safe motherhood practices and proper child care. They assist pregnant women during antenatal check-ups, delivery, and postpartum care. Their presence also reduces maternal mortality rates as they can identify complications early on.
Tackling Rural Healthcare Challenges: In India, around 70% of the population lives in rural areas with limited access to healthcare facilities. ANMs are critical members of pastoral healthcare teams who can fill this gap by providing essential medical services at people's doorsteps.
Bridging Language Barriers: In culturally diverse nations like India, language
Eligibility Criteria for ANM Admission in India
Aspiring candidates who wish to pursue a career in nursing by becoming an Auxiliary Nurse Midwife (ANM) in India must meet specific eligibility criteria. These criteria vary depending on the institution offering the ANM course, but there are some standard requirements that all candidates must fulfill.
1. Educational Qualifications:
The minimum educational qualification required for ANM admission in India is passing 10+2 or its equivalent examination from a recognised board or university. Candidates must have studied English as one of the main subjects and should have obtained a minimum aggregate score of 40% in their qualifying examination.
2. Age Limit:
The age limit for ANM admission may also vary from one institute to another, but generally, candidates must be between 17-35 years old at the time of application. However, there may be a relaxation in the upper age limit for reserved category candidates.
3. Medical Fitness:
Since nursing involves dealing with patient's health and well-being, it is crucial to ensure that aspiring candidates are physically and mentally fit to undertake this responsibility. Hence, all applicants must pass a medical fitness test before being considered for ANM admission.
4. Language Proficiency:
In addition to English, proficiency in Hindi or any other regional language is essential for ANM admission as it enables effective communication with patients belonging to different cultural backgrounds.
5. Domicile Requirements:
Some states may have domicile requirements where only candidates who are residents of that state can apply for ANM courses offered by institutions within their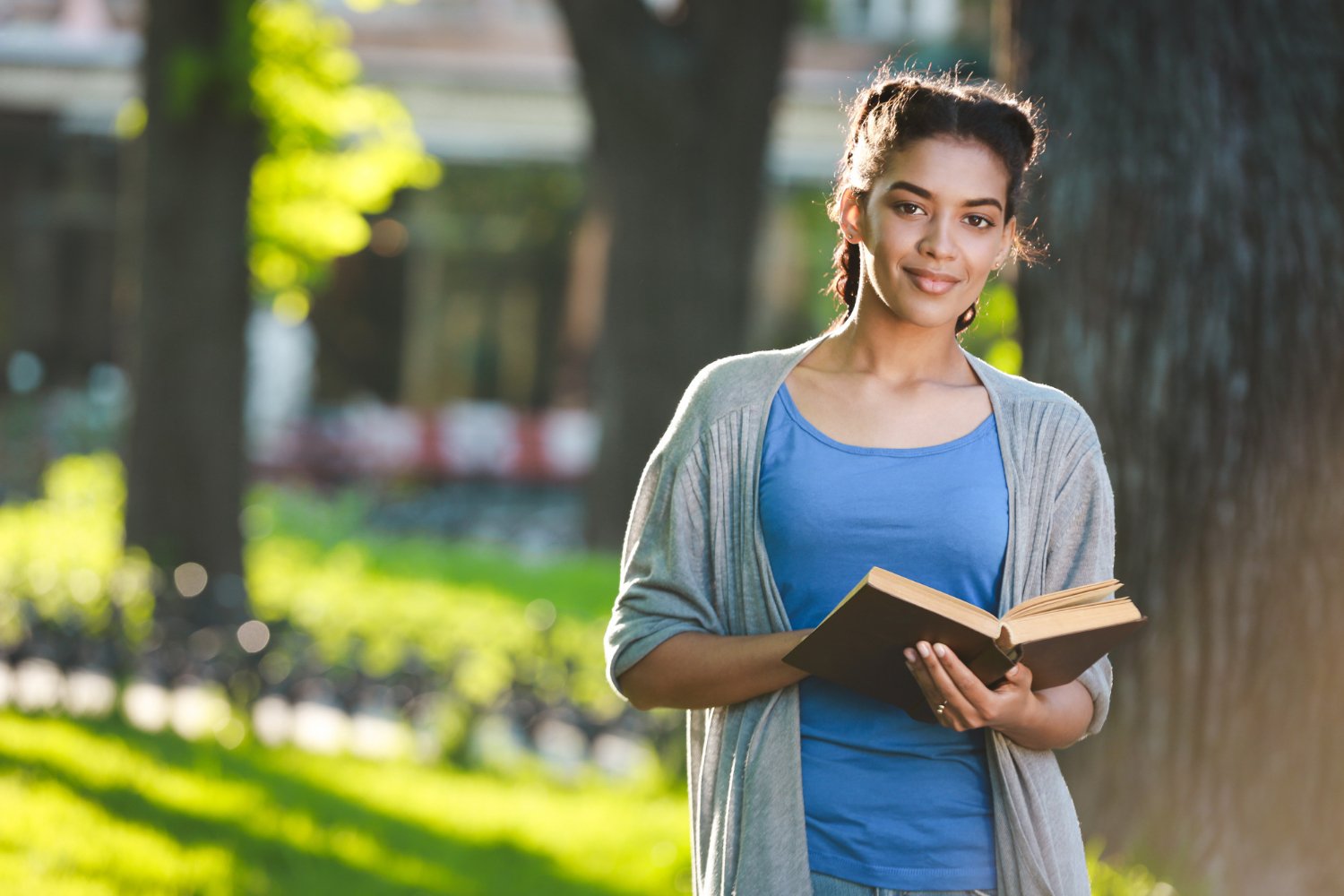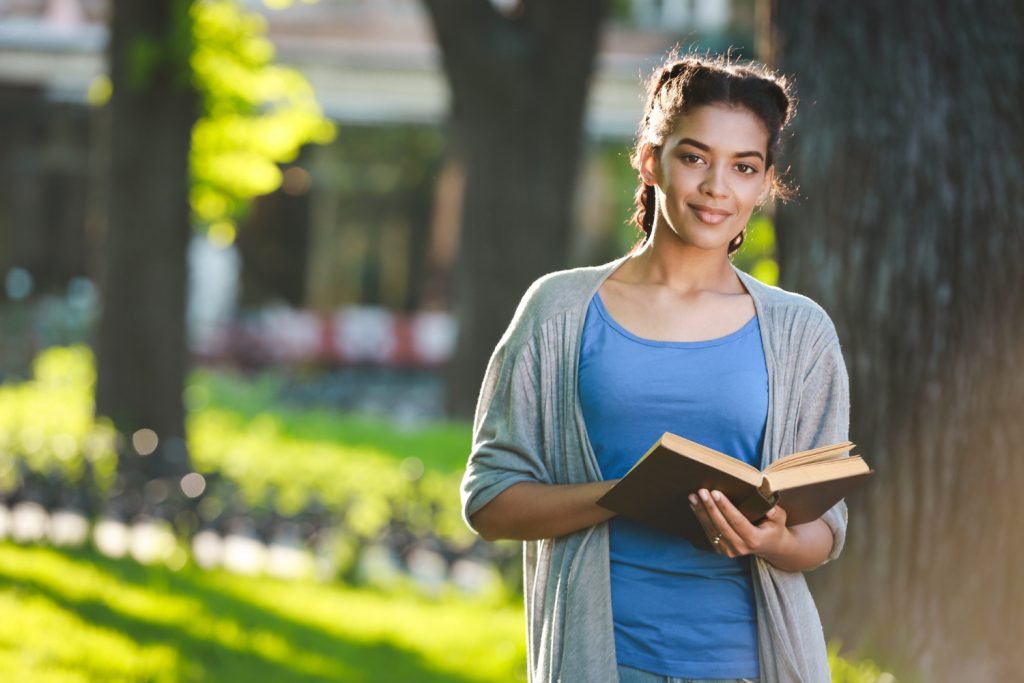 Admission Process for ANM Course: Entrance Exams, Counselling, and Other Requirements
The ANM (Auxiliary Nurse Midwife) course admission process in India involves various steps such as entrance exams, counselling, and fulfilling other requirements. In this section, we will explain each step involved in the admission process for the ANM course.
1. Entrance Exams:
To secure admission into the ANM course, candidates must appear for an entrance examination conducted by respective nursing institutes or colleges. This examination evaluates the candidate's aptitude, knowledge and skills necessary for pursuing a career in nursing. The entrance exam is usually based on subjects like English, General Knowledge, Chemistry, Biology and Nursing concepts.
The type of entrance exam may vary from state to state and institution to institution. For example, some states conduct separate entrance exams. While others accept scores from all India-level common entrance tests like NEET or AIIMS nursing.
2. Counseling:
After clearing the entrance exams with the required minimum cut-off marks determined by the college/institute. Candidates are called for counselling rounds. During these rounds, they are interviewed by experts from the institute. Who evaluate their overall personality and academic performance. Candidates are selected for admission based on their performance in both aspects.
It is important to note that some institutions consider reservation quotas during counselling rounds. Where specific seats are reserved for categories such as SC/ST/OBC candidates.
3. Other Requirements:
Other essential requirements must be fulfilled along with appearing for the entrance exams and counselling rounds.
Top Institutions Offering ANM Courses in India
ANM (Auxiliary Nursing Midwifery) is a two-year diploma course that prepares students to work as nursing assistants and midwives in various healthcare settings. It is a popular course among individuals who aspire to make a career in the healthcare sector. In this section, we will discuss the top institutions offering ANM course in India.
All India Institute of Medical Sciences (AIIMS):
AIIMS is one of India's most prestigious medical institutes and offers ANM courses at its different campuses nationwide. The institute has world-class infrastructure, highly experienced faculty, and state-of-the-art facilities for students to learn and train effectively. Admission to AIIMS for ANM courses is through entrance exams conducted by the institute.
Lady Hardinge Medical College:
Established in 1916, Lady Hardinge Medical College (LHMC) is another top institution offering ANM courses in India. Affiliated with the University of Delhi, LHMC provides its students with an excellent academic curriculum and practical training for their holistic development. Admissions are made based on merit obtained in qualifying exams.
Jawaharlal Nehru Institute of Postgraduate Medical Education and Research (JIPMER):
JIPMER is an autonomous medical institute in Pondicherry that offers an exceptional ANM program with an affordable fee structure for aspirants from all backgrounds. The admission process follows the entrance exam system or merit-based selection. 
Johns Hopkins University Center for Public Health & Human Rights:
Scope of the ANM Course
The Auxiliary Nursing Midwife (ANM) course is popular among students who are passionate about serving and caring for others. It is a great career path for those who have a strong desire to work in the healthcare sector but want to start their education with a shorter course.
After completing the ANM course, one can work as a health worker in various government and private hospitals, nursing homes, community health centers, primary health centers, and non-profit organizations. The scope of this course is vast and provides ample opportunities for growth and advancement in the healthcare industry.
Career Opportunities After Completing the ANM Course
As an ANM graduate, you will be equipped with skills such as patient care techniques, administering medications, handling medical equipment, basic first aid procedures, maternal and childcare practices, and knowledge of preventive healthcare measures. This makes you eligible for various roles, such as:
a) Staff Nurse: The most common career choice after completing an ANM course is to become a staff nurse. Staff nurses are responsible for providing direct patient care under the supervision of doctors or senior nurses.
b) Community Health Worker: As an ANM graduate. You can work as a community health worker in rural areas where access to proper healthcare facilities is limited. You will be responsible for educating people about basic hygiene practices and providing them with essential healthcare services.
c) Home Healthcare Nurse: With the increasing trend of elderly people opting for home-based care In conclusion. The journey towards ANM admission in India for 2023 is an exciting opportunity for aspiring nurses to embark on a rewarding and noble career path.