If you love solving business problems, then a PhD in Management course is the right program. As management candidates, you will immerse in a culture of discovery where you can explore your passion for understanding business and become an expert in your field. Your heart is on your sleeve, and similarly, your mission is to be number one in every league table worth being number one in.
If you constantly feel like you can improve your life by enhancing your career and working more effectively, then a PhD in Management course is perfect.
This article aims to provide useful information related to the Doctor of Philosophy (PhD) in Management.
Here's a list of points that can help you understand the concept of PhD better
What is the Purpose of a PhD In Management In India?
When Management Ph.D. degrees were first introduced, they were designed primarily to furnish the workforce with qualified doctoral managers.
This was long before few MBA programs began to seriously consider the option of allowing PhDs access into their program. There is no denying the fact that at present, the gap between business schools and universities has narrowed tremendously.

Management isn't just a career path, it's a life-long journey of learning. At any stage of your career, having a

Ph.D. in management

can be extremely beneficial to you. It sounds strange, but the main benefit of it is to keep learning and getting new skills and knowledge.

In this light, what role do Doctoral Management Programs now play in terms of producing quality graduate management professionals?

Doctoral Management Programs are non-economic institutions of higher education that confer the highest academic degree a university can bestow upon its students.

The mission of management doctoral programs is to produce quality graduate managers in both public and private sectors by providing rigorous training in scholarly, research-based methods and theories.
What Kind of Career Can You Expect With a PhD In Management In India?
The typical career path for someone with phd in management in india is to become the head manager of an organization, whether a company or a non-profit organization.
Graduates work as top administrators, helping make decisions that affect the organization's direction and setting goals for future growth.
The best doctorate programs in Management explore advanced topics in business and leadership.
These degrees come from prestigious universities like Harvard and Stanford and often have a heavy research component.
Graduates also work as consultants, assisting other businesses with management issues or helping small businesses get off the ground.
Advantages of getting a PhD in Management In India:
There are many advantages to earning your PhD degree in management.
First, this level of education will allow you to take your career to the next level and achieve all of your professional goals and aspirations.
Secondly, you will also have access to higher-paying jobs and more opportunities for career advancement.
Thirdly, and most importantly, you will have more excellent expertise that can help make you an asset to any organization.
What led you to pursue a PhD in Management In India?
The PhD in Management course is for those interested in becoming top problem solvers, decision-makers planners, meeting Management, delegation, communications, and the ability to manage yourself. Those basics are also the foundation from which to develop more advanced practices in Management and leadership.
During your studies, you will discover how to become an effective team player and team leader, and effective communicator.
The program is designed to be flexible in terms of background and experience.
It will help you prepare for future challenges and opportunities you may encounter in your career.
You will have the opportunity to work with others while developing a solid foundation of essential management skills.
The PhD in Management course is designed to develop your potential as a manager or supervisor through practical application of the latest management techniques that can be utilized immediately on the job.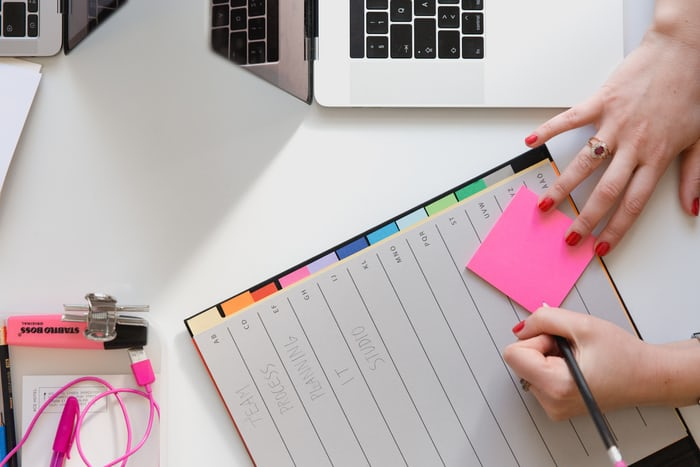 Prime Requirements of a PhD in Management course:
PhD in management in india (Management Science) is a Doctorate level course that lets the students explore the following areas:
strategic management;
financial management;
marketing management;
IT management;
human resource management;
supply chain management, and more.
Students are given advanced knowledge of fundamental managerial skills in this limited time program and become independent researchers.
The PhD admission program also makes students learn how to critically evaluate the existing literature and become skillful at conducting original research.
The coursework of a PhD in management in india comprises core courses such as:
Microeconomics Analysis,
Macroeconomics Analysis,
Econometrics,
Operations Research, etc.,
Along with specialized courses like:
Business Processes Design &
Reengineering, etc.
A phd in management in india requires two years of coursework and two years of dissertation research.
Therefore, aspirants have to submit a dissertation based on their research work towards the end of the course.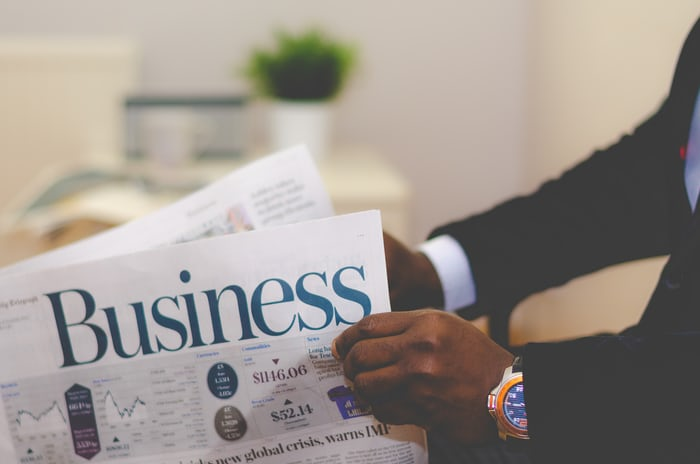 A PhD in Management course is one of the most respected degrees you can earn. Lift your professional profile by undertaking your phd in management in india. Among other advantages, well-trained people are more in demand, have better job opportunities, and efficiently progress in their company. So if you want a career change or to have a higher level of study, you have a lot of reasons to pursue a doctorate in Management.