If you're deciding between doing a master's dissertation and writing a thesis, you should know that preparing a dissertation proposal and writing the body of your PhD dissertation will take about the same time.
This article compares a dissertation to a thesis writing, and it gives tips for getting started with your research paper.
A Thesis or a Dissertation?
A dissertation is a document that supports the candidature for an academic degree or professional qualification. It presents the author's research and findings.
It can be considered as a comprehensive paper on a topic that is written by an aspirant to get his degree.
The thesis may be optional for some students, depending on their course of study. A dissertation is compulsory for all courses, but thesis writing is not necessary for many.  
The research work a student does for the master's dissertation will be applied in the case of the thesis too, but the focus of both differs slightly. Theses can also mean a short piece of writing on a particular subject.
The main difference between a thesis and a PhD dissertation is the intended purpose of the work.
Difference between thesis and dissertation
A PhD dissertation is longer than a thesis; usually, it completes with the help of research work. A dissertation may be related to various subjects like Management, Information technology, Computer science, Engineering discipline, and so on. Its confusing to make a difference between thesis and dissertation.
A thesis is a type of research work where an individual has to prove his/her research skill in the field of his/her choice.
A thesis writing may be related to various subjects like

– Management,
– Information technology,
– Computer science,
– Engineering discipline etc.

The primary difference between the two is that a thesis includes primary research it depends on it, whereas the other depends primarily on secondary research.
In simple terms, we can say that a thesis includes a hypothesis whereas a master's dissertation does not include any hypothesis.
Another difference between these two types of academic writing is that a thesis should be submitted for the master's degree while a dissertation should be submitted for the doctoral degree.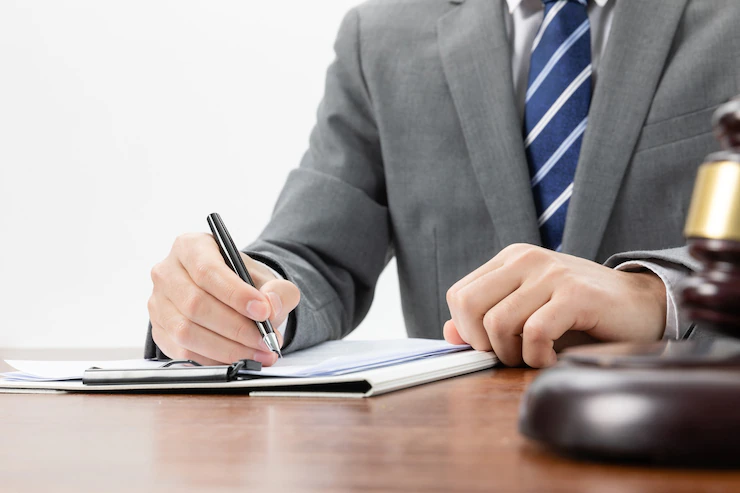 These Formats are on Original Research:
It is a written thesis, often based on original research, and it's in support of candidature for a degree or professional qualification.
It is usually longer than a research paper and thus completed in several years
A thesis writing is a compilation of research that proves you are knowledgeable about the information throughout your graduate program.
Here you have the opportunity during a doctorate program to contribute new knowledge, theories or practices to your field.
The point is to come up with an entirely new concept, develop it and defend its worth. In other words, you have to contribute original knowledge to the subject.
So the main difference between a thesis writing and a PhD dissertation is the depth of knowledge you must attain to write the paper.
A master's degree dissertations are more closely related to a research paper that you would have completed during college.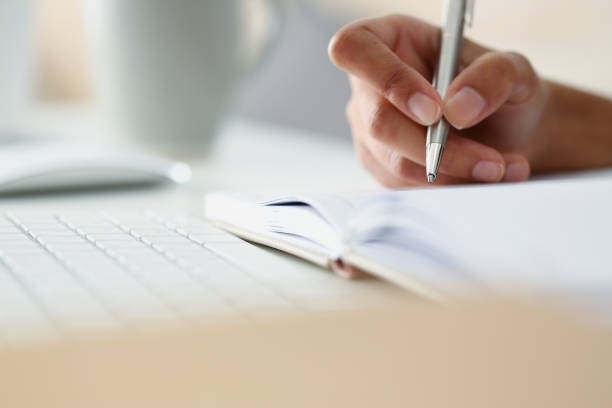 So, which is better? Why is there so much confusion about Master's Dissertations and Thesis? Well, the answer is simple. They are the same thing. The only difference between the two is that they can be a descriptive study or an evaluative study that compares something to another in certain universities. Whereas at other universities, they will do anything but. It depends on what type of school you attend and what they require.