A thesis is considered challenging in the academic field. This intended area of study requires a lot of commitment and focus. Working on thesis is done after a project which is supposed to take place for an extended period of time.
On top of that, it usually requires research to be conducted from scratch (and not taken from other resources). For your self-discovery and, if you choose, published to make discoveries.
There are also requirements for a thesis to be considered submitted. For example, it may need three or more people to read and pass the paper before being accepted.
In this blog, we have got you all covered about a Thesis 'NOT' being a piece of cake.
A Thesis is a Lengthy Piece of Writing for Higher Education studies:
A thesis is a lengthy piece of writing for higher education studies. Most post-secondary programs require students to write one before they can graduate.
The challenge of writing this type of paper is that it must be both concise and informative.
A thesis must be proper and formatted, with enough supporting evidence to prove the argument it's trying to make. It must be clear, logical, well researched, and engaging enough to hold the reader's attention.
One way to achieve this balance is through good organization.
This allows the reader to follow your paper without getting confused by irrelevant details.
It is a straightforward process when it comes to writing your final draft because of your organized research and evidence.
The Thesis is a Culmination of your Academic Career: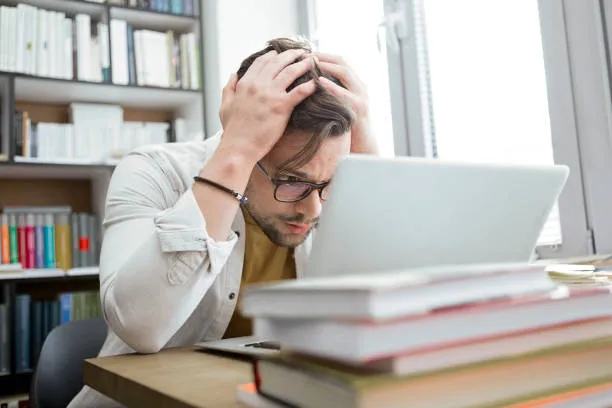 You must be thorough in the area that you choose to work on.
It can get very frustrating at times due to the amount of time and effort you spend on research, writing, and reading.
To write a thesis, you must have an in-depth knowledge of the subject chosen by you.
You also need to possess certain writing and research skills. Such as thorough analysis and synthesis of the literature, data collection, and interpretation, inference drawing, etc.
Completing your thesis is a major life accomplishment. Only a few people have the mental strength or the intellectual capacity to do it alone. You may be thinking, "That sounds impossible!" but there are plenty of ways you can help yourself out if you're struggling with your thesis.
For making it Effortless, you must have an Idea about your Topic:
Well, because it is a long, usually five-paragraph paper that you write during your Ph.D.
You have to argue that your thesis statement is true based on the evidence and arguments you present in your body paragraphs.
Many students find writing a thesis paper challenging. They need to be very precise in their research and writing skills.
To make it effortless, you must have an idea about your topic. You can start with a broad topic and then narrow it down to make it more relevant to your study.
Most importantly, it would help if you were passionate about what you will write. If you are not keen in your topic or subject, it will be hard for you to express ideas.
While Making a Thesis, Some Points to Remember:
Working on thesis is not an extended version of an abstract
A thesis is challenging because it entails a review of the literature and advanced research in the substantive area.
Thesis writing is a tough job. It requires thorough research, considerable time, and various skills to produce an excellent thesis.
Every working on a thesis papers should be original, persuasive and impressive.
It must have a clear structure and a logical flow of ideas. Your readers should easily understand what you are trying to say in your paper.
You should avoid using jargon, technical terms, and complex sentences.
The paper must follow the structure of the introduction, literature review, methodology, findings and analysis, discussion, and conclusion sections.
Each section must be according to its purpose. Including no big paragraphs, no repetition of words or phrases, etc.