Assignments are a common task given to students in schools, colleges, and universities. They are meant to evaluate a student's understanding of a topic and their ability to apply their knowledge to solve problems. However, assignment writing can be a daunting task for many students, especially those who are new to it. In this blog, we will discuss some tips and tricks for successful assignment writing.
Table of Content
1. Difference between Assignment and Report Writing
2. Assignment Writing Examples
3. Assignment Writing Styles
4. Assignment Writing Services
5. Assignment seeming Harder for students
6. Steps for Writing Assignments
7. Online Assignment Writing Services
The Difference Between Assignment And Report Writing
Assignment writing and report writing are two different types of writing tasks. Assignments are usually short pieces of writing that require students to answer a specific question or solve a problem. On the other hand, reports are longer documents that provide information about a particular topic. While assignments require students to demonstrate their understanding of a topic, reports require students to conduct research and present their findings.
Assignment Writing Examples
Referring to examples can be very helpful in avoiding mistakes while writing an assignment. Examples can provide you with a clear understanding of how to structure your assignment, how to use appropriate language and terminology, and how to present your ideas in a logical and coherent manner.
When you refer to examples, you can also get an idea of the level of detail and depth that is expected in your assignment. This can help you avoid either providing too much or too little information, which can affect the overall quality of your work.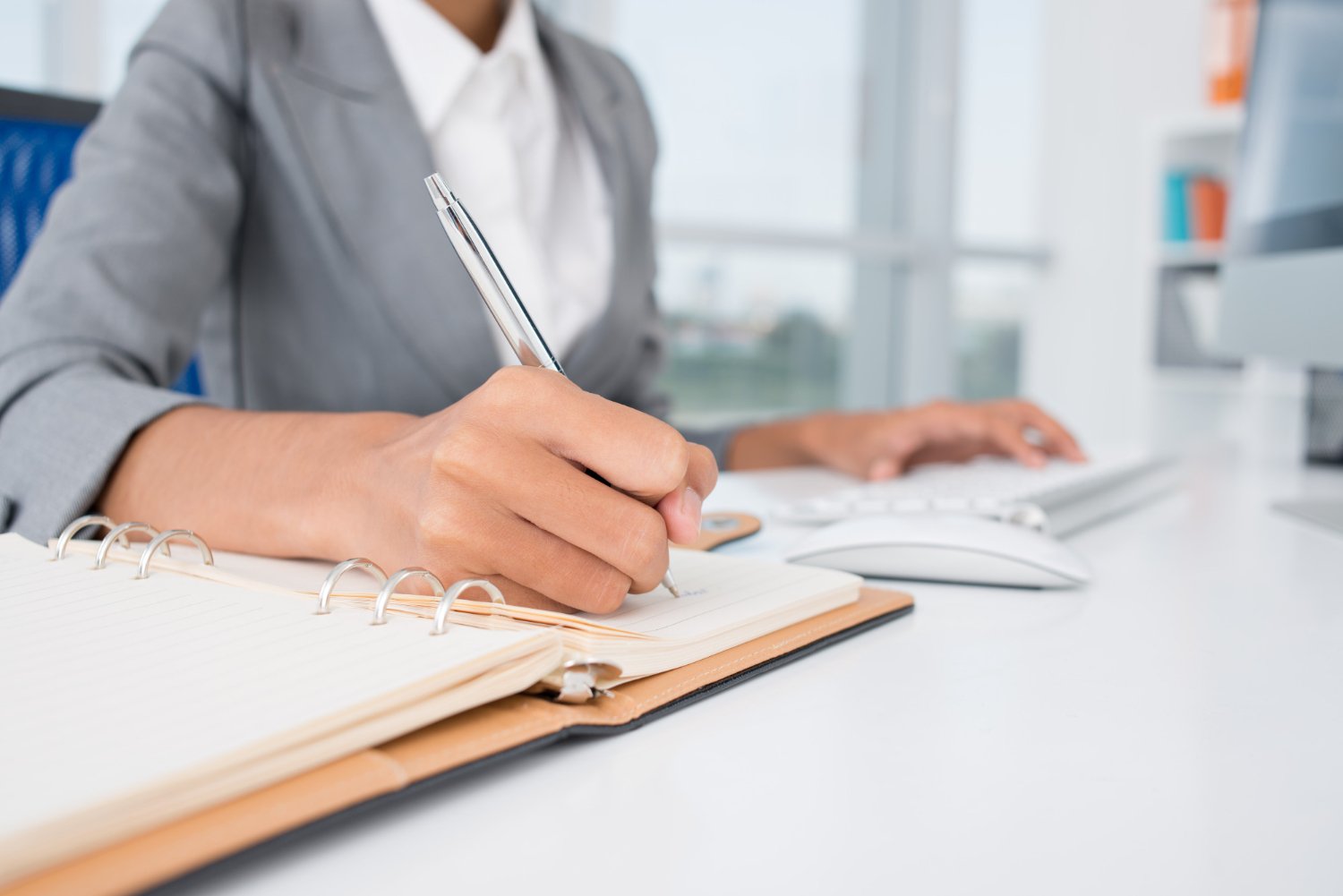 Moreover, examples can also help you in avoiding plagiarism, as you can use them as a guide to help you paraphrase information correctly and avoid copying directly from the source.
Therefore, it is always a good idea to refer to examples while writing your assignment, as they can help you avoid mistakes and ensure that your work is of high quality.
Here are some examples of common assignments that students may encounter:
Essays
Case studies
Research papers
Literature reviews
Annotated bibliographies
Reflection papers
Assignment Writing Styles
There are several different styles of assignment writing, including:
Expository Writing: This style of writing involves presenting facts and information in a logical and coherent manner.
Persuasive Writing: This style of writing is used to convince the reader of a particular argument or point of view.
Narrative Writing: This style of writing involves telling a story or describing an experience.
Descriptive Writing: This style of writing is used to provide a detailed description of a particular object, person, or event.
Best Assignment Writing Services in India
There are several assignment writing services in India, but due to being so many of them, you still can turn out to choose the wrong service and end up wasting your time and money. There are some factors you can opt for while checking for a service:
Some are:
Quality of Writing
Customer testimonials
Originality
Confidentiality
Formatting/editing/proofreading services
Are the prices affordable or not?

Aimlay is one of the best assignment writing services in India. They offer a range of services to students, including:

Custom Academic writing services
Editing and proofreading services
Assignment help
Research paper writing services
Dissertation writing services 
You can read more about us on our website – link
Why is Writing an Assignment seeming Harder for students?
Writing an assignment can be harder than it looks for several reasons. Here are some possible reasons:
Time management: Many students struggle with time management, which can make it difficult to complete assignments on time. This is especially true if students have other commitments such as work, family, or extracurricular activities.
Understanding the question: Assignments often come with specific instructions and requirements that students need to follow. However, sometimes students may not fully understand the question or may struggle to interpret what is being asked of them.
Research: Assignments often require students to conduct research to support their arguments or answer a question. However, conducting research can be time-consuming and requires students to find reliable sources of information.
Writing skills: Not all students have strong writing skills, and this can make it challenging to express their ideas and arguments clearly and effectively in their assignments.
Formatting and structure: Assignments often come with specific formatting and structural requirements that students need to follow. This can be challenging for students who are not familiar with these requirements or who struggle with organizing their ideas.
Lack of motivation: Sometimes, students may lack motivation or interest in a particular assignment, which can make it challenging to complete it.
Writing an assignment can be harder than it looks for a variety of reasons. However, by developing good time management skills, taking the time to fully understand the question, conducting thorough research, improving writing skills, familiarizing oneself with formatting and structural requirements, and finding motivation, students can overcome these challenges and produce successful assignments.
Steps for Writing Assignments
Here are some steps that you can follow to write successful assignments:
Analyze the question: Read the question carefully and make sure you understand what is being asked of you.
Conduct research: Gather information and evidence to support your answer.
Plan your answer: Develop an outline or structure for your assignment.
Write your assignment: Use your outline to guide your writing.
Edit and proofread: Check your work for errors and make any necessary changes.
Online Assignment Writing Services
Online assignment writing services are companies that provide academic writing assistance to students. These services offer a variety of services, including writing essays, research papers, case studies, dissertations, and other types of academic assignments.
The primary benefit of using online assignment writing services is that they provide students with high-quality assignments that are written by experienced professionals. These professionals have extensive knowledge and expertise in their respective fields, which allows them to produce high-quality and well-researched assignments.
Online assignment writing services also provide students with the opportunity to receive personalized assistance. Many of these services offer one-on-one communication with the writer, allowing students to provide specific instructions and requirements for their assignments.
However, it is important to note that not all online assignment writing services are created equal. It is essential to do thorough research before selecting a service to ensure that they offer reliable and trustworthy services.
Overall, online assignment writing services can be a valuable resource for students who are struggling to complete their assignments or who want to achieve academic success
In conclusion, assignment writing can be a challenging task, but with the right approach and resources, it can be a rewarding experience. By understanding the difference between assignment and report writing, familiarizing yourself with different writing styles, using reputable assignment writing services like Aimlay, following a structured approach, and editing and proofreading your work, you can produce successful assignments and achieve academic success.