Are you a college student , acquiring a PhD degree or the one, who has been tasked with writing their thesis write a thesis statement , or are you a working professional who needs to upgrade your skill-set in order to get that job? Thesis writing can be one of the most challenging tasks anybody will ever face. Many students are unaware of how demanding a thesis paper is. Several consultancies offer thesis help and teach you how to write a thesis to ensure your assignments are successful.
Thesis writing can take a lot of time and effort. That's why we created a platform to assist students, working professionals, and anyone who has a busy schedule but still wishes to pursue higher studies.
This Guide features tips and Insights : How to Manage your Thesis Writing Project.
A Thesis can often be long, so it is important that you keep the end goal in mind at all times.
The finished thesis will not only be marked by your tutors and professors but will also be an excellent addition to any CV and help to demonstrate the skills that you have acquired throughout your PhD degree course.
It is a kind of documenting the research that you have done for your doctorate degree. It can be made easy if you know how to write it, and if you have the appropriate subject matter. However, there are some things that you should keep in mind while how to write a thesis.
The first thing that you should remember is to choose a thesis topic that interests you. You should be able to express yourself on this topic without any restriction. The next thing that you should remember is to write your thesis in an organized manner so that it will be easier for you to read and understand it.
Along with choosing the right topics and writing your thesis statement in an organized manner, there are some other things that you need to keep in mind while writing a thesis paper .
One of the biggest mistakes that people make while writing their thesis is not having the proper resources. If they do not have all the necessary information, then they cannot finish their work on time.
While doing research, it is important to check out all the possible sources of information before starting your work. This will ensure that you will get all the information needed for your work.
Understanding the Basics of what constitutes a Thesis
A thesis is the overarching claim you are making in the paper. It should be some sort of opinion that you want your reader to take away from your paper.
There are several points you need to consider before you write this kind of document such as; your topic, the audience you are addressing and what support documents you are going to use as well.
The beauty of how to write a thesis is that it it generates some excitement in people about what they are actually writing about, instead of the dread people usually associate with essay-writing.
Steps for Writing a Thesis Paper: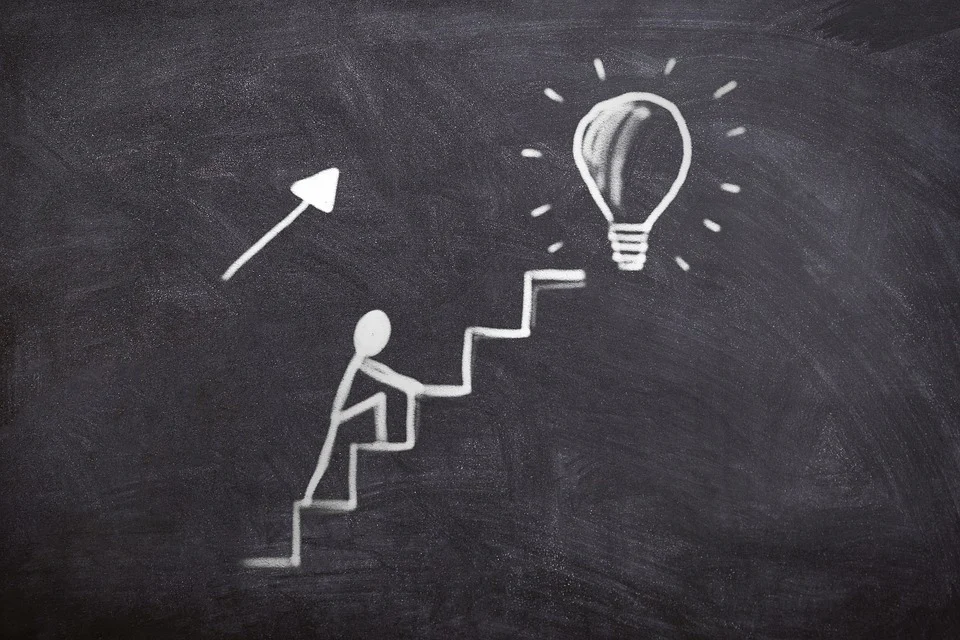 Thesis writing has many components.
Crafting the perfect topic is like winning half of the battle.
Choosing an interesting thesis statement is key to winning over your reader.
The thesis statement actually tells your reader what you will be writing about and keeps them engaged in your essay.
It is important to take time when constructing your thesis statement, because it will help keep you focused and allow you to see your essay with a fresh perspective.
Your thesis should have a point of view, which can be implied or explicitly stated.
A thesis can be either proven or disproven with detailed information in your body paragraphs.
You can create a thesis outline by answering a couple of questions.
You must outline your work for a thoughtful and successful thesis. Your thesis could use a counterargument to give it more depth, but only if it is relevant to what you are writing about.
Approaching your thesis like an Adventure can Help you Overcome Those Fears.
Picking the right topic and audience will help you stay on the track.
At Aimlay, we have plenty of writing services including how to write a thesis and thesis writing services. 
Creating a schedule will be helpful, plus there are many types of schedules to choose from.
Maintaining realistic expectations for yourself is important. You are not expected to complete the whole thing in one day. With plenty of practice, completing the assignment should become routine for you.
Understanding thesis formatting rules will also help you stay on track. Prominent formatting includes margins, font type and size, line spacing, and headers (chapter titles etc).

Our aim is to equip you with all the knowledge required to successfully complete a prolonged thesis. Thesis writing is an imperative task that you need to complete if you want to pursue higher studies, so we hope our tips will help you along the way. After all, when you pay for a complex academic service like thesis writing, you expect it to be delivered without any delay. With the right approach and mindset, tackling this challenge can be nothing but exciting and fulfilling. Let's get started!