My PhD attributes are nicely done, such as research experience, relevant coursework, relevant work experience, language proficiency, etc. which make me a strong candidate for your PhD program. For example, I have specific achievements or experiences that demonstrate my skills or expertise. Additionally, I have worked closely with relevant professors or mentors who have provided me with guidance and support throughout my academic journey. I am eager to contribute to the research community at your institution, and I am confident that my skills and experiences will enable me to thrive in your PhD program.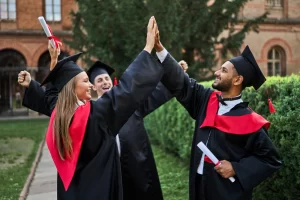 You must login to post comments
Your Answer
Please login first to submit.