I have always been passionate about [insert your field of interest], and I believe that a PhD program will allow me to delve deeper into this field and contribute to the existing body of knowledge. My interest in [insert research project topic] was sparked when I read [insert a relevant article/book] and realised there was a gap in the literature that I could potentially fill with my research. I am excited about the prospect of conducting rigorous research, generating new insights, and contributing to the advancement of my field.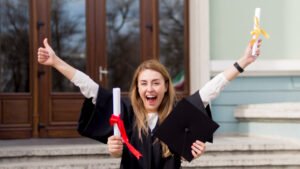 You must login to post comments
Your Answer
Please login first to submit.