You must login to post comments
Choosing a thesis topic can be a daunting task, but there are a few things that can help guide your decision. Firstly, consider your own interests and passions within your field of study, and think about areas where you may want to contribute new knowledge or fill a gap in the existing literature. Secondly, talk to your professors or academic advisors to get their input on potential topics, as they may have insights into areas that are particularly timely, relevant, or important to your field. Thirdly, do some preliminary research to see what work has already been done in your chosen area, and consider how you could build upon or expand upon this work. Finally, think about the scope of the project and whether it is feasible to complete it within the time frame of your program.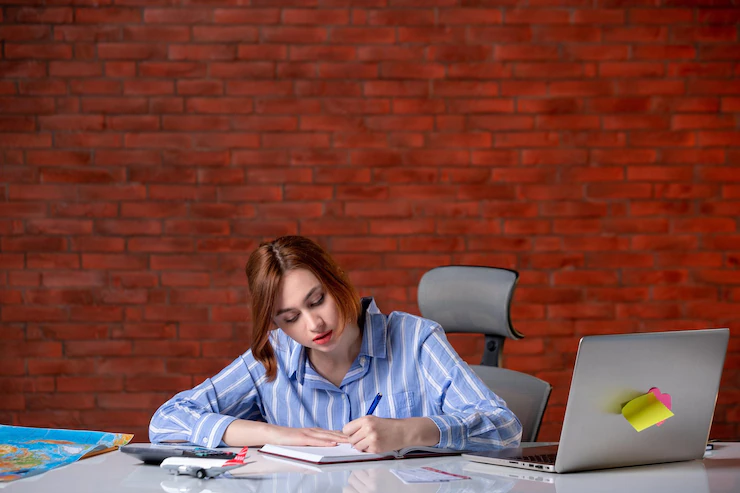 You must login to post comments
Your Answer
Please login first to submit.