A PhD degree in engineering is a must! It opens many opportunities for you and your career. For instance, a PhD gives you the ability to start-up research programs, gain experience with new technologies, and become an expert in your field of study. A faculty position is also easily attainable with a PhD. Engineering positions are always highly competitive so having your PhD will set you apart from the rest.
Having a PhD in engineering is one of the most prestigious titles out there. You're by far better off with one than without one. the benefits of having a PhD in engineering are numerous and can affect almost every aspect of your life.
Why is a PhD in Engineering important?
PhDs are important for the economy. A PhD degree is a research degree and one of the main things that academia contributes to the world is new knowledge. A PhD in Engineering helps to teach people how to do research and to make discoveries. Companies like Google employ a lot of PhDs to help them stay on top of their game and keep innovating.
As an engineer, you need to know how to solve problems. You will encounter a lot of problems in your research and studies, can also encounter problems in your job or career.
The main part is to know how to find a good problem to work on. This requires some effort and practice. The more you work on finding problems, the better you become at it.
You need to know how to solve problems. Solving a problem requires understanding and creating models of the problem you are trying to solve and using these models. To create solutions that are easy to explain, implement and maintain.
Do you need a PhD to get hired by a good company with nice benefits?
It depends on your specialisation within the engineering field. If you hold a PhD in electrical engineering. There are chances to get hired as a senior research scientist at a major tech company (like Facebook, Microsoft, Amazon).
What skills do you require to have a PhD in Engineering?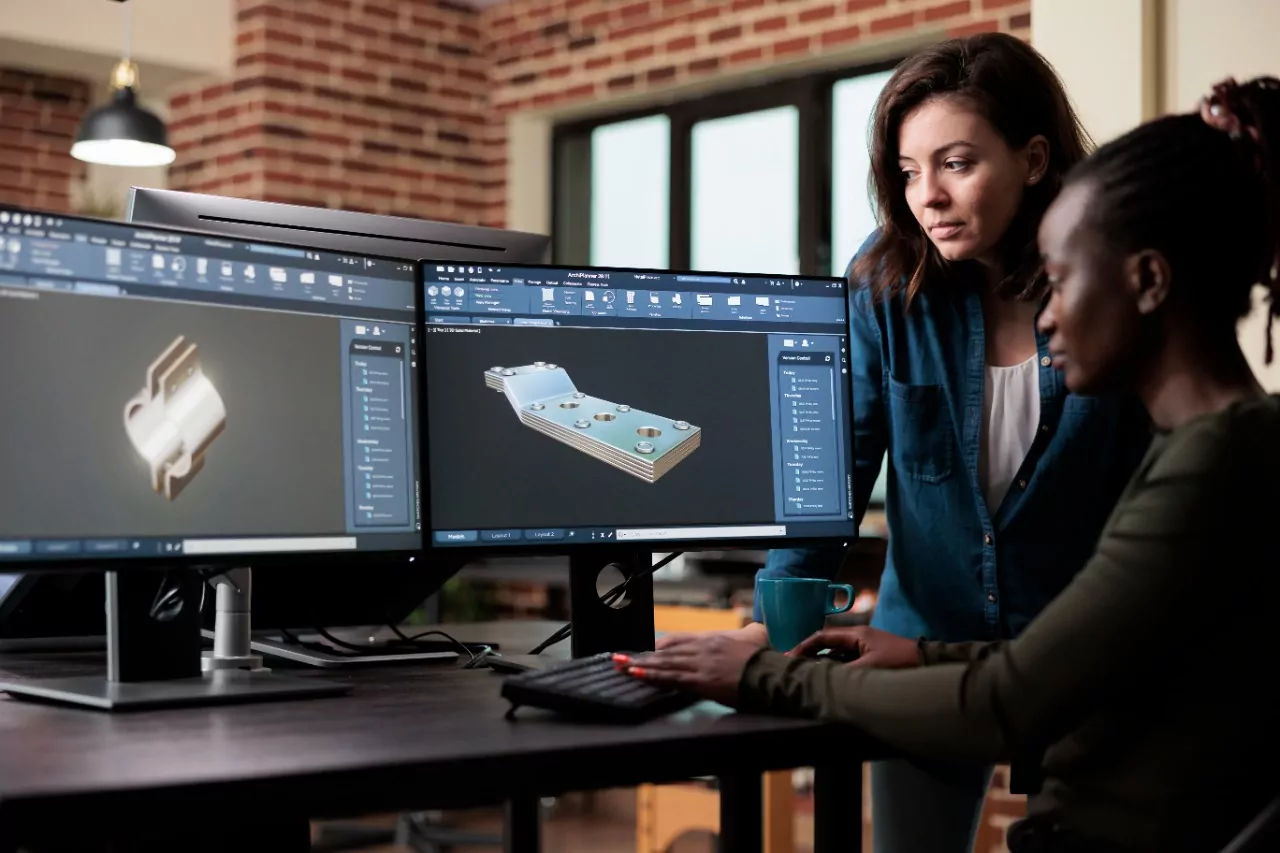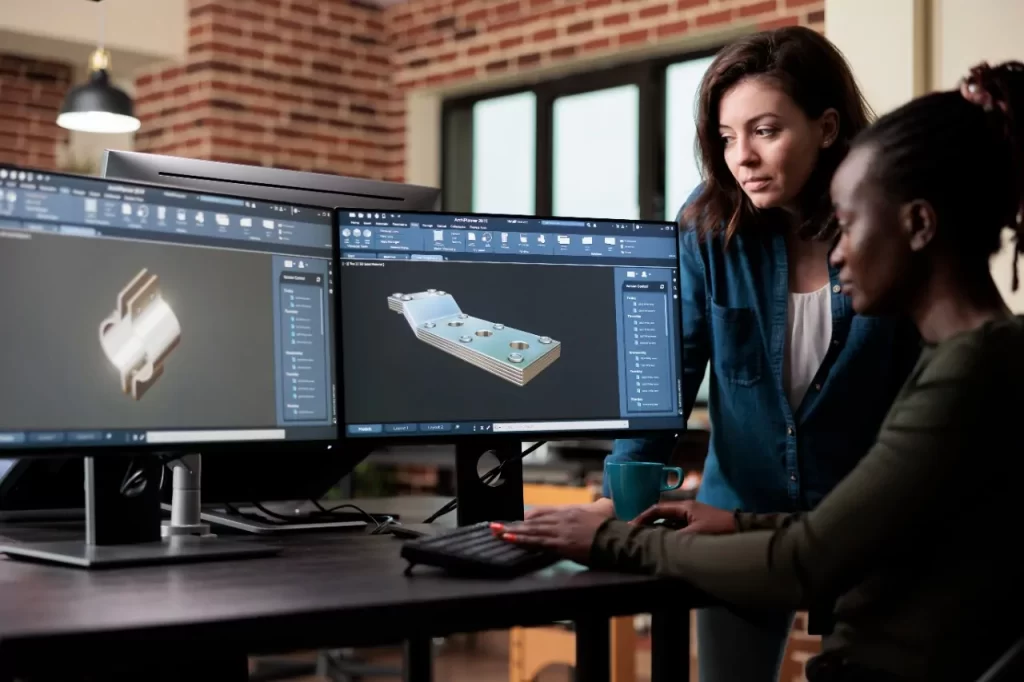 If you have your heart set on a career in research and development, then a PhD in engineering is the way to go. Interested to teach at a university, then it will also be very useful. You have to be way more technical around subjects and have a passion to dig deep.
What are my career options with an engineering PhD?
If you're considering a PhD in engineering, you may be curious about what your career options are after graduation. Let's look at some possible careers and the types of jobs available to those with an engineering doctorate.
Engineering Education
Perhaps the most common option for those with a PhD in engineering is to enter academia as a professor. However, this represents only one aspect of education as a career option. Other jobs include curriculum development and research for companies that produce instructional materials and educational software.
Engineering Research and Development
PhD programs in engineering – Because it allows them to focus on the types of problems they enjoy solving or have experience in solving during their academic career.
If you're interested in this type of job, you might consider working as an R&D engineer for a company or specializing in a particular area like biotechnology or nanotechnology as a researcher with an academic institution or government entity.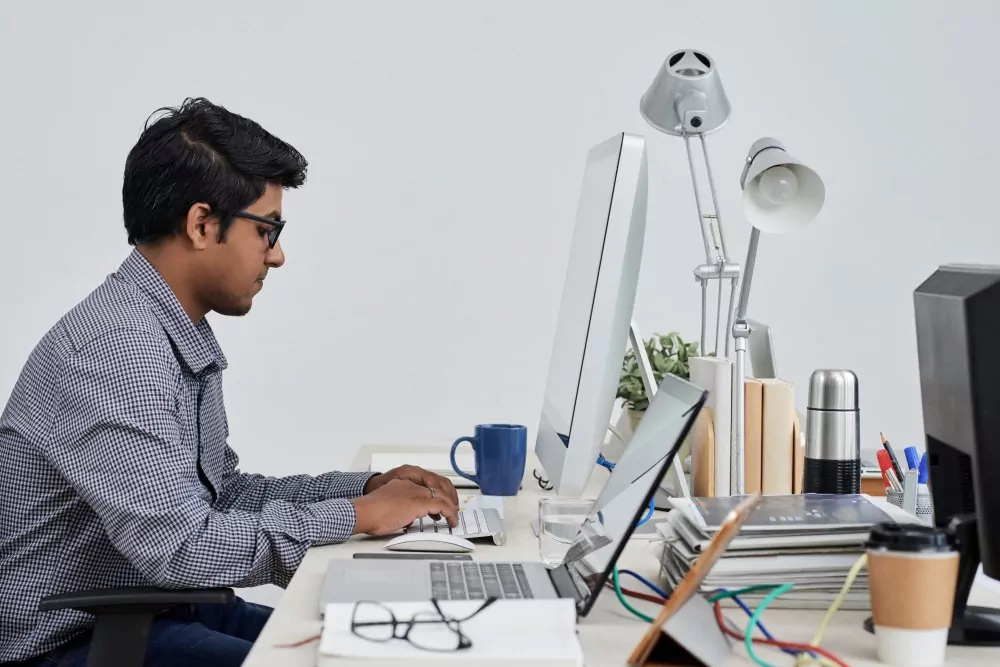 Engineering Management Careers
A PhD in engineering may also help you advance your managerial role. Your current knowledge may not be enough to help you achieve your goals.
A PhD in engineering management can make you more marketable in today's competitive industry. It can also help you navigate the advanced concepts of managing people and projects both at present and in the future.
Can I have an engineering PhD and still start my own business?
Yes! It is possible:
There are several ways to do it:
The most straightforward way is to be in a field where you can start your own business right after your PhD Program.
The second way is with Aimlay. Aimlay offers services preferably for working professionals who are willing to complete their PhD Degree while working their jobs. We help you every step of the way. We make it easier for you, where you can use your free time with your research.
The third way is to join a startup as an employee. Then try to get into the top management of the company over time. This can take a long time and may or may not happen depending on your skills and luck.
The fourth way is to join a research organization and then use your connections there to find clients for your own. This can also take a long time, but it's easier because you don't need any money or other resources as such. Just connections with researchers and/or clients, which you can get through working in a research organization itself.
So, my advice would be that if you want to start your own business soon, then think of an idea while you're doing your PhD (preferably before starting it). That you can develop during your PhD itself and then implement soon after getting your PhD without needing much external help or capital investment.
When deciding whether or not to pursue a PhD degree, remember that the field is far broader than the academic world. Engineers work in many industries, and a PhD is only one path. Confidence in your engineering background and technical skills is crucial when applying for positions away from academia. Employers will be impressed by your technical prowess, and if you can prove that you are an effective researcher when faced with challenges, then you are showing them how you can bring something new to the table as well. If and when you embrace your career, remember that life doesn't end at five years out of school: there is always more to do, more to learn and more to contribute.