Project managers are a crucial part of the job market. No matter what the industry, professionals with appropriate qualifications plan and provision the work. Of course, that's just the high-level view of project management, which can be a complex and rewarding career.
Why a project management career? If you've wondered whether becoming a project manager is right for you, this blog can help clarify why project management might be your best career move.
What Do Project Managers Do?
The basic principles of this management include planning, organizing, securing, controlling, leading and managing resources and tasks to achieve specific business goals. Project managers determine strategies to kick off the project, evaluate and understand the project requirements, analyze and bring the required professionals on board, and monitor the progress of the work.
In addition, a project manager also:
Decides which skill sets relate well with the project.
Sets the budget for the work
Leads meetings to track the project's progress
Sets the schedule and time frame for the project and all subprojects
Decides on the procedure of work.
Reports on progress to stakeholders
Manages the culture of the team and organization
Juggling multiple projects, schedules, and tasks can be extremely difficult, but with training and experience, individuals become more polished with their skills.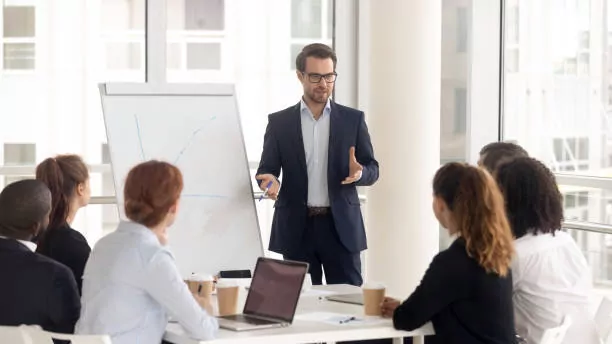 Scope of Project Management:
Like many jobs, this management requires a person to have a variety of skills to be successful. In addition to keen organizational skills, project managers should also be effective problem solvers, have above-average math skills and be clear communicators.
For those who enjoy varied responsibilities, a project management career may be a good match.
Some other reasons to study project management:
The demand for project managers is high. The Project Management Institute expects 22 million new project management job openings through 2027.
There is a demand for Project managers in a wide variety of industries. Although quite common in the IT field, project-oriented work is also common in the business service, oil and gas, finance and insurance, manufacturing, construction and utility industries—all over the world.
Salaries for project managers are competitive. According to Glassdoor, the national average entry-level project manager salary is around 50-60k / m.
Studies helps prospective project managers gain the various skills to accomplish the multitude of tasks to complete a job.
There are plenty of opportunities for advancement. Highly experienced, specialized, certified project managers can expect to see double the entry-level salary—or more.
Project managers can really make a difference. They directly impact not only morale but the company's bottom line. In addition to the enviable salary, that's a fairly nice reward.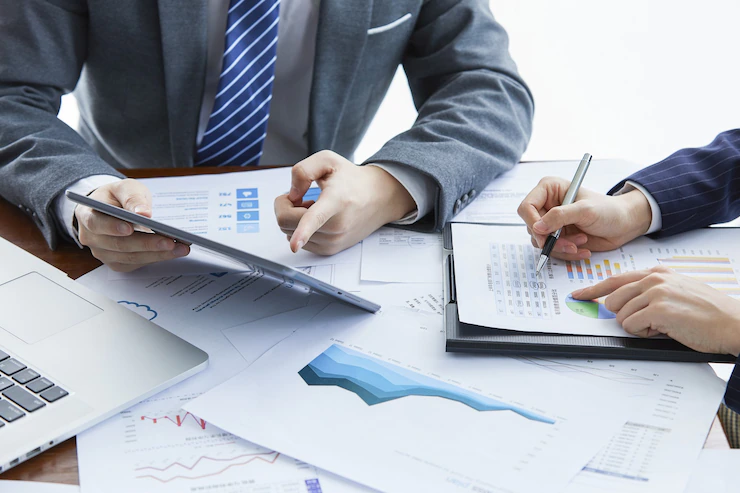 Project management is all about making sure about the job. It's not just one task, though, it's a series of tasks that helps to achieve a goal. Creation of a software program, relief efforts starting after a disaster, or the sales team for a new territory are all examples of project management.