An English PhD program is a research-oriented program designed to prepare students for advanced scholarship and teaching in the English language and literature field. Depending on the program, a PhD in English may include a range of specializations, such as: 
Literary Theory and Criticism: This area of study focuses on the analysis and interpretation of literature, including the historical, cultural, and social contexts in which it was produced.

 

Cultural Studies: Cultural Studies explores the relationship between literature and culture and how literature reflects and shapes cultural identity, social issues, and political debates.

 

Rhetoric and Composition: This area of study focuses on the theory and practice of writing, including developing practical communication skills, critical thinking, and research methodologies.

 

Creative Writing: This area of study focuses on developing creative writing skills, including poetry, fiction, non-fiction, and screenwriting.

 

Linguistics: Linguistics explores the structure and use of language, including syntax, semantics, phonetics, and sociolinguistics.

 

Digital Humanities: This study area explores the intersection of technology and humanities research, including digital archives, data visualization, and computational analysis.

 
In addition to coursework, English PhD programs typically involve original research and the production of a substantial dissertation that contributes to the field's knowledge. The specific requirements and curriculum will vary depending on the institution and the student's area of focus.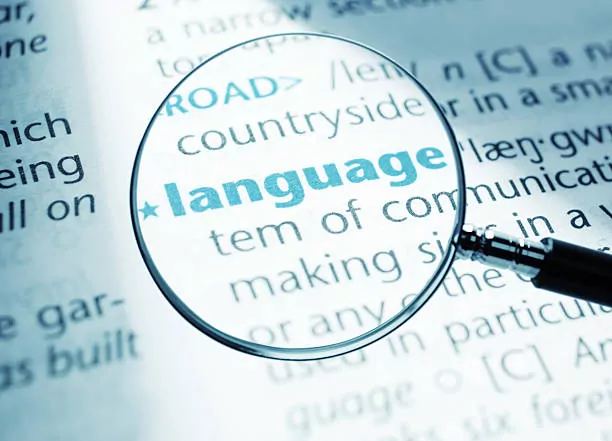 You must login to post comments
Your Answer
Please login first to submit.