Writing a compelling biography can be challenging, but here are some tips that can help: 
Find a unique angle: With so many biographies out there, it's important to find a unique angle or perspective on the subject's life that will make the biography stand out.

 

Use vivid details: To make the subject's life come to life, it's important to use vivid details that help readers imagine what it was like to be there.

 

Stay true to the subject's voice: While it's important to provide context and analysis, it's also important to stay true to the subject's voice, using quotes and anecdotes to let them speak for themselves.

 

Emphasize the human element: While biographies often cover major events and accomplishments, it's also important to emphasize the subject's humanity, highlighting their flaws, struggles, and personal relationships.

 

Pay attention to structure: A well-structured biography can help readers follow the narrative and stay engaged, so it's important to pay attention to the order in which events are presented and the pacing of the narrative.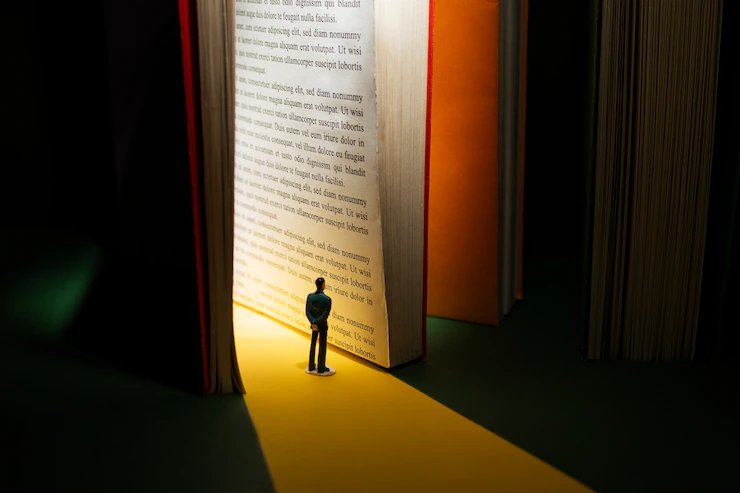 You must login to post comments
Your Answer
Please login first to submit.