Whether a psychology PhD is exciting or not largely depends on your interests, passion, and career goals. Pursuing a PhD in psychology can be an enriching experience for those passionate about the field and want to conduct research, teach, or practice psychology professionally. 
A psychology PhD program typically involves advanced coursework in various subfields of psychology, research methods, statistics, and thesis or dissertation research. It can be a rigorous and intellectually stimulating experience that allows you to develop expertise in a specific area of psychology and contribute to the field's knowledge base. 
During a psychology PhD program, you may have the opportunity to work with leading researchers and experts in the field, attend conferences, publish research papers, and network with other professionals. You may also be able to gain practical experience through internships or clinical placements. 
In addition, a psychology PhD can lead to various career opportunities, such as becoming a researcher, professor, or psychologist. However, it is essential to remember that a PhD program in psychology can be demanding and time-consuming, so it is essential to carefully consider your interests and career goals before deciding to pursue this path.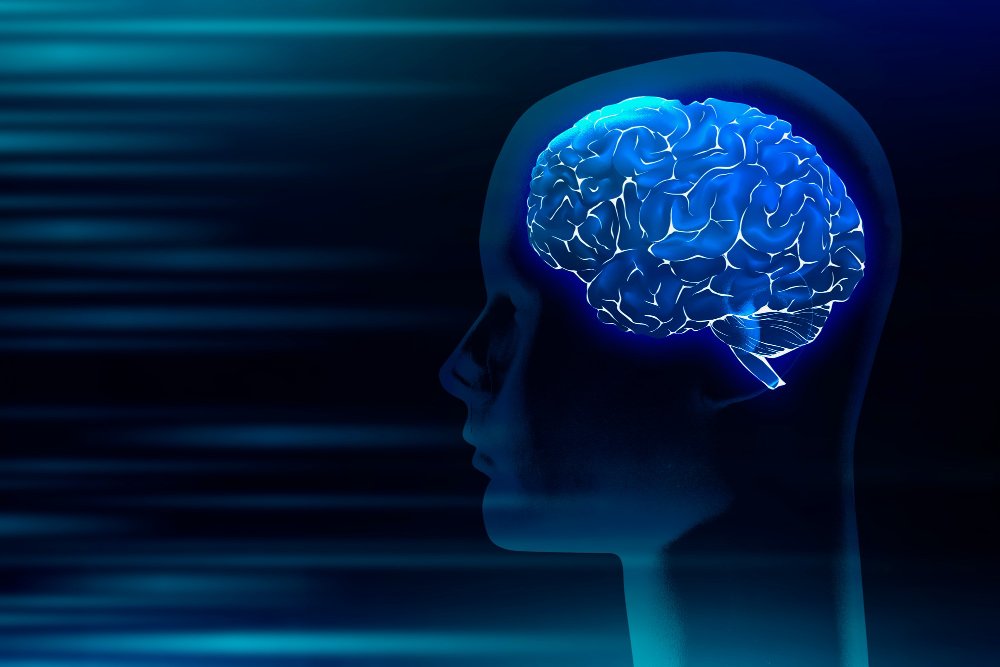 You must login to post comments
Your Answer
Please login first to submit.