Pursuing a PhD in Nursing can be a good choice for women interested in advancing their careers in the healthcare field. Nursing is a predominantly female profession, and women have played a significant role in shaping the field and advocating for patient care. 
A PhD in Nursing can lead to many career opportunities in research, academia, and leadership positions. Women who earn a PhD in Nursing can significantly contribute to the field and help address the health disparities and challenges faced by women and other marginalised groups. 
It's important to note that pursuing a PhD requires a significant time and financial investment, and it's important to carefully consider one's personal and professional goals before embarking on this path. However, for those who are committed to advancing nursing knowledge and improving patient care, a PhD in Nursing can be a fulfilling and rewarding choice.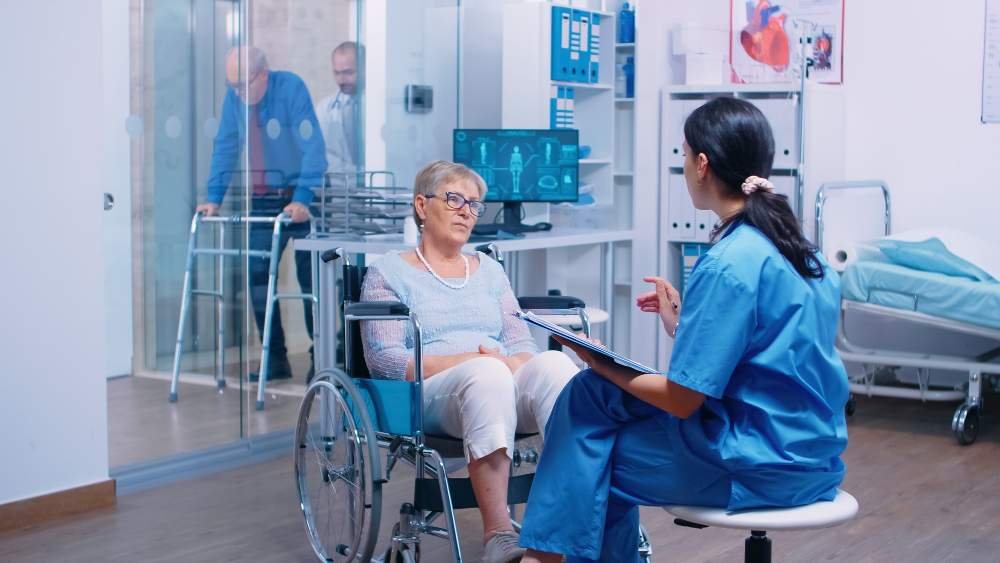 You must login to post comments
Your Answer
Please login first to submit.