You must login to post comments
An honorary doctorate degree is an academic honour conferred upon individuals who have made significant contributions to a particular field or society as a whole. In India, honorary doctorate degrees are awarded by universities to individuals who have made a significant impact in areas such as the arts, humanities, science, and social work. Honorary doctorate degrees are not earned through traditional academic study or research, but rather, are bestowed as an honorific recognition of an individual's achievements and contributions.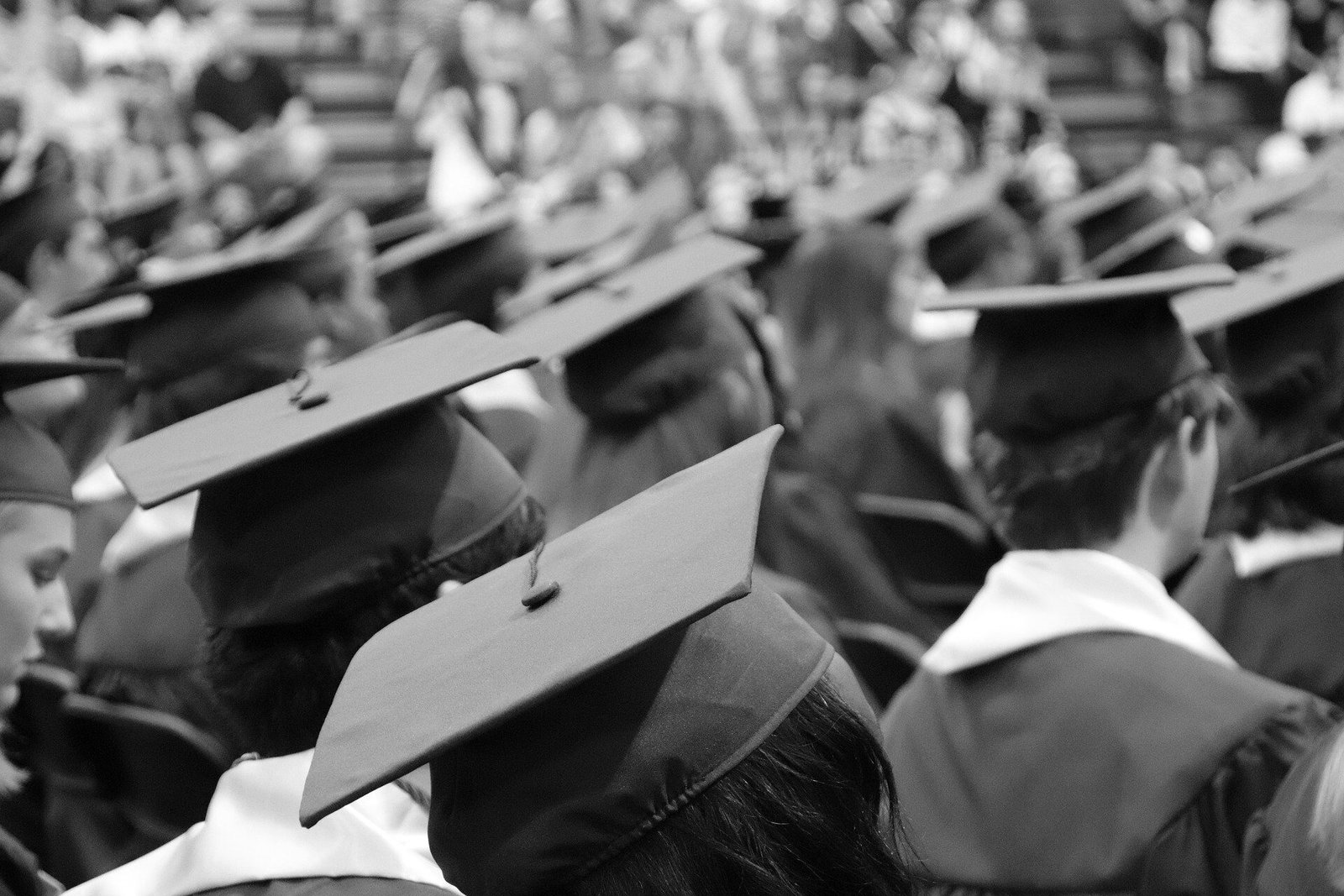 You must login to post comments
Your Answer
Please login first to submit.