Interested in the

IT Industry?
Acquire your Degree with the Best!
Benefits you'll get by Aimlay!
Our program is designed for working professionals & aspirants who want to make their mark in the world of Information Technology and Computer Science. It's no longer enough to be able to use a computer; we want our clients to be leaders in this fast-changing field.
IT (Information Technology)
IT is a field of study focusing on the design, use and management of information technology systems. It is an applied science that deals with the systematic collection, organization and communication of information. The program aims to equip the aspirants with the analytical skills necessary to create, manage and implement new digital technologies in their current roles or other jobs.
Program teaches aspirants how to design, implement, evaluate and use computer systems with software tools. The program trains aspirants in Computer Science by providing theoretical knowledge of algorithms, programming languages and data structures.
Courses Available in IT (Information Technology)
There are many courses available in IT, and they can be broadly classified into three categories:
The most popular course is Computer Science (or CS), which helps you develop the necessary skills to work as a software developer. You will learn about computer hardware and software components such as operating systems and databases. This knowledge will allow you to design, develop, manage and maintain digital systems.
What is the Scope of Information Technology & Computer Science in India?
With the increasing demand for skilled professionals in the IT sector, there is considerable scope for aspirants who have completed their IT (Information Technology) courses. A career in this field will help you earn a good salary and provide you with opportunities to work in different countries.
In India, companies like Google and Facebook are expanding their operations rapidly, providing more employment opportunities for IT professionals. Aspiring candidates can find job opportunities in public and private sectors, such as banks, airlines, telecom companies and e-commerce portals.
Similarly to Computer Science, IT professionals can pursue a career in software development. This field is proliferating due to the advent of Internet technology, which has increased the demand for software developers. Software developers are responsible for designing and developing computer programs and applications.
Our experts are highly qualified and experienced in the field of Information Technology and Computer Science. We offer courses with an industry-oriented curriculum that will help you build the necessary skills to succeed in this field. Our instructors are dedicated to providing quality support services and use innovative methods to ensure aspirants complete their courses effectively.
We are responsible for the following:
Our approach is to help aspirants realize their potential and become successful in their careers. We deliver quality educational support services by providing access to the best resources, including experienced professionals and excellent facilities. Our goal is to support you in achieving academic success through innovative methods and high-quality support.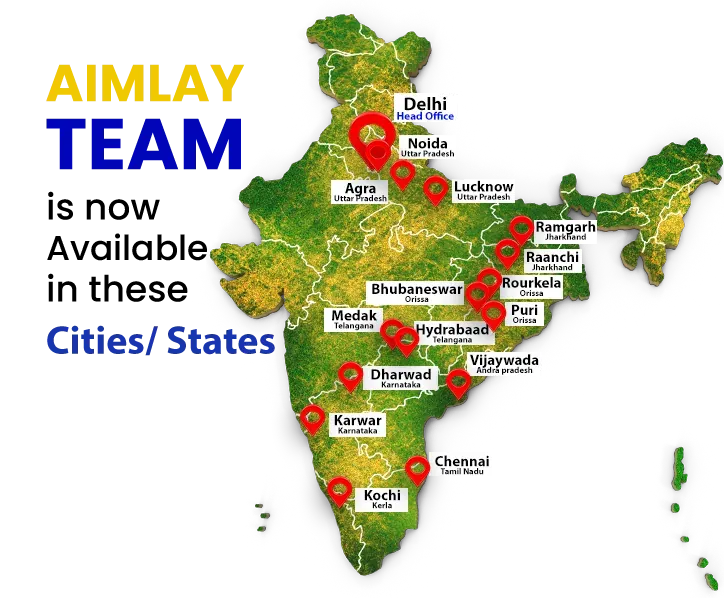 Aimlay did the admission process for my law school and I am very much satisfied with their services. They made sure that every step is completed correctly and on time. They also made sure that I understand everything about the admission process.
I am thankful to Aimlay for providing such a wonderful service. They have been so helpful and cooperative. They provide you with all the information on time about Law admissions. I am happy to have chosen them as my admission counselors.