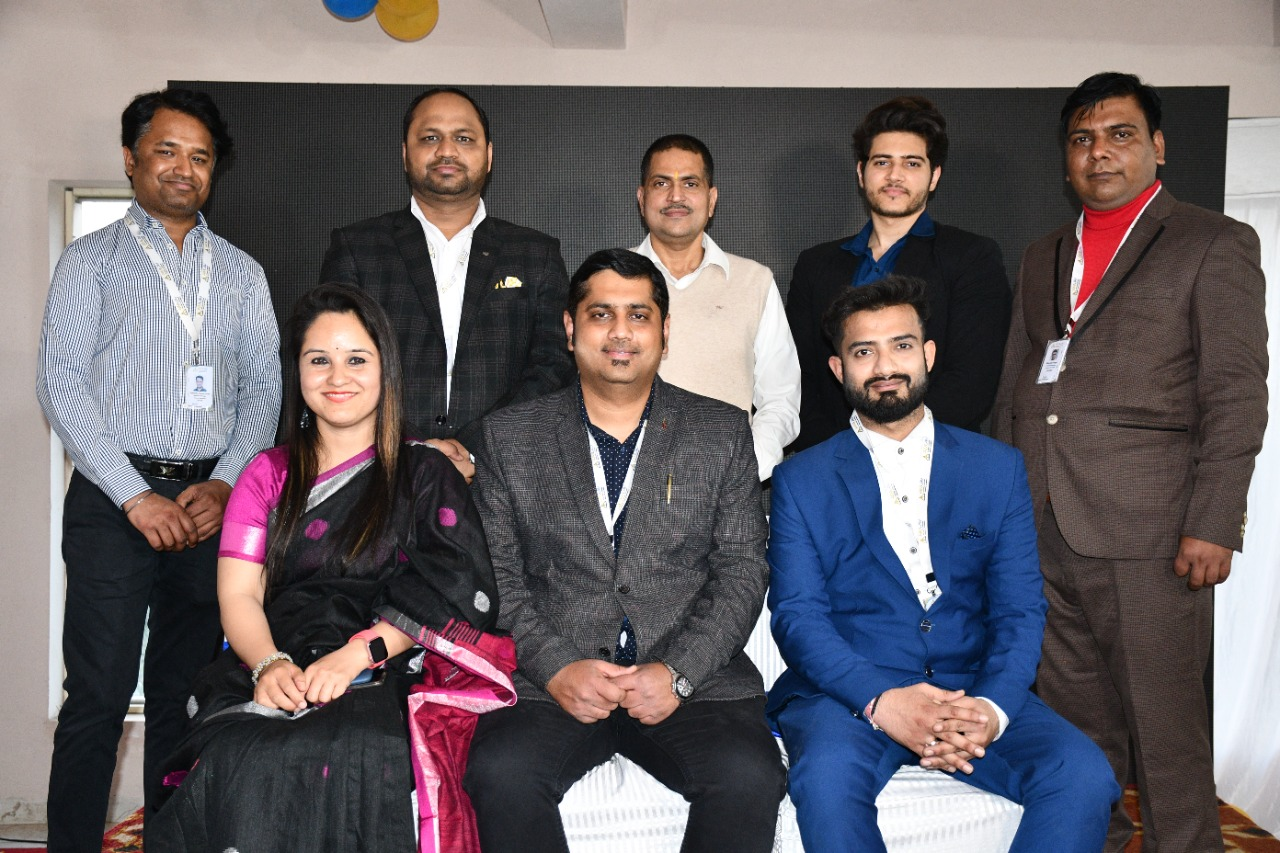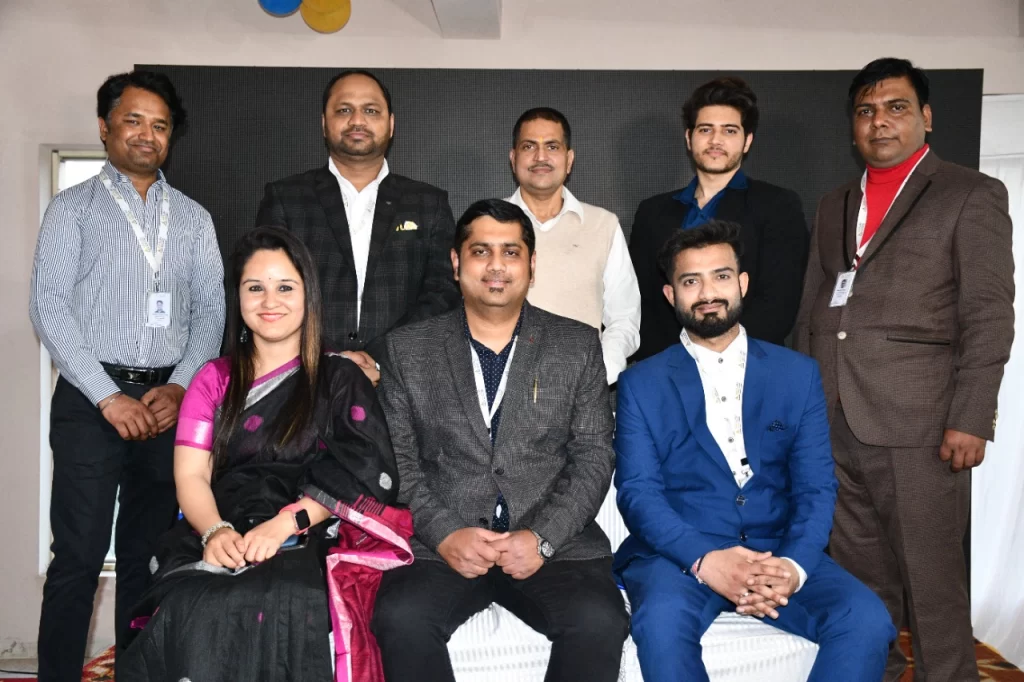 We're looking for team players with a high-value system who can plan and execute, and who have the potential to grow with our company and drive it to become successful. We are looking for candidates who possess the following: job-specific skills, relevant experience, ability to work well with others, initiative, analytical and problem-solving skills, ability to organize, plan and execute, and most importantly, the potential for growth. A high-value system, along with an attitude to behave ethically is all Aimlay's aspiration.
We value hard work, initiative, and a positive attitude. We look for candidates with experience in the following areas: 
Social Marketing of Clinical Services: To generate awareness and provide through qualified and skilled personnel humane, ethical and affordable client-oriented quality reproductive health with emphasis on prevention of unwanted births within the legal framework and on a sustainable basis.
Social Marketing of Contraceptives: To promote and make it widely accessible, on a sustainable basis, socially relevant quality products at affordable prices using commercial and other channels to focus on the prevention of unwanted births and sexually transmitted diseases including HIV/AIDS.
Education and Training: To create awareness and educate the community (adolescents, youth and people in the reproductive age group) regarding sexual and reproductive health as also other health-related issues including gender sensitivity with the aim to bring about behavioural changes in practices.
Management Institute of Population and Development: To enhance management capacity to meet continuous challenges in population and development through programme-based research and training.
This is a listing of current vacancies. Click on the position title for detailed information
S. No

Position Title

Location

Deadline for Application

 

Apply

 
 
 
 
 
 
 
 
 
 
 
 
 
 
 
 
Currently, there is no vacancies. To upload your CV click here