Article/Research Paper Writing & Publication
Book Writing can be vast operation and here, in Aimlay, in the series of book Writing, we provide a huge range of writing services for people who desire to someday see their names on print, and PhD scholars, are you one of them? There are numerous amounts of people worldwide who are great writers and readers and sharply interested in that field, but since they are so engaged with their hectic lifestyles and work. They almost find it impossible to invest any time in writing, or even for the first draft. Every person has a story to tell and they do it all the time and that is conversing with friends, neighbors, colleagues and family, sharing with them all about their experiences and recent happenings. The ideas are tremendous. Telling a story is a never-ending process. Only some people out of thousands look up to doing it professionally, and they are so passionate about it that they don't hesitate to get professional writing services to get things done. Money doesn't matter here! It is an investment for a fruitful result. We have great respect for especially those who approach us with the sheer attitude and say directly over the phone, "Hey, Sir, I have an idea for a story and I will need your help." Most of the clients are unavailable to draw much idea about the writing process and this is where our expertise supports them.
Who are you and what you do?
We provide a range of writing services within Non-fiction genre, based on your story-our words.
Are you a publisher, or publication house?
No! We're just a helper but we do make arrangements with a publisher to publish your woks.
Do you help with writing Articles for scholars?
Yes, we do! We have different sections for this. Contact us via our contact form and get response.
Where are you located & can I have an appointment?
Rohini, New Delhi. See details on footer section! Your appointment is welcome if scheduled!
How can you get me published as getting published is tough?
Self-publishing! No traditional Publishing, but in a case your become popular, you might have the luck.
How much time do you take in completing a book?
It takes months, roughly between 3 to 4 months! Depending upon length of the book and your availability!
What writing genres do you cover?
From biography to self-help to memoir, everything within non-fiction genre. No Novel writing please.
Is it possible to make money by selling my book?
It is possible, there are hundreds of best-selling authors who self-published their books, and got popular! .
Polish and Publish Service
Every word written during the writing should be very accurate, to the point and error-free, which gives an impression amongst readers that the book is worth recommending to their connections. We make it happen! 
Polishing requires a great deal of time, energy and effort otherwise it might fail to grab the attention it really deserves. We have observed that there are several published books out there, lying in the heaps of others.
Yes, that's our commitment! We would love to help you with writing, and developing from the creation of the first draft until it reaches a higher publishable standard and finally up to the published book! 
Our focus on marketing is very discreet and proper, hence we do all things, possible to push your books along the books shining with eye-catching graphics on shelves of Bookshops! Any book lover is very likely to find your book!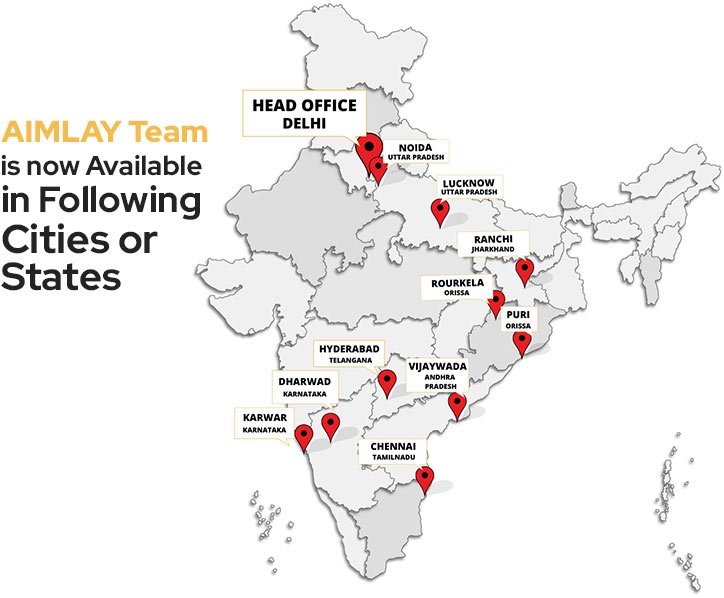 Thanks so much for the support in writing and helping me to see the writing process. I thought it was so easy tow write books, but soon I learned how difficult it was even to write a short story by myself. I'm learning so much out your efforts. Great Job!
My experience with you has been pleasant with you 😊 as I was so hesitant to handover my imaginations and my life experiences to you for writing. I took a perfect decision. Will recommend your writing services to others, for your other writing services. Thank you!